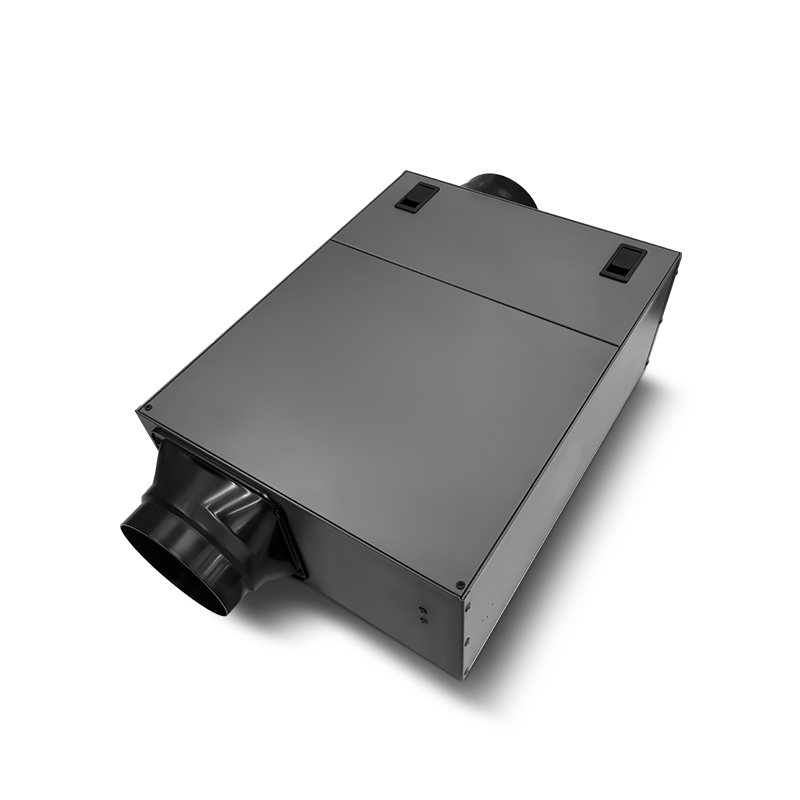 With high quality filter-- Hepa 11
Stop 90% harmful substances and odors
Effectively remove most harmful substances and odors in the air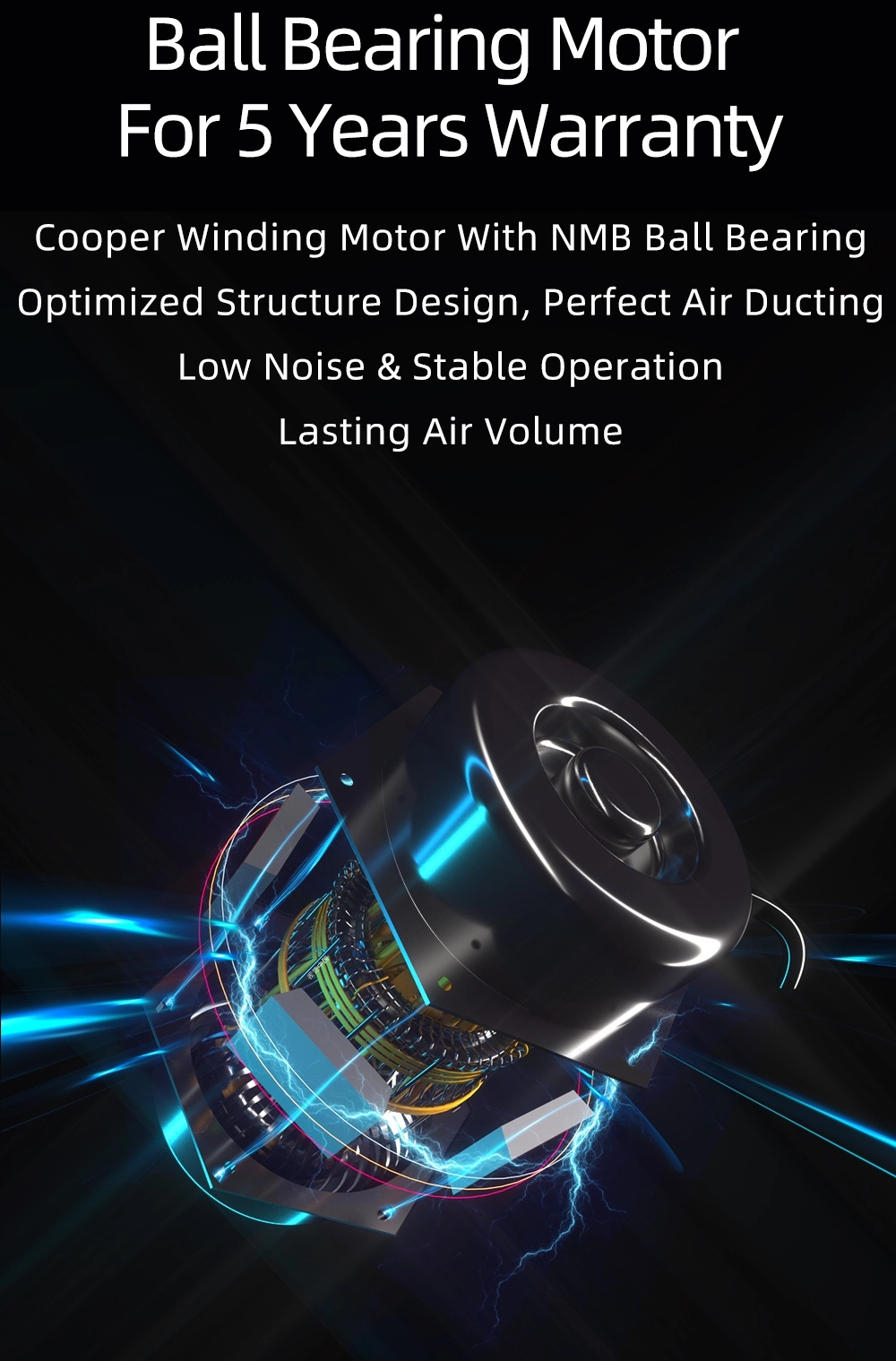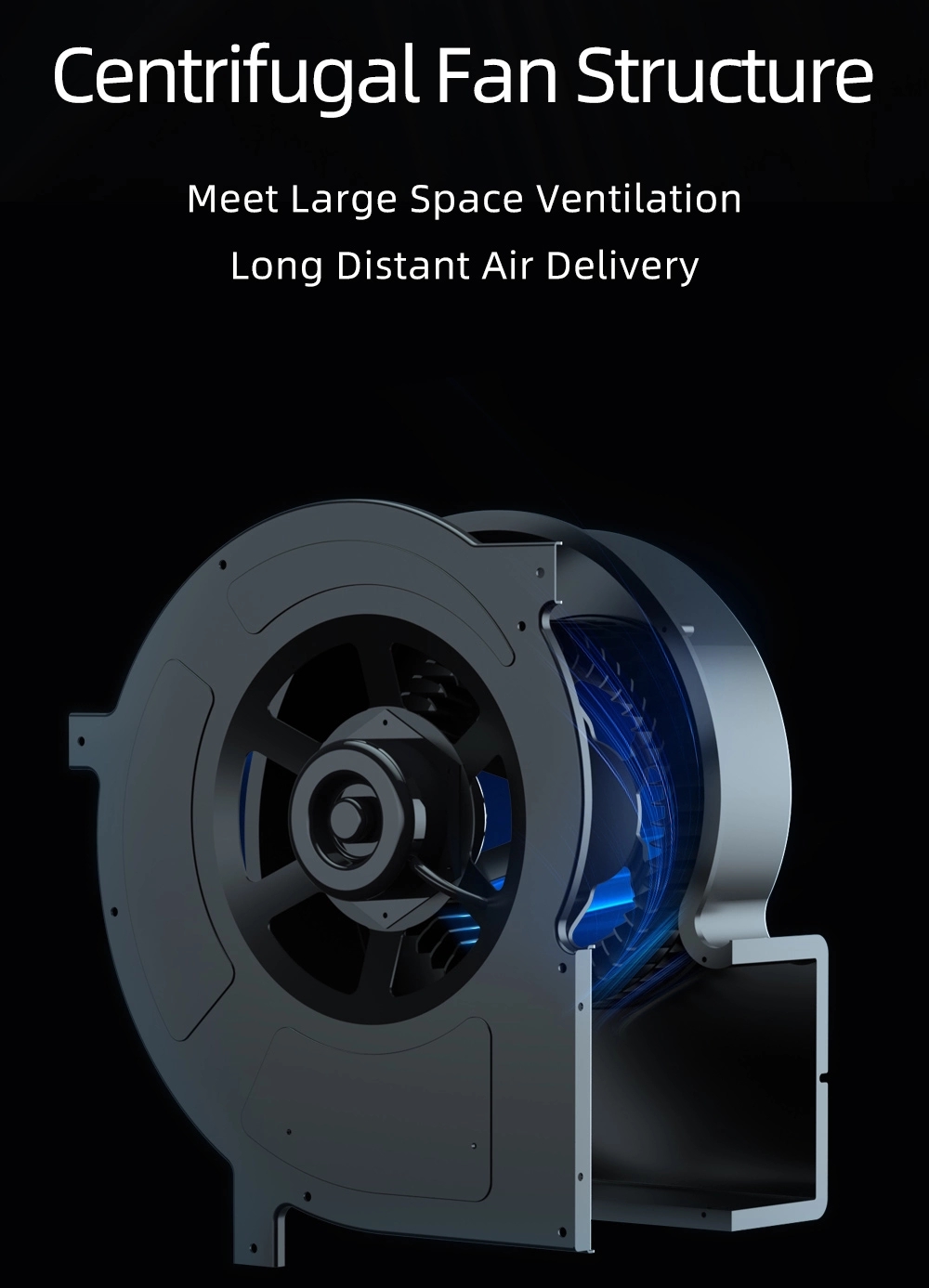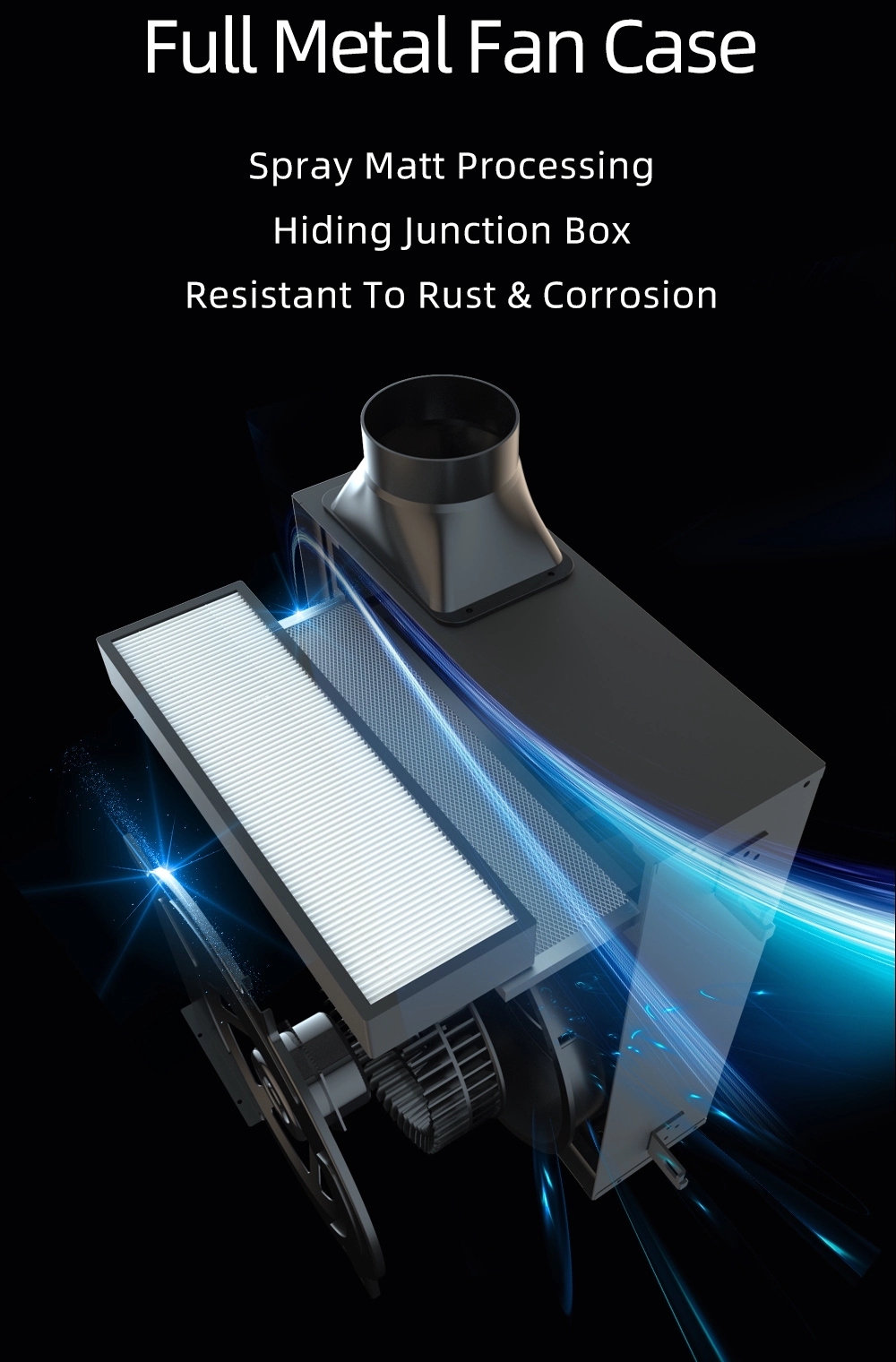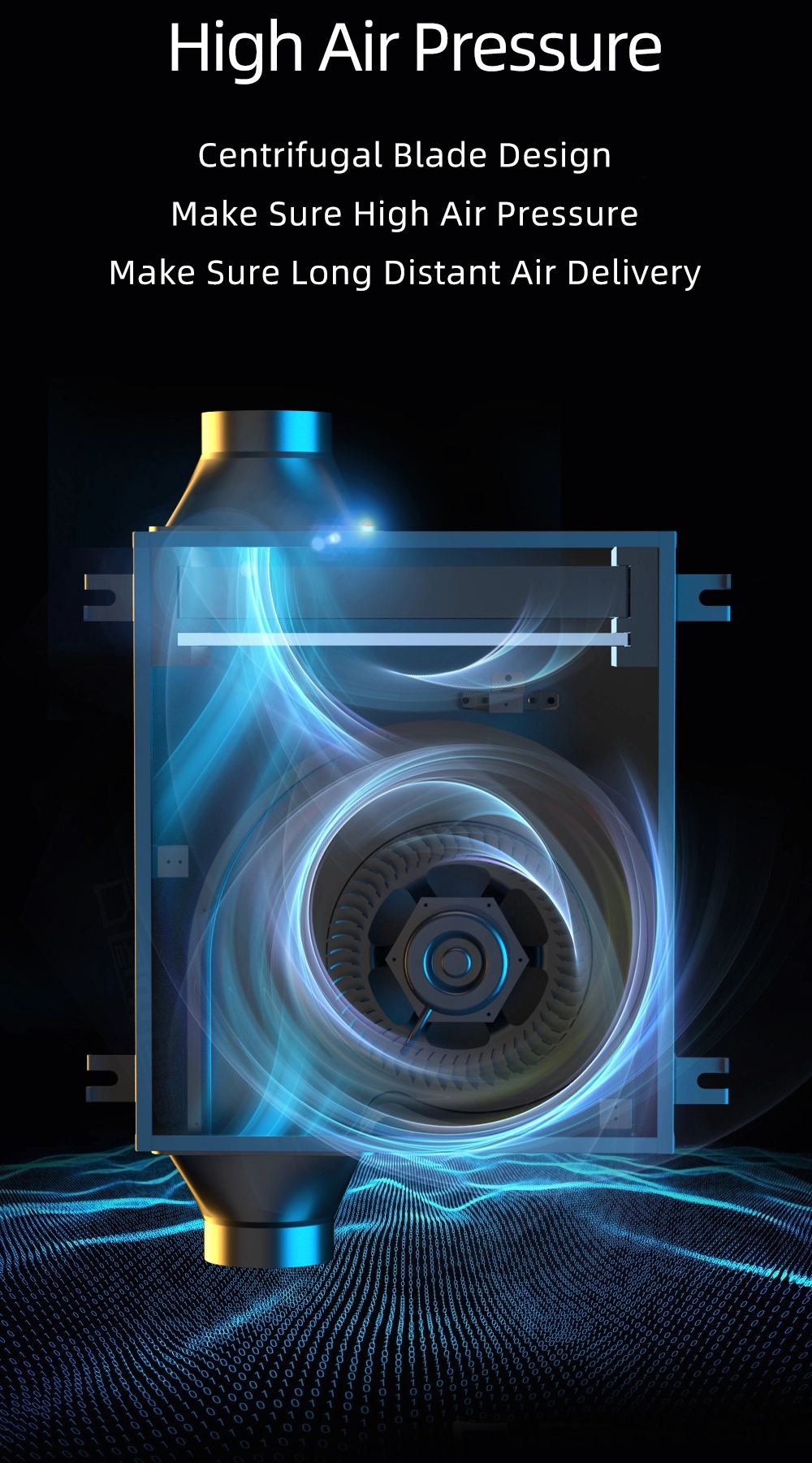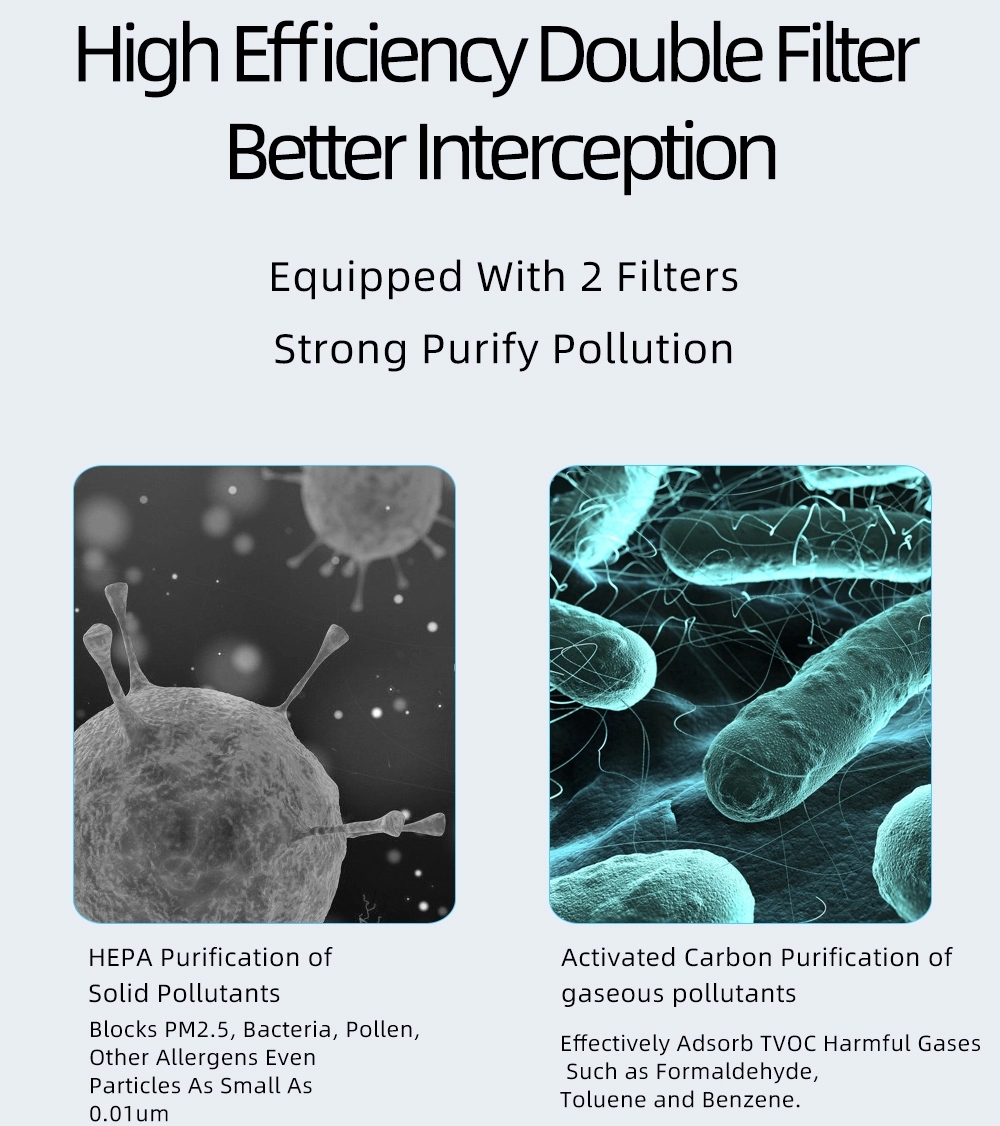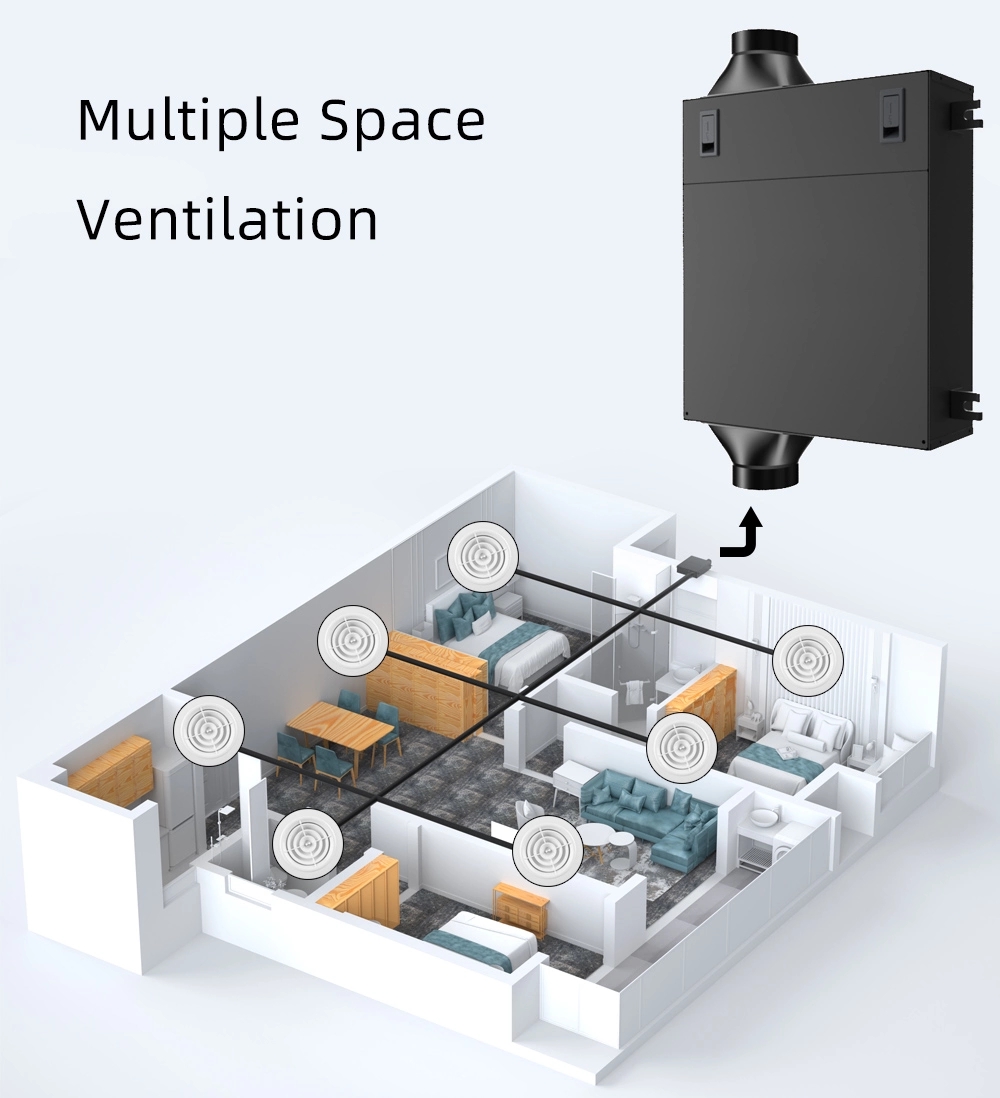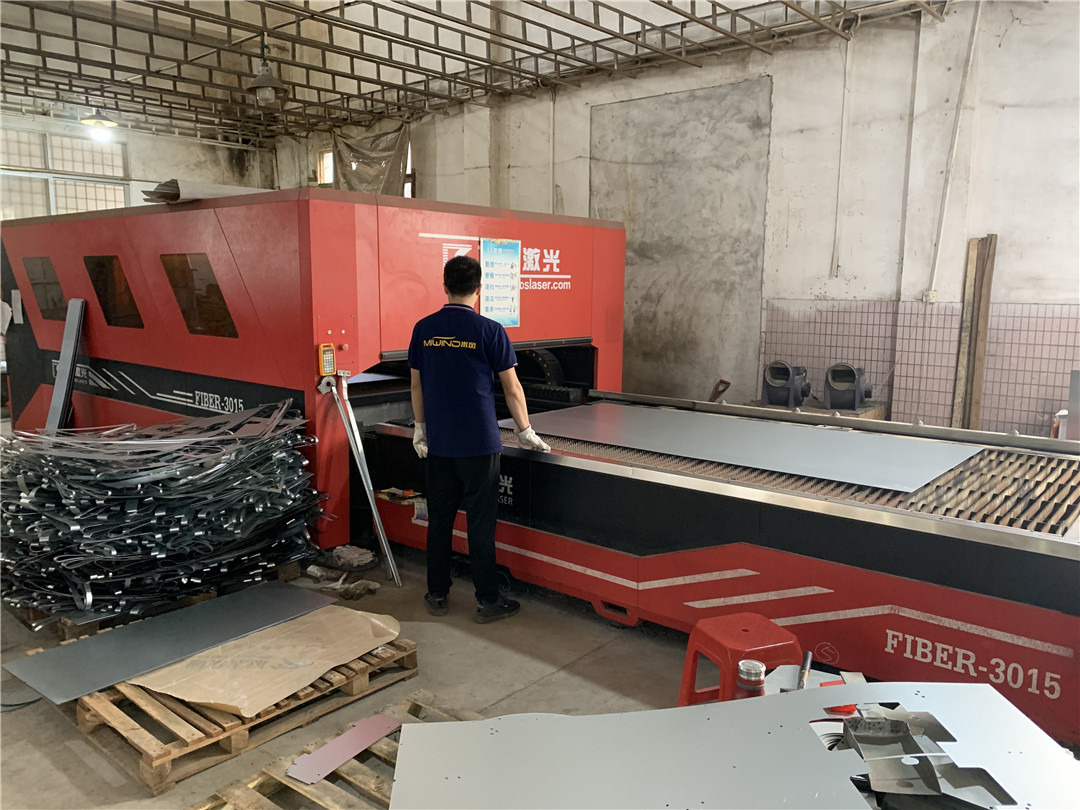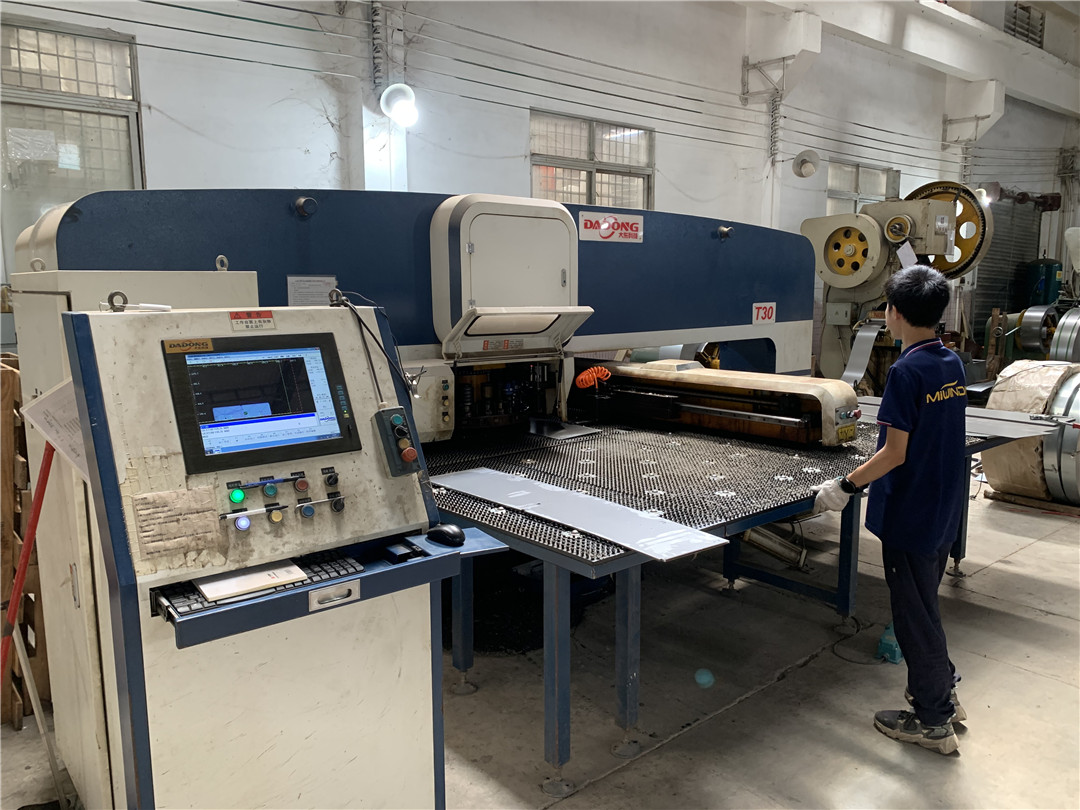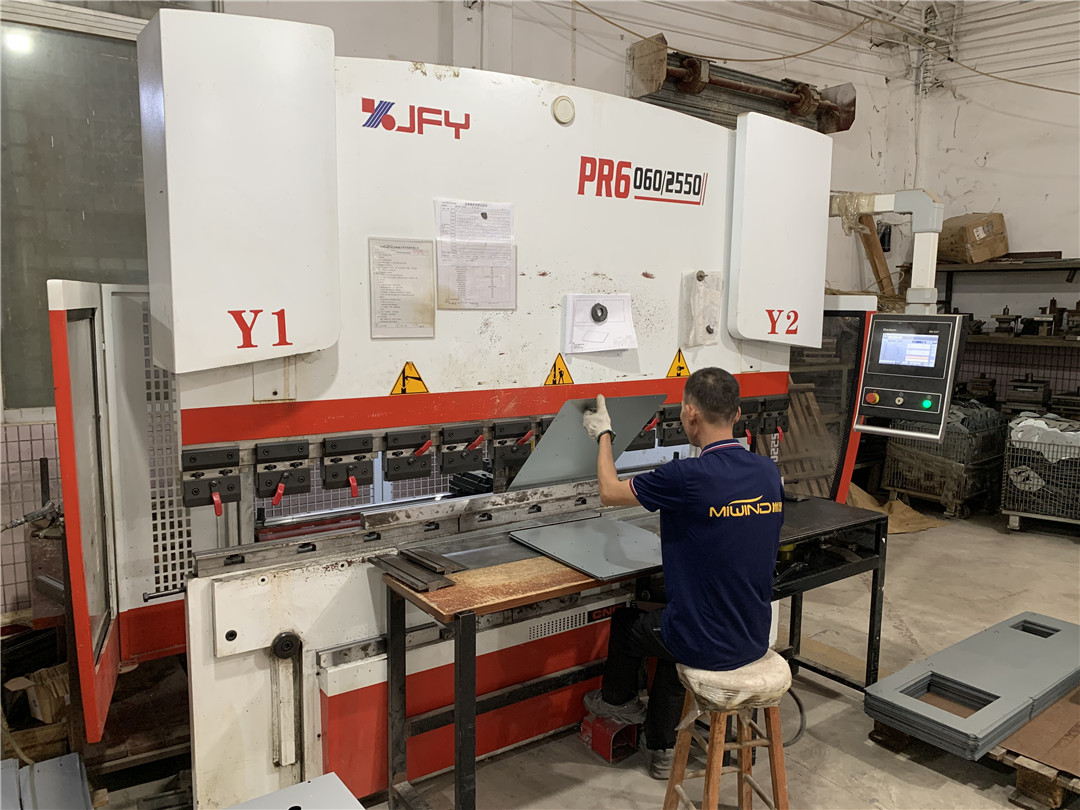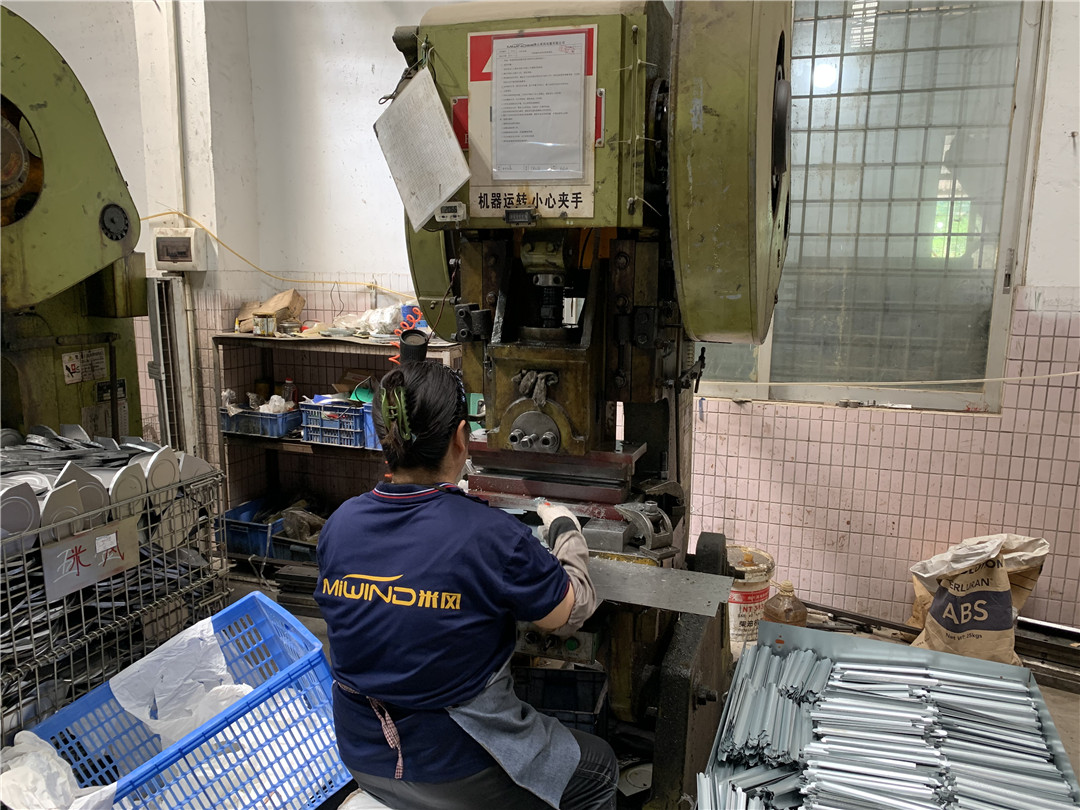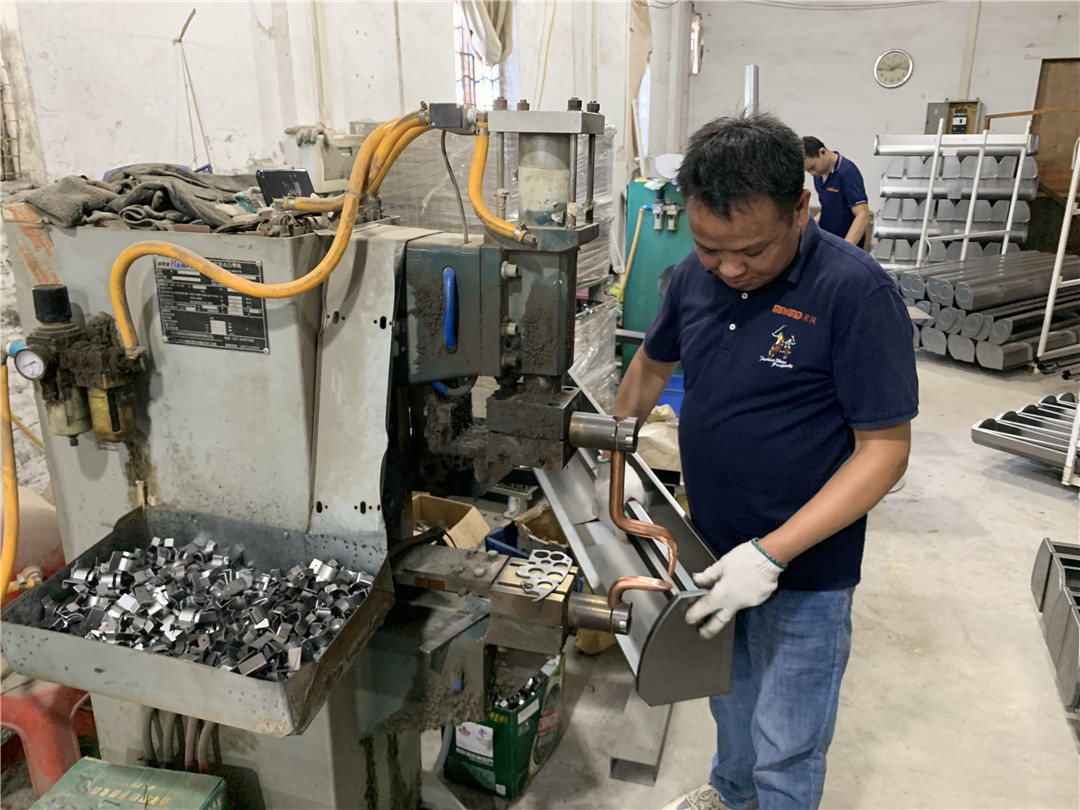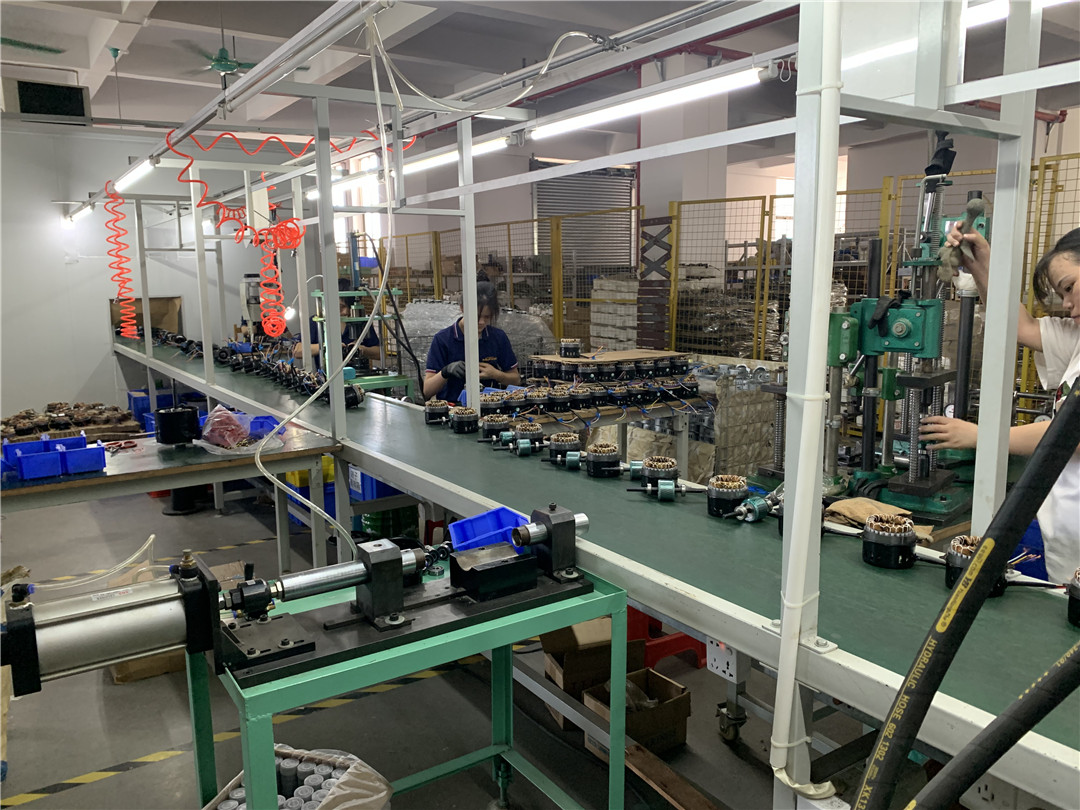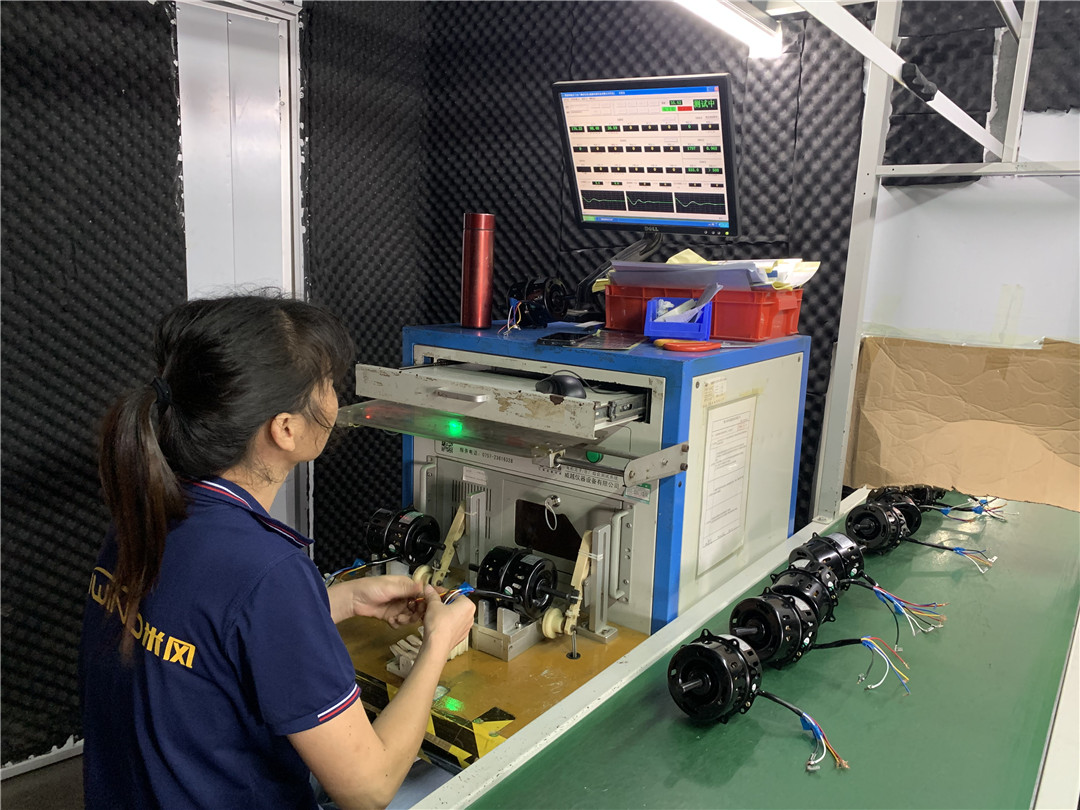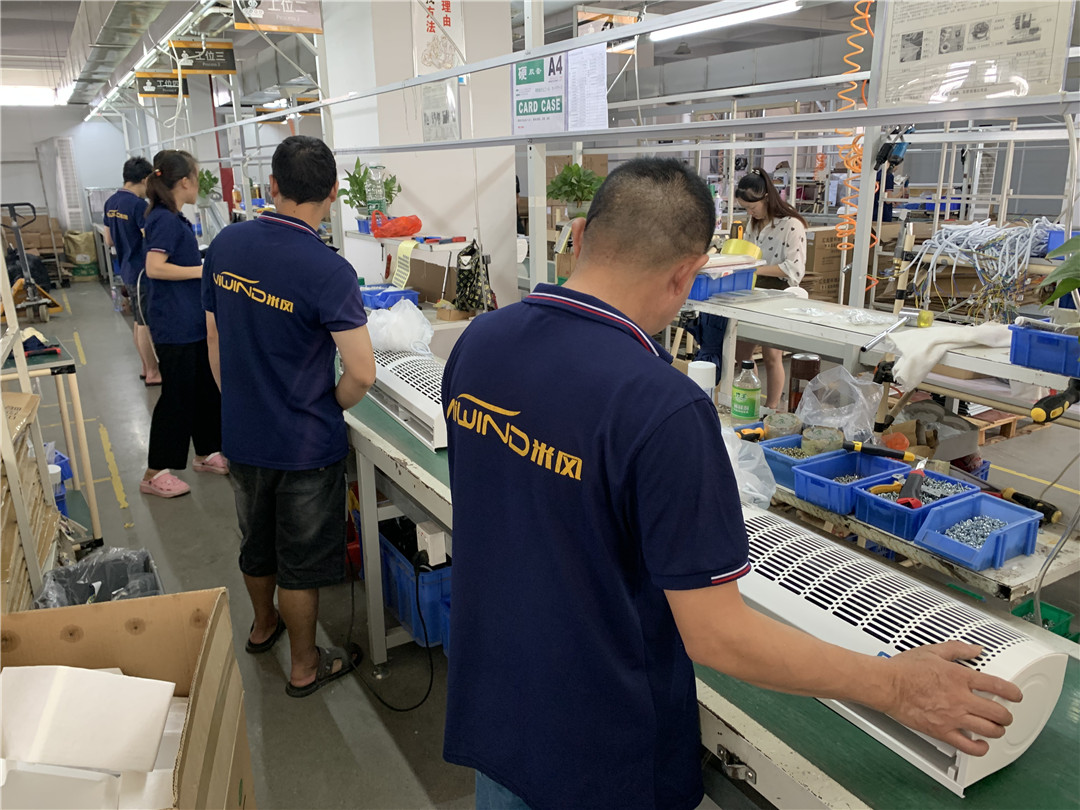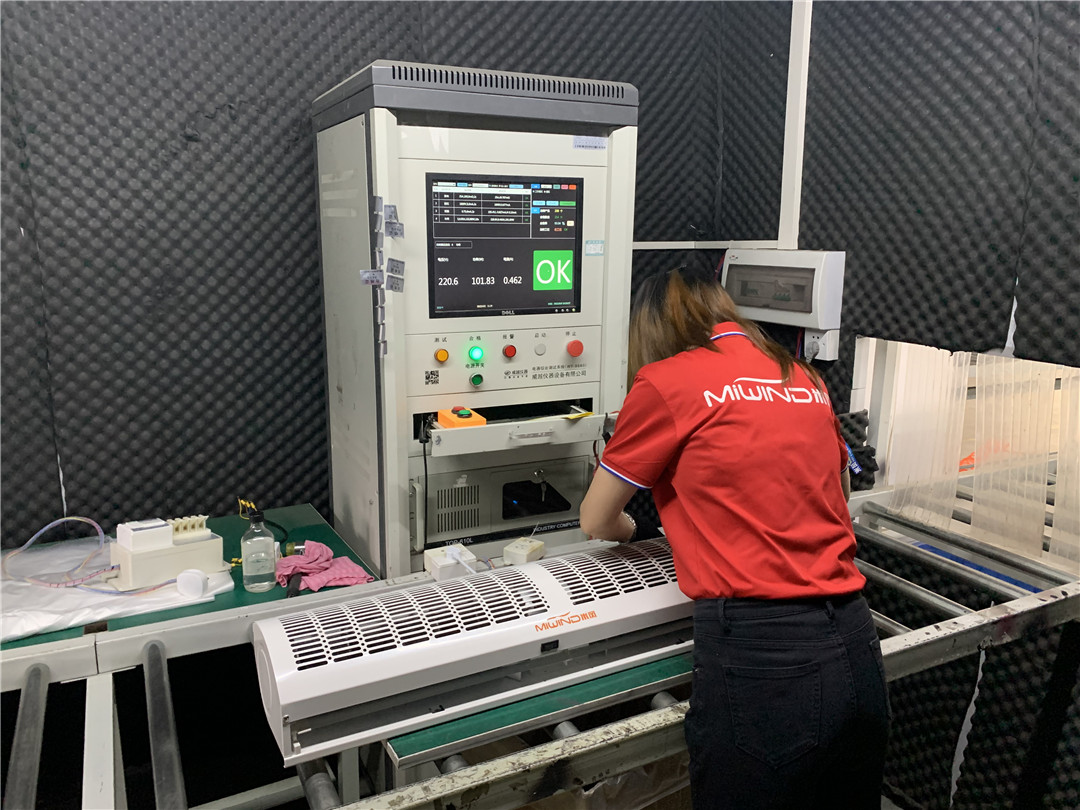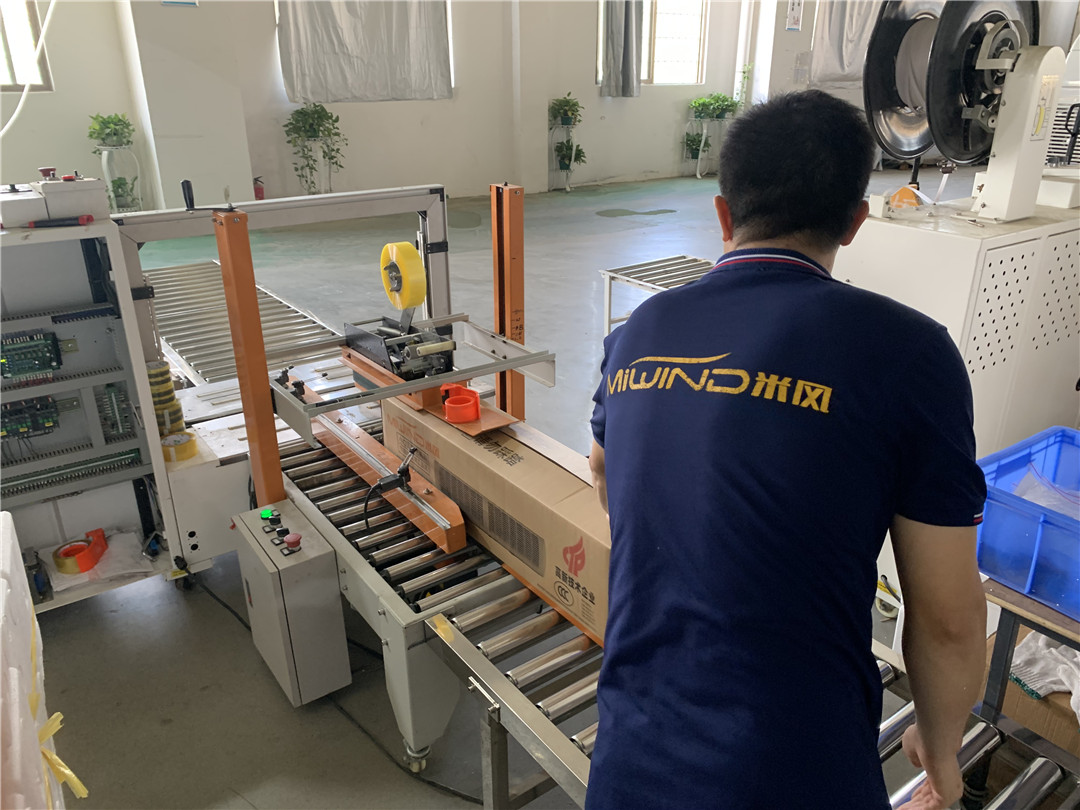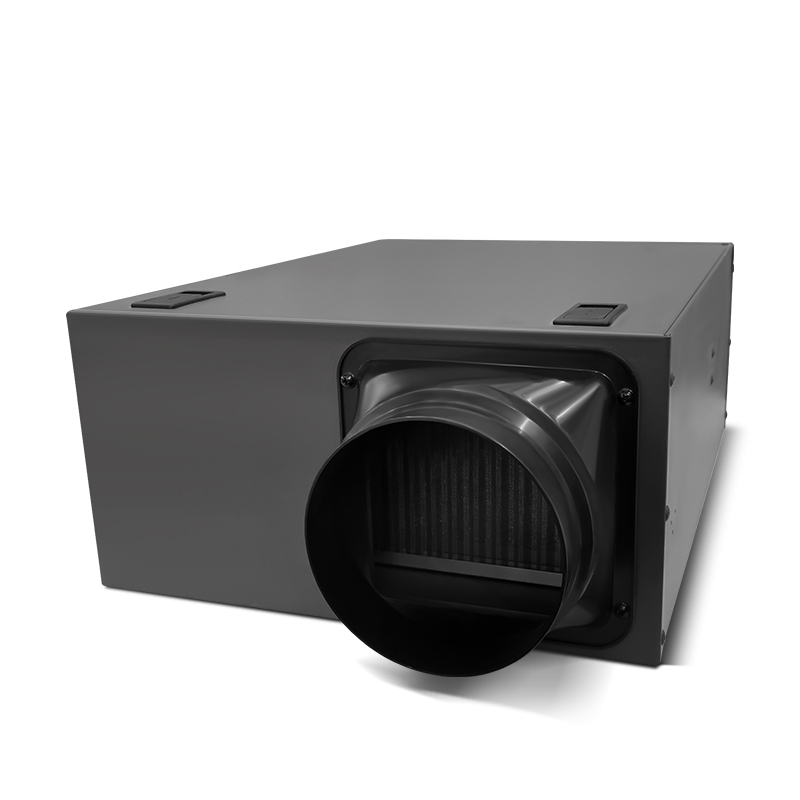 Cooper motor with high quality Ball bearing
Low noise with stable air volume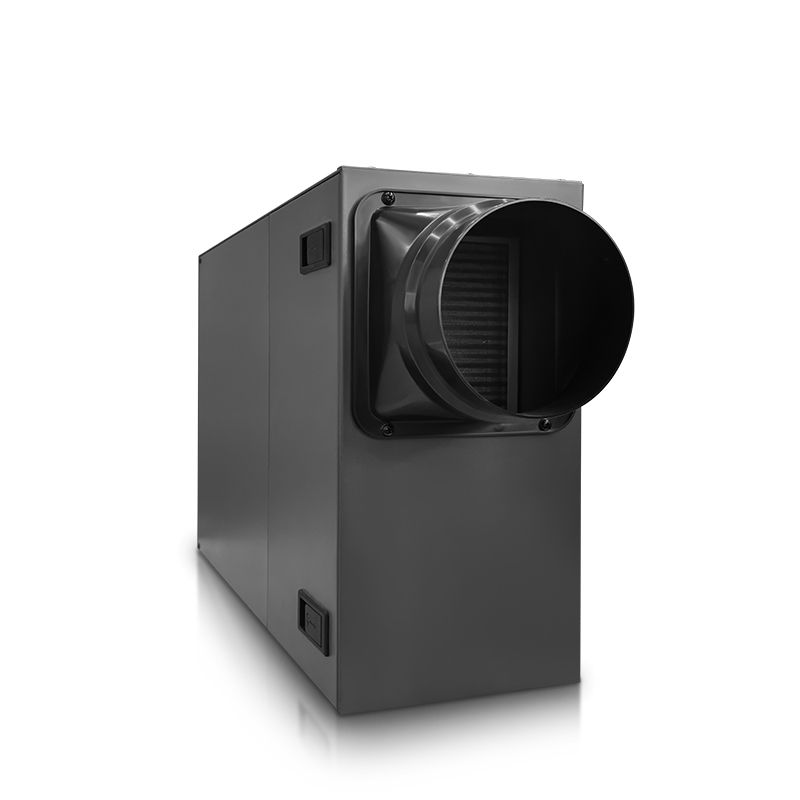 Optimal design with thin body, saving more space
Filter and fan are integrated, saving space
How an air curtain save energy?
Save energy by keeping the conditioned air inside and blocking more than 90% of heat/cold air, dust, smoke, flying insects, etc. You still need to turn on your air conditioner, air curtain is not to replace an air conditioner. Fireproof and anti-rust powder coated metal case, easy to clean slim body.
2 Speeds
Super power with 2 speed of operation, Less power consumption than other industrial air curtains.
Easy Installation
Refer to Technical Specification User Guide, installation should be easy. 1) mount the mounting plate securely. 2) hang the air curtain up. 3) Screw tight the screws to the unit.4,Adjust the wind board to the right position.
3 Year Warranty, Professional Technical Support
3 years for the motor warranty for factory defects,1 year full product repair warranty for factory defects.. Miwind high quality product reputation and we have strong after-sales service . CE Certified.