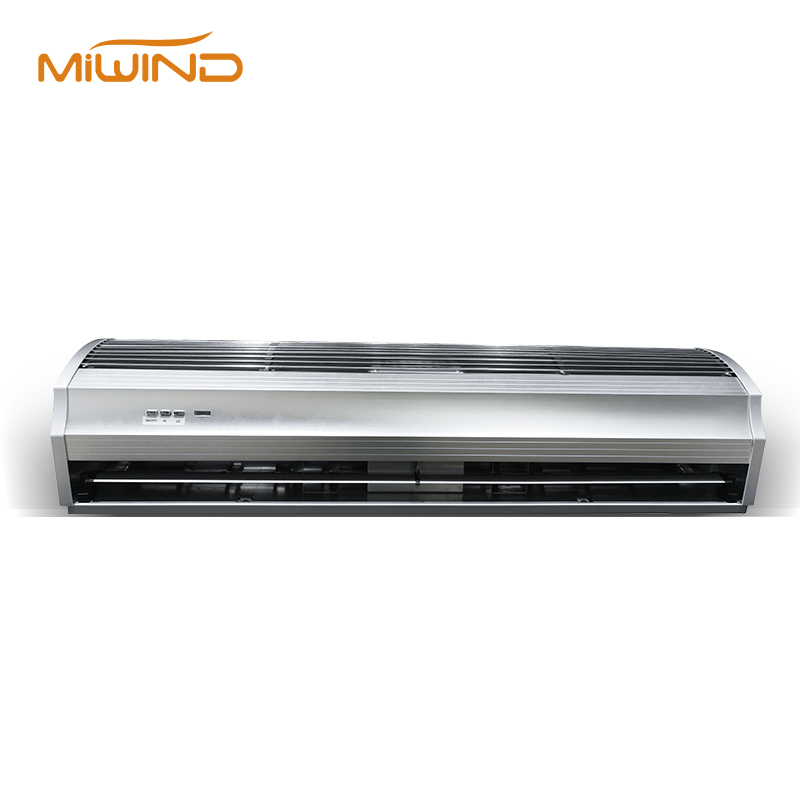 Cooper motor keep the high performance;
Keep running for 8000 hours trouble-free low noise ,strong and stable air speed
Overload protector
ABS impeller for durable use 
Unique arc shape with smoothly air duct
φ115mm impeller,big air volume
Powerful motor with stable pressure
Power-off memory function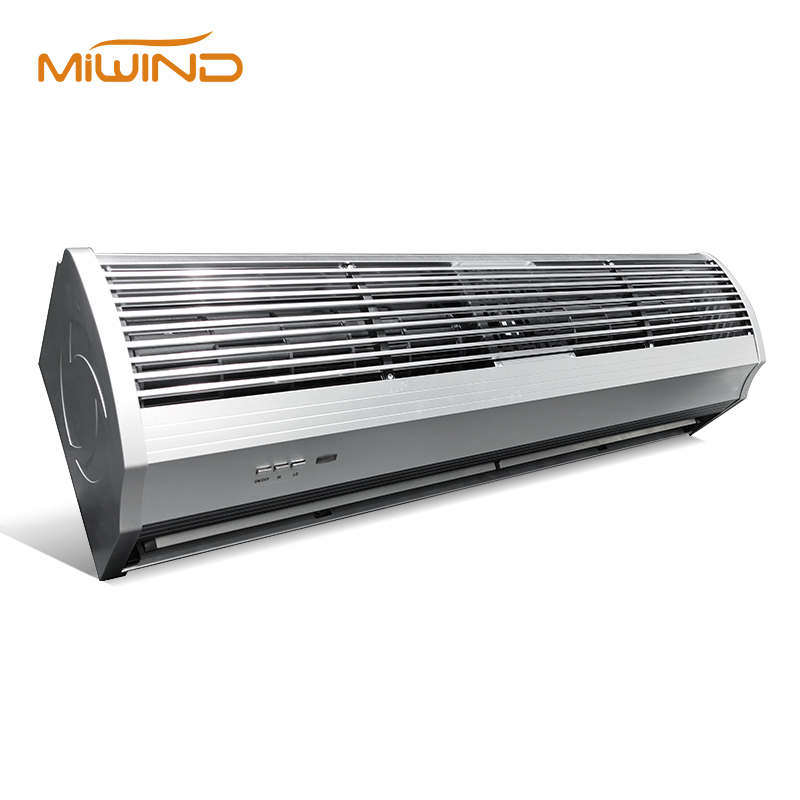 Remote control and manual for option
Press bottom on body
Easy installation
Adjustable air deflector angle from 0-15°
UV lamp for option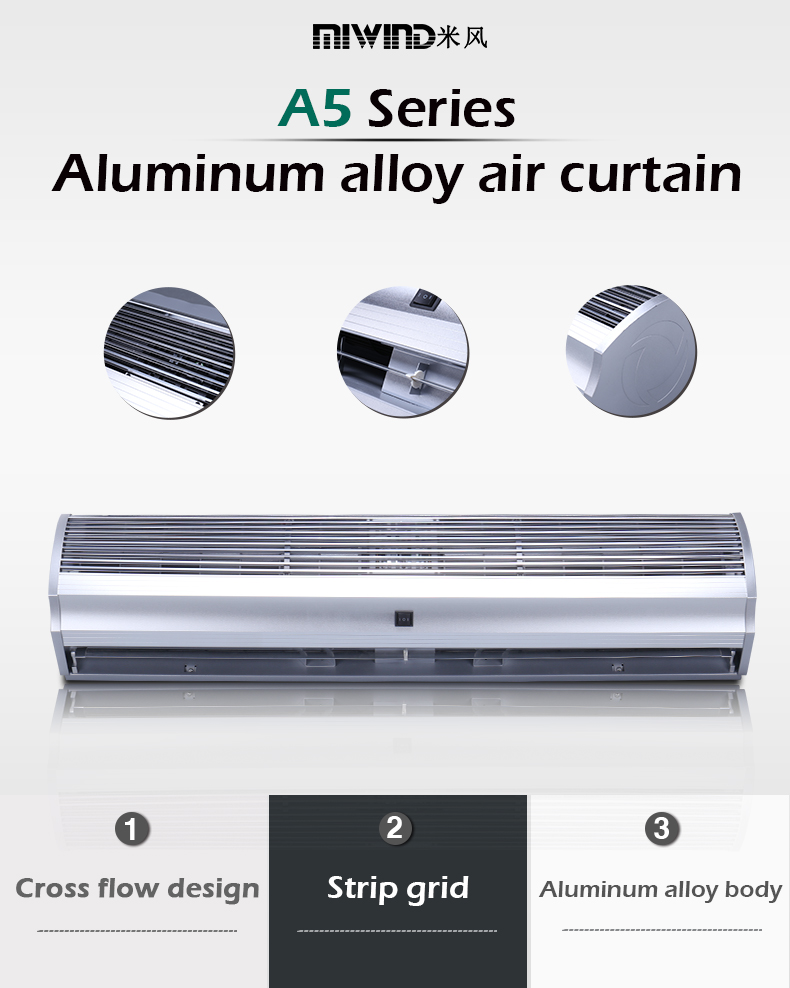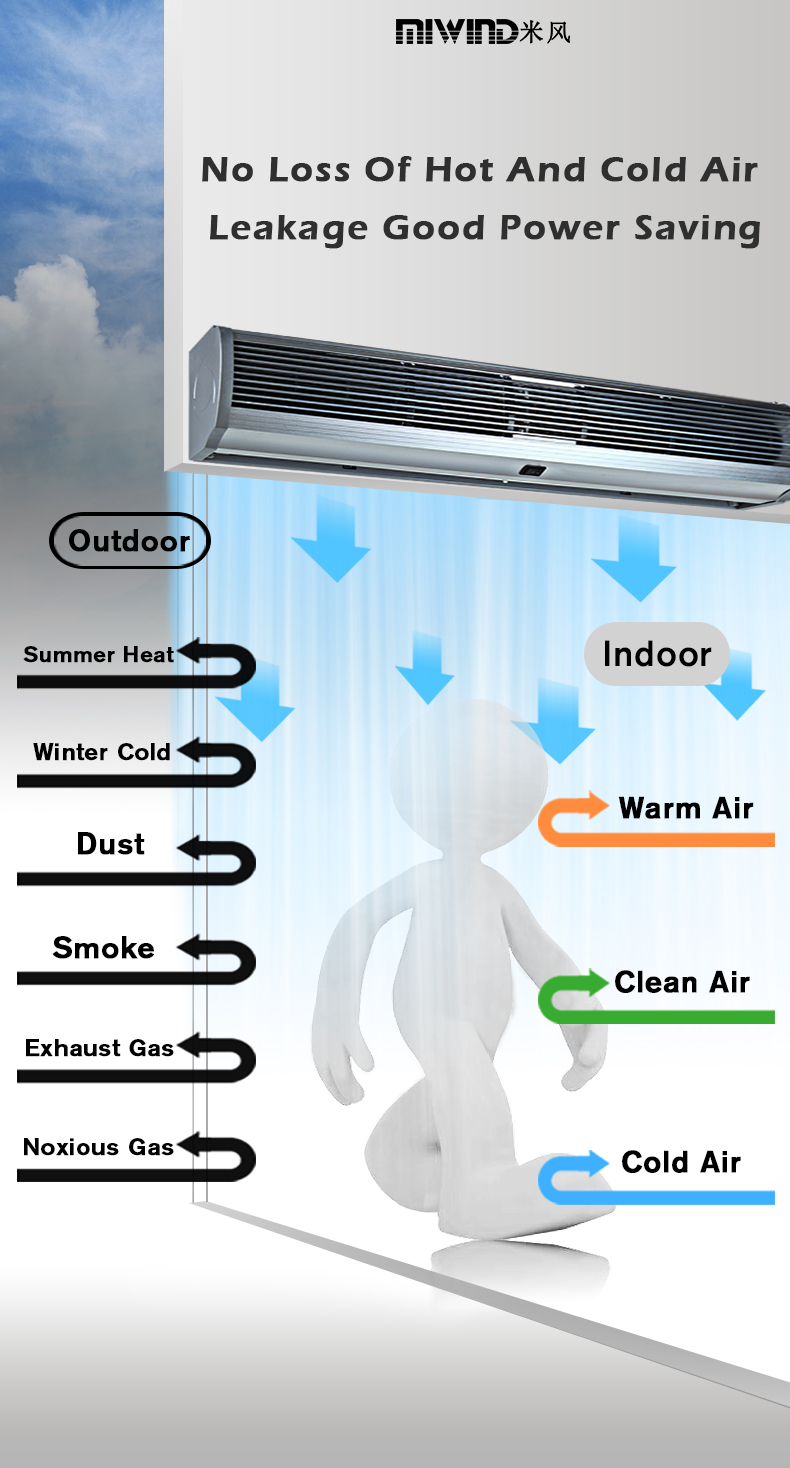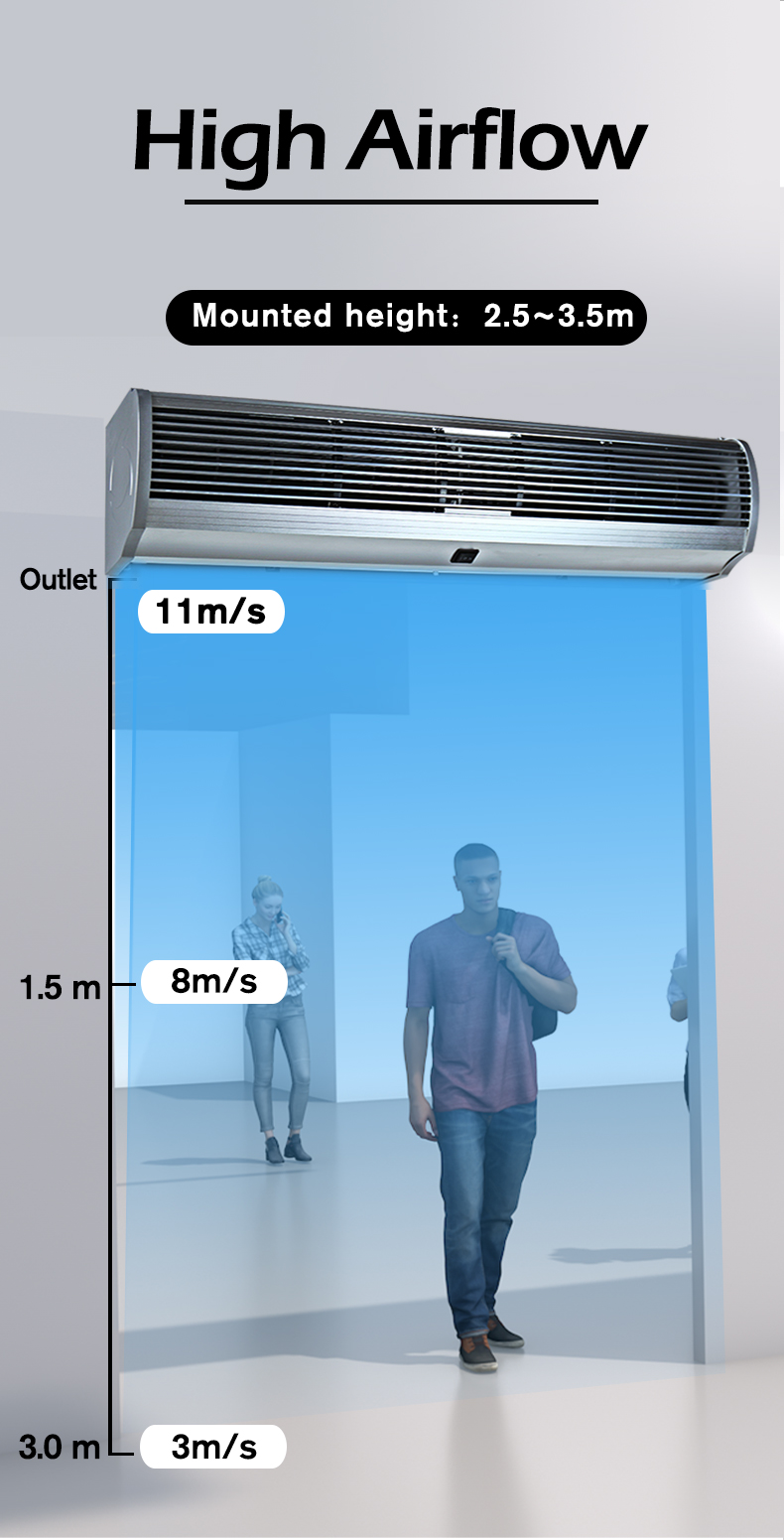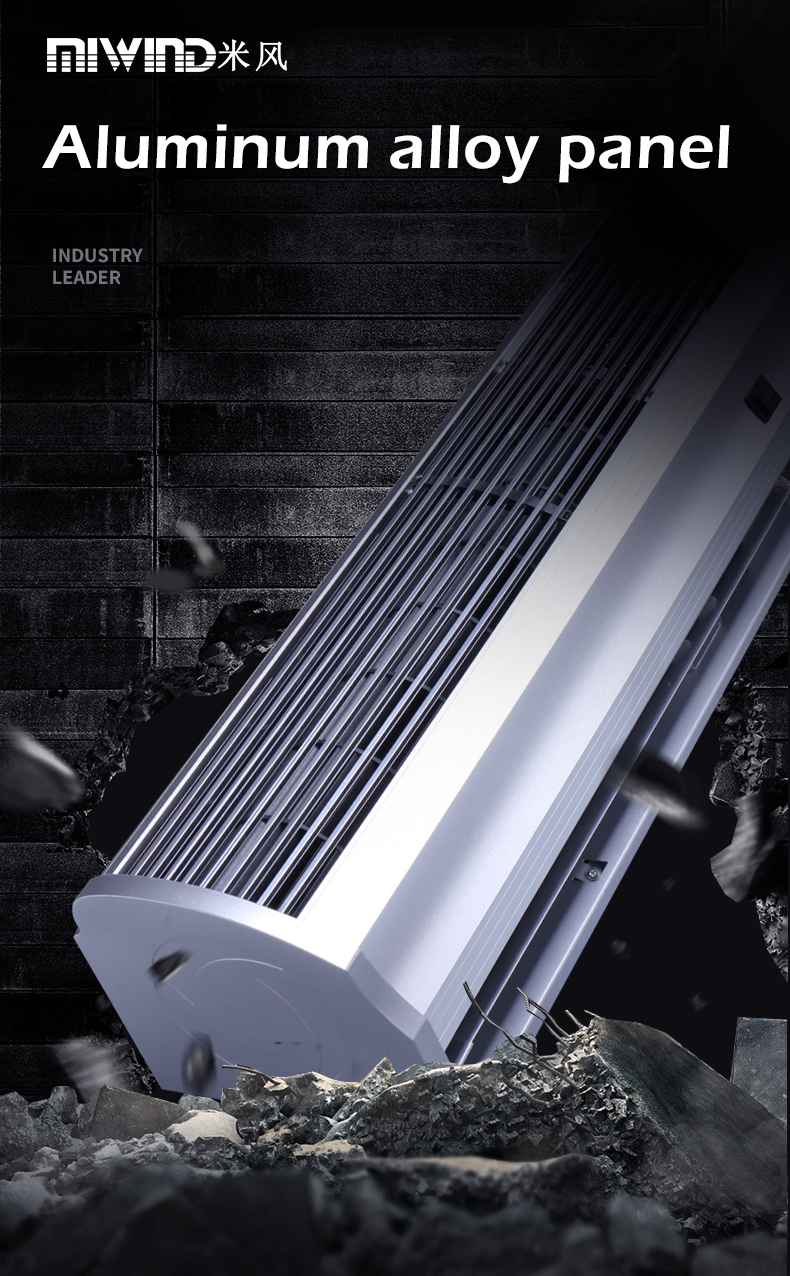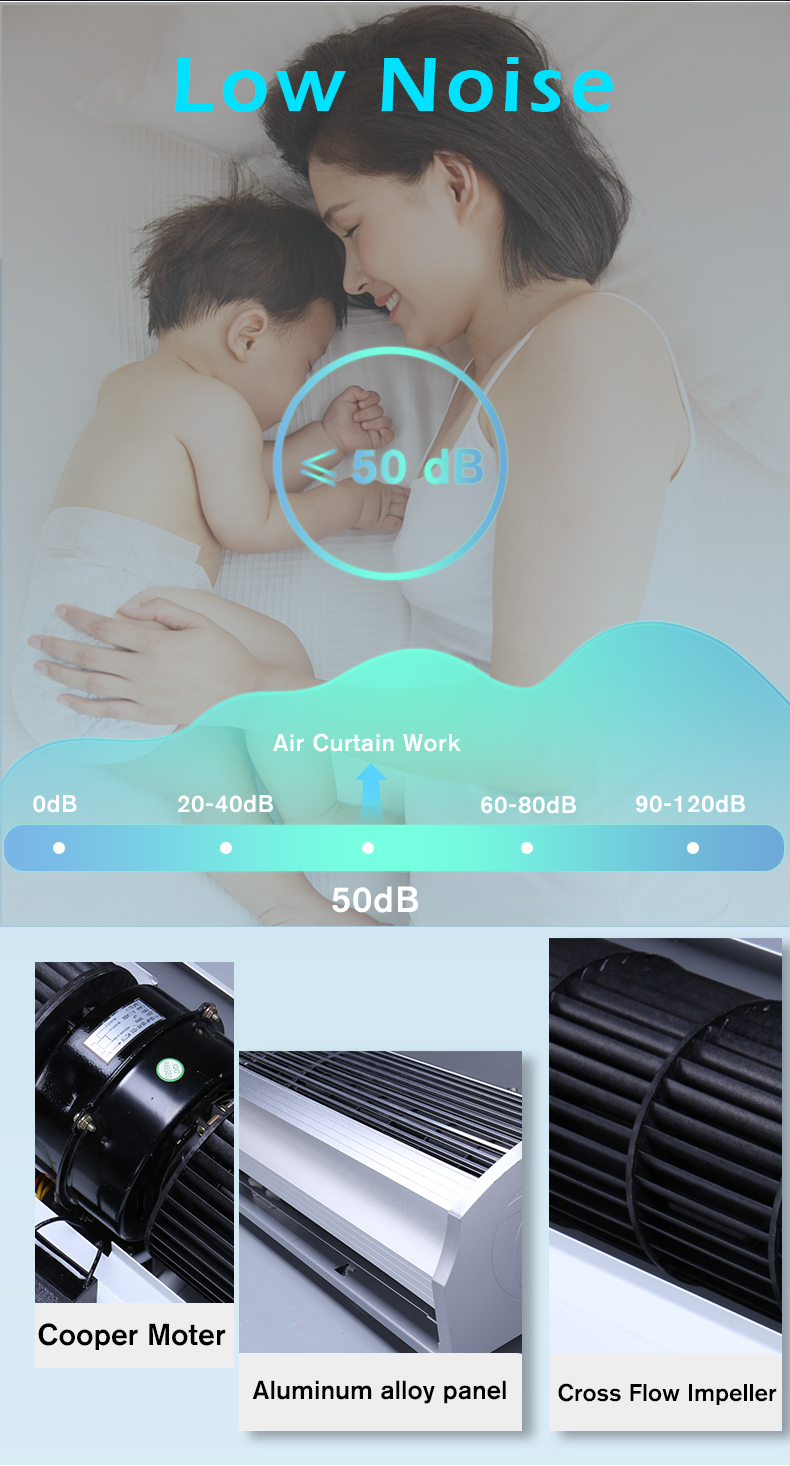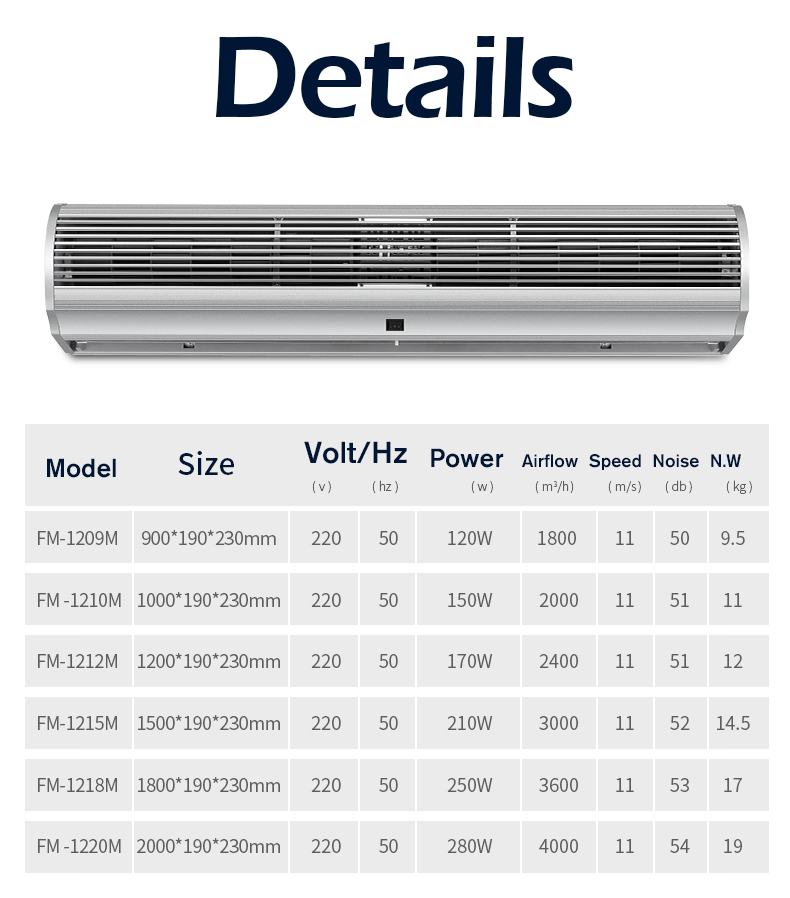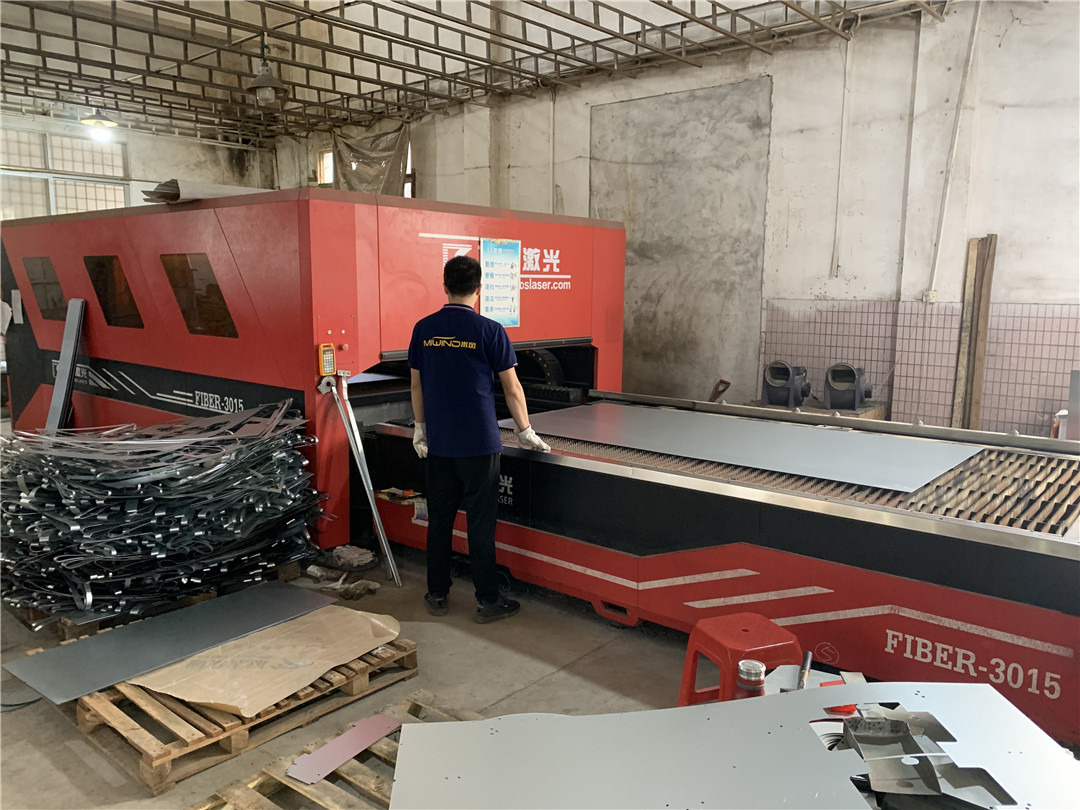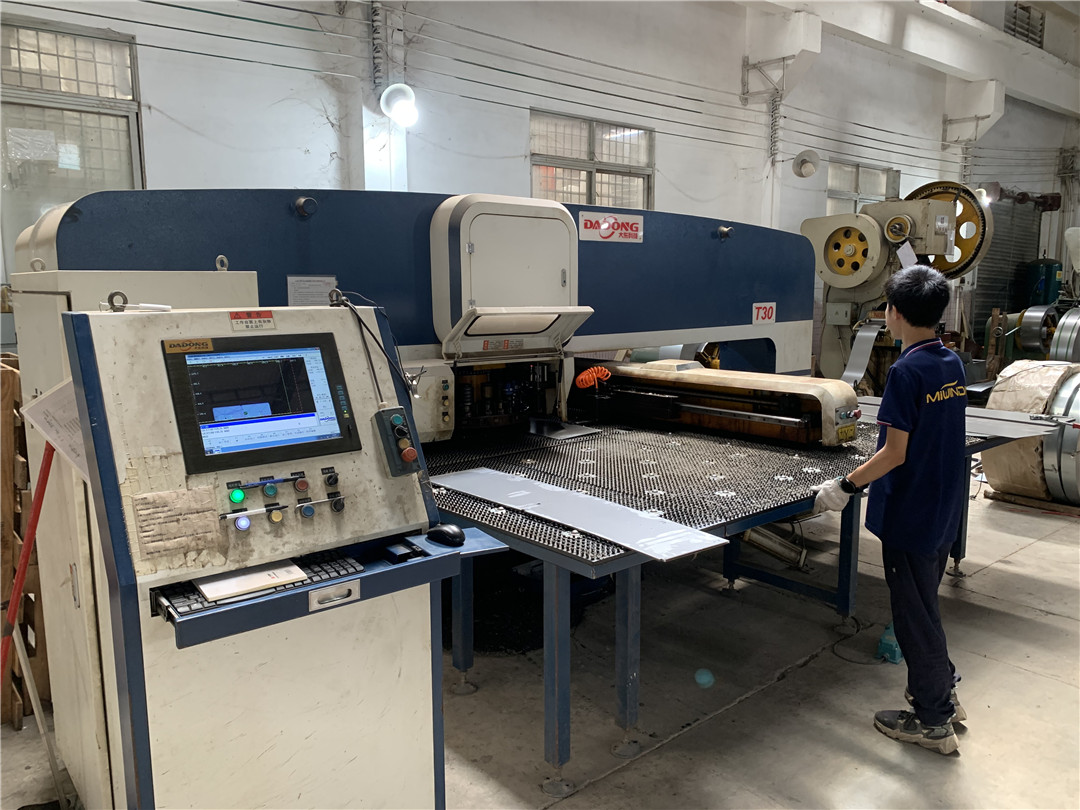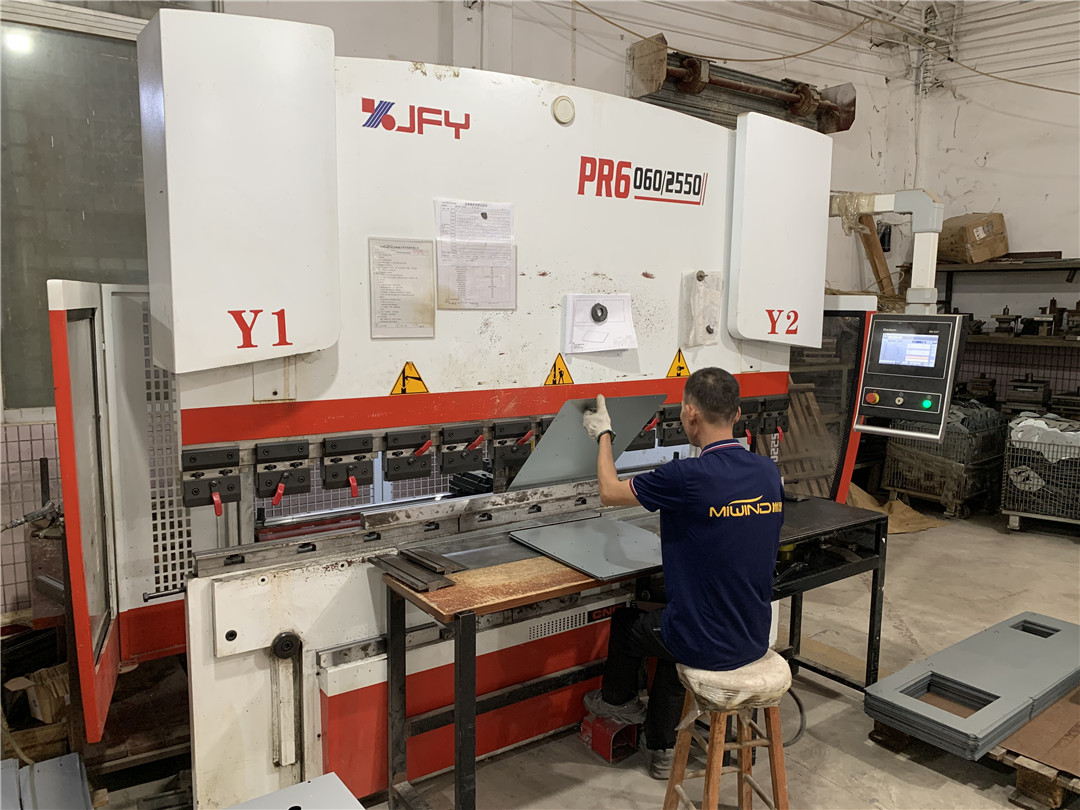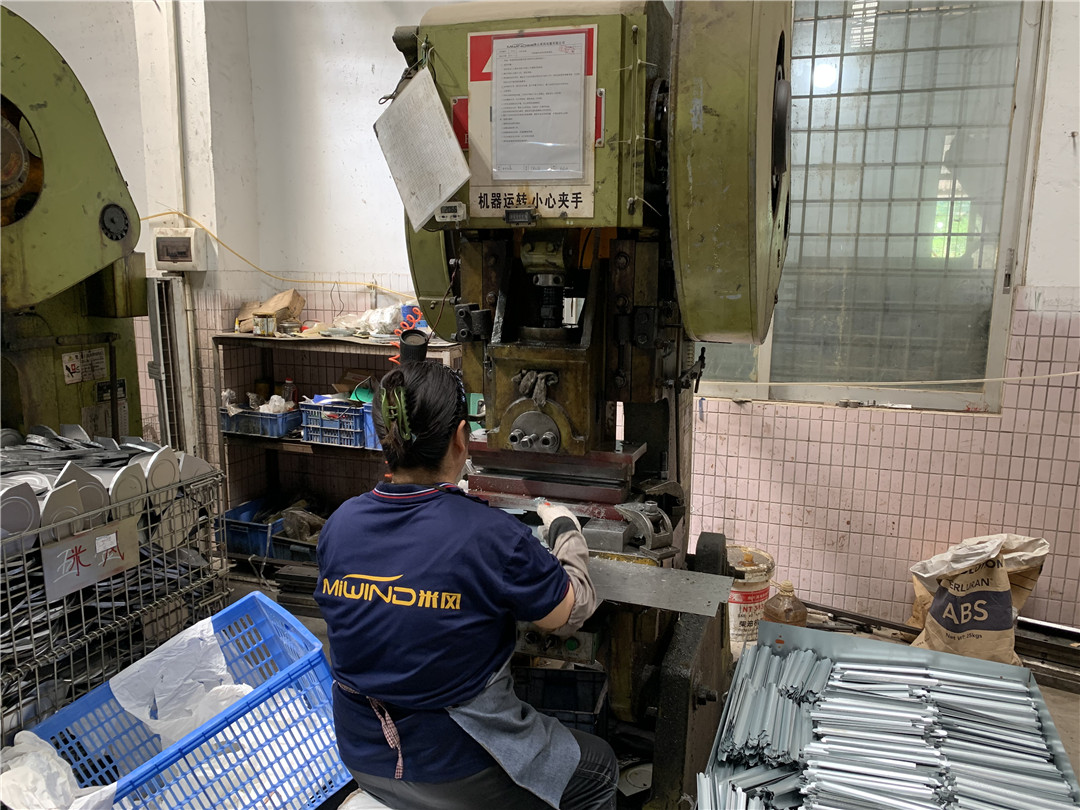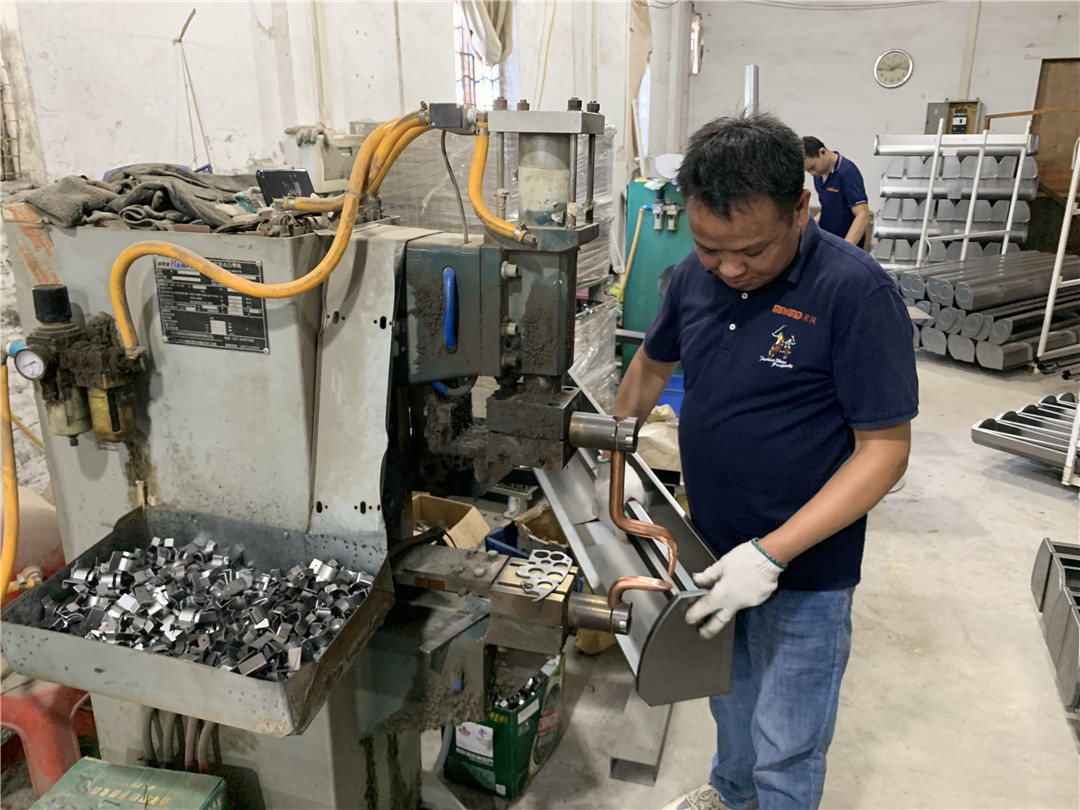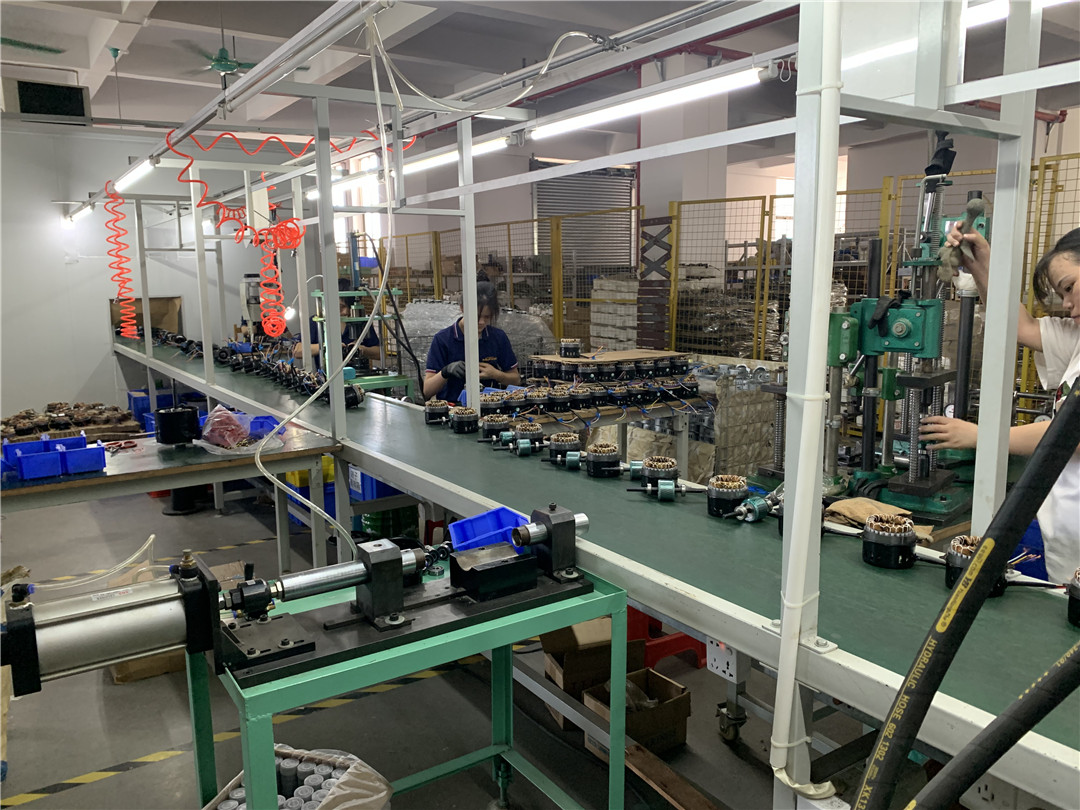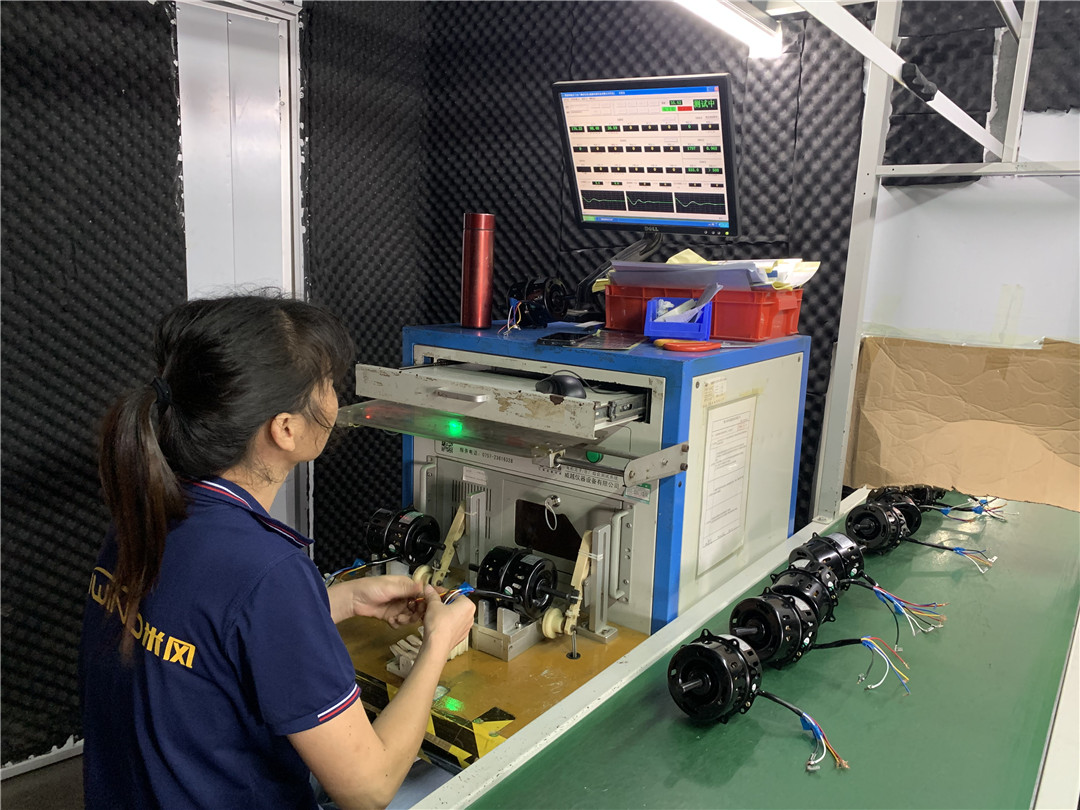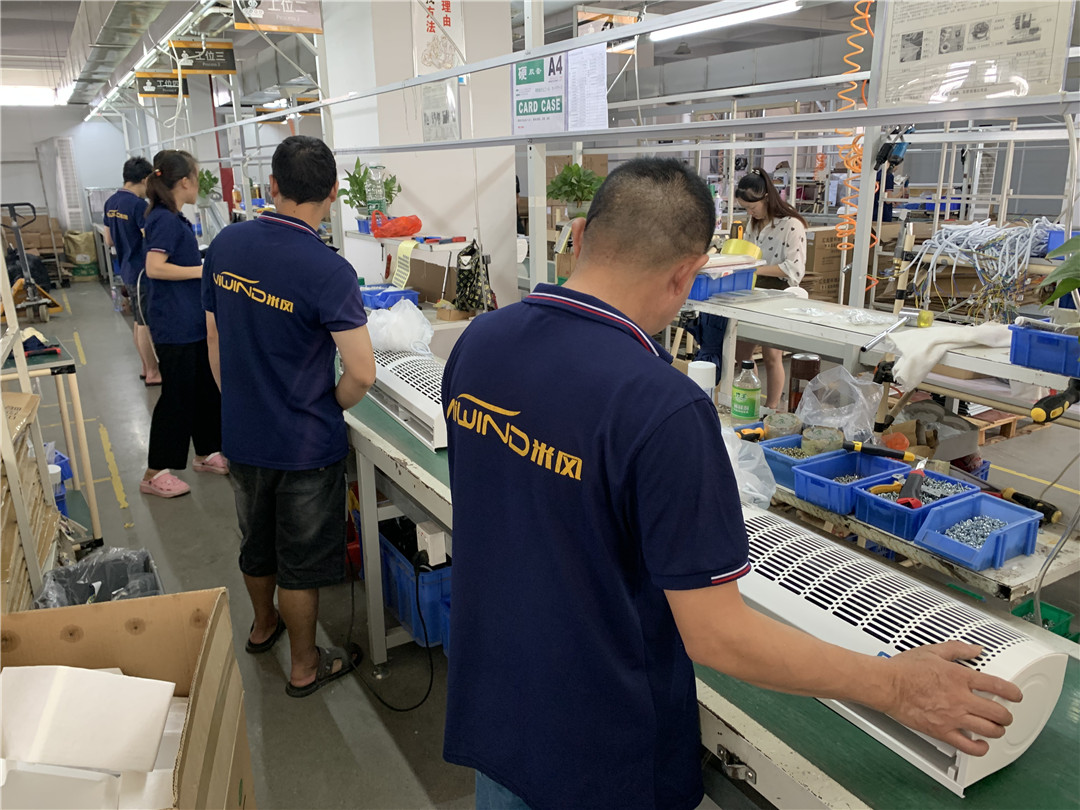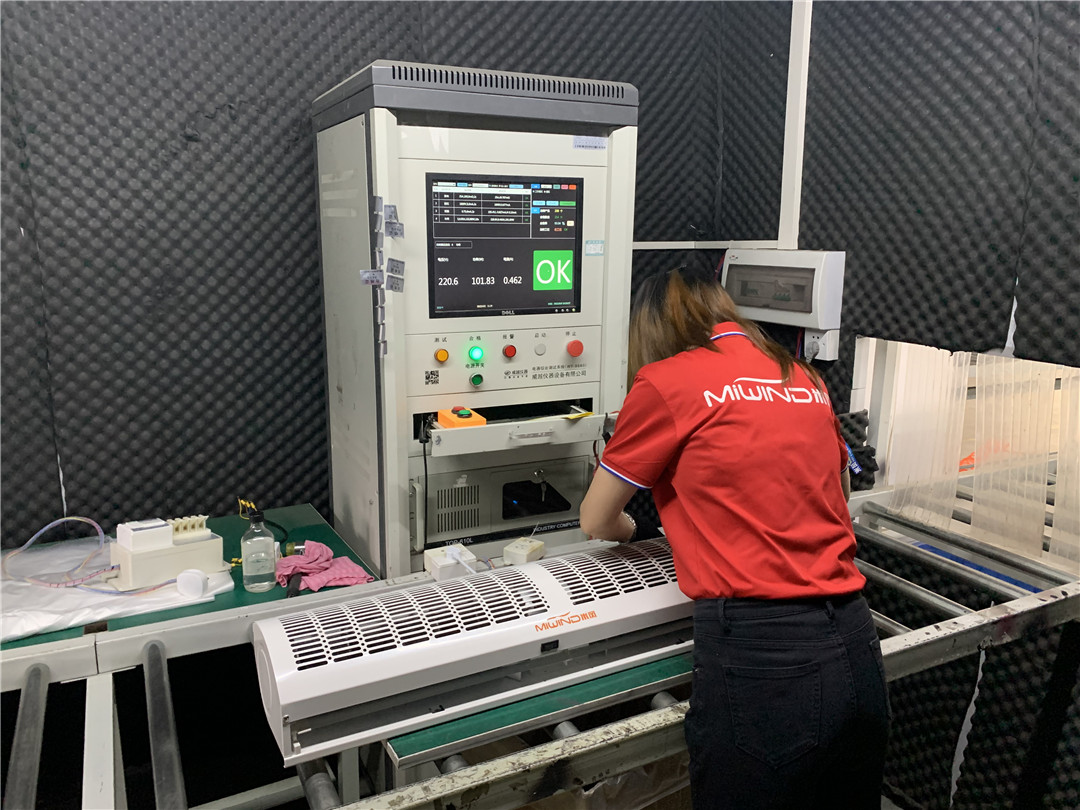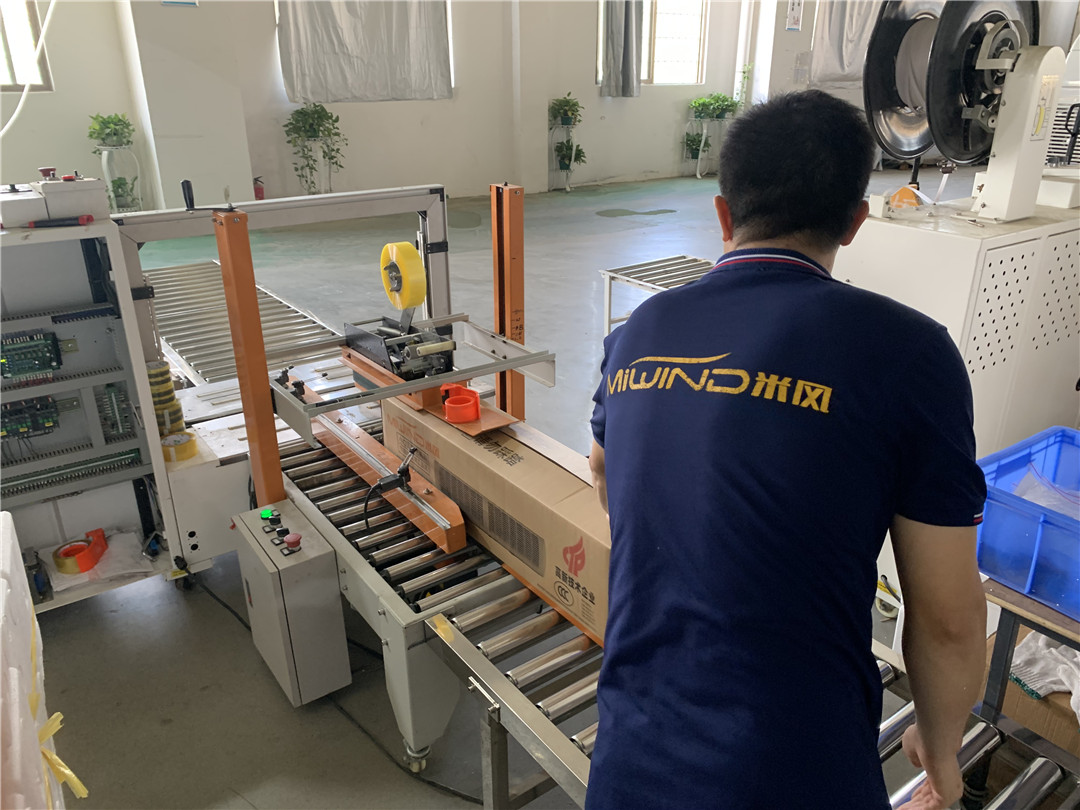 Sales increase due to the "open door effect".
Doors open is an invitation for customers
Free access for disabled people (wheelchair) or people using baby strollers, trolleys, umbrellas, etc.
Help to keep the indoor air clean by stopping the bad odds inside
Increases customers and staff comfort
Saving more money due to saving more energy by opening the door frequently 
Energy recovery ventilation systems provide controlled ventilation while minimizing energy loss. They reduce the costs of heating ventilated air in the winter by transferring heat from the warm inside air being exhausted to the fresh (cold) supply air. In the summer, the inside air cools the warmer supply air to reduce ventilation cooling costs. 
Ventilation is not an effective cooling strategy in hot, humid climates where temperature swings between day and night are small. In these climates, however, natural ventilation of your building (often required by building codes) will help to reduce your use of air conditioning, and attic fans may also help keep cooling costs down.