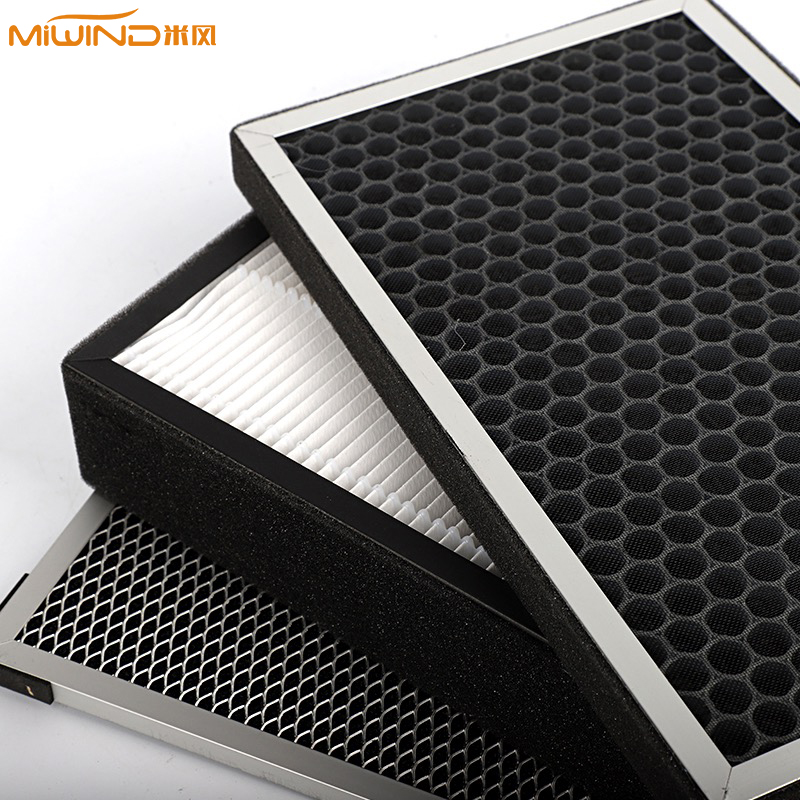 Easy to open covers with convenient quick release clips
Easy to install on top of the ceiling or wall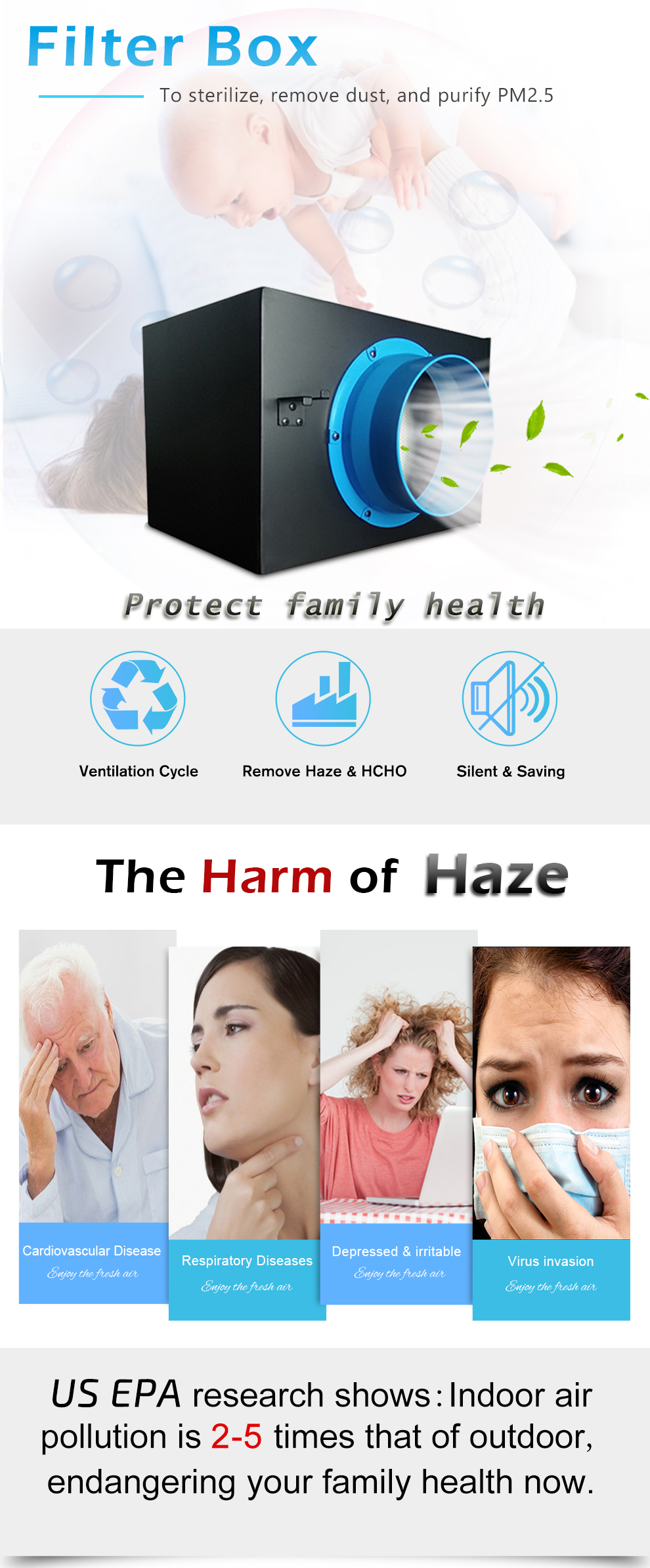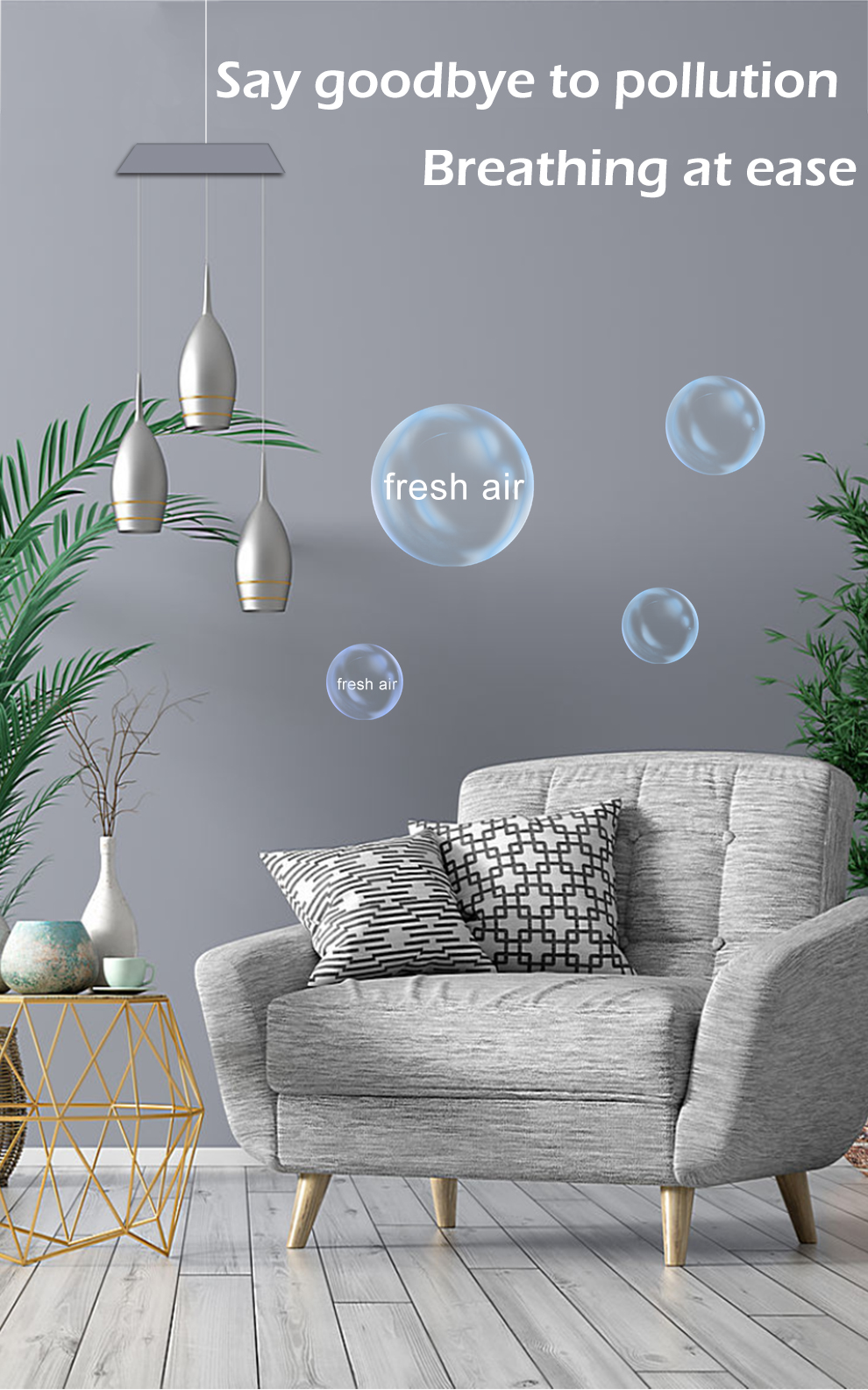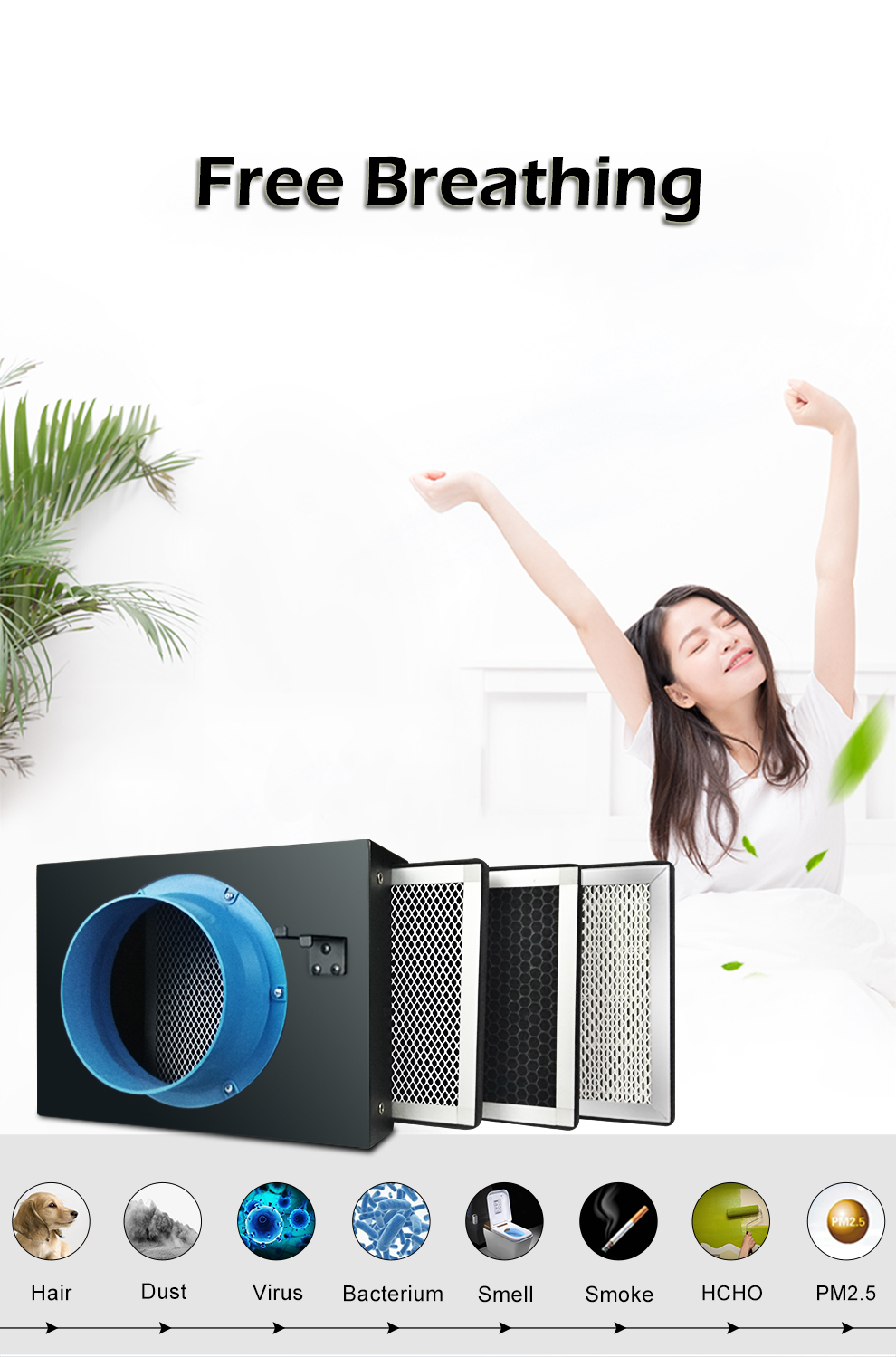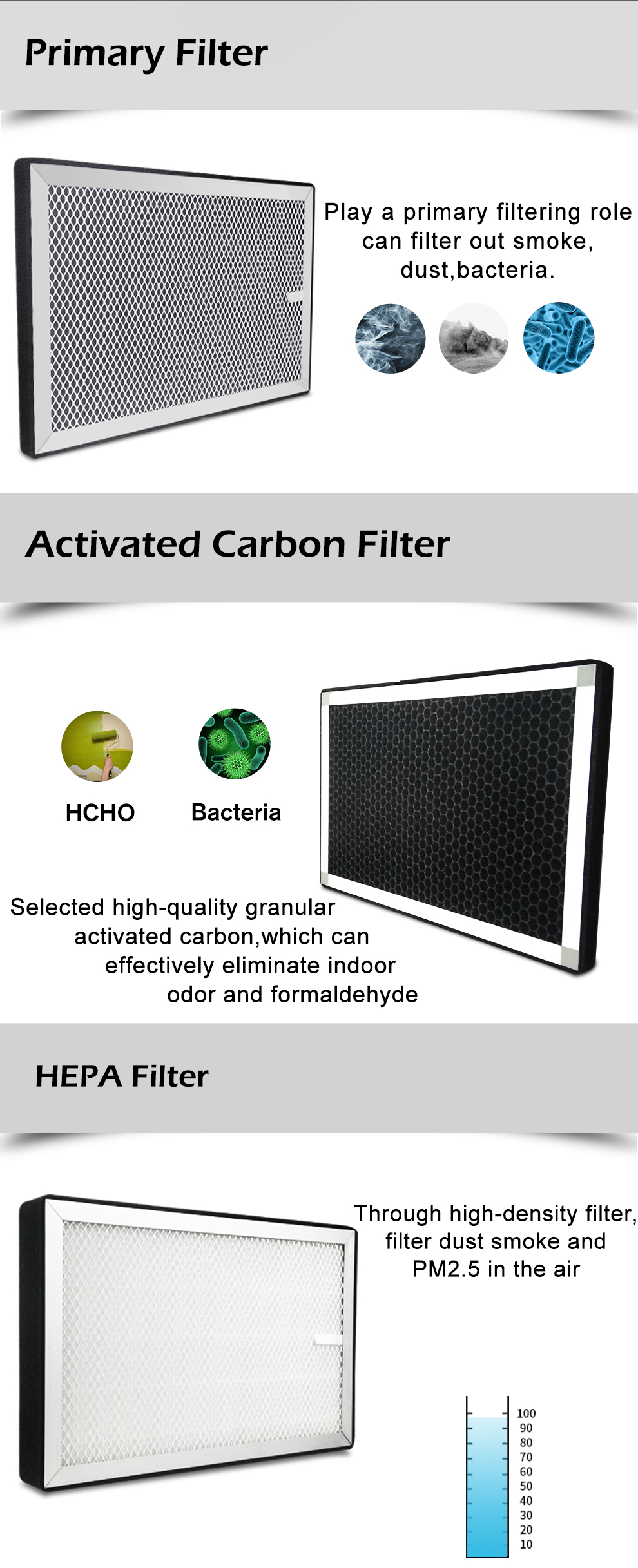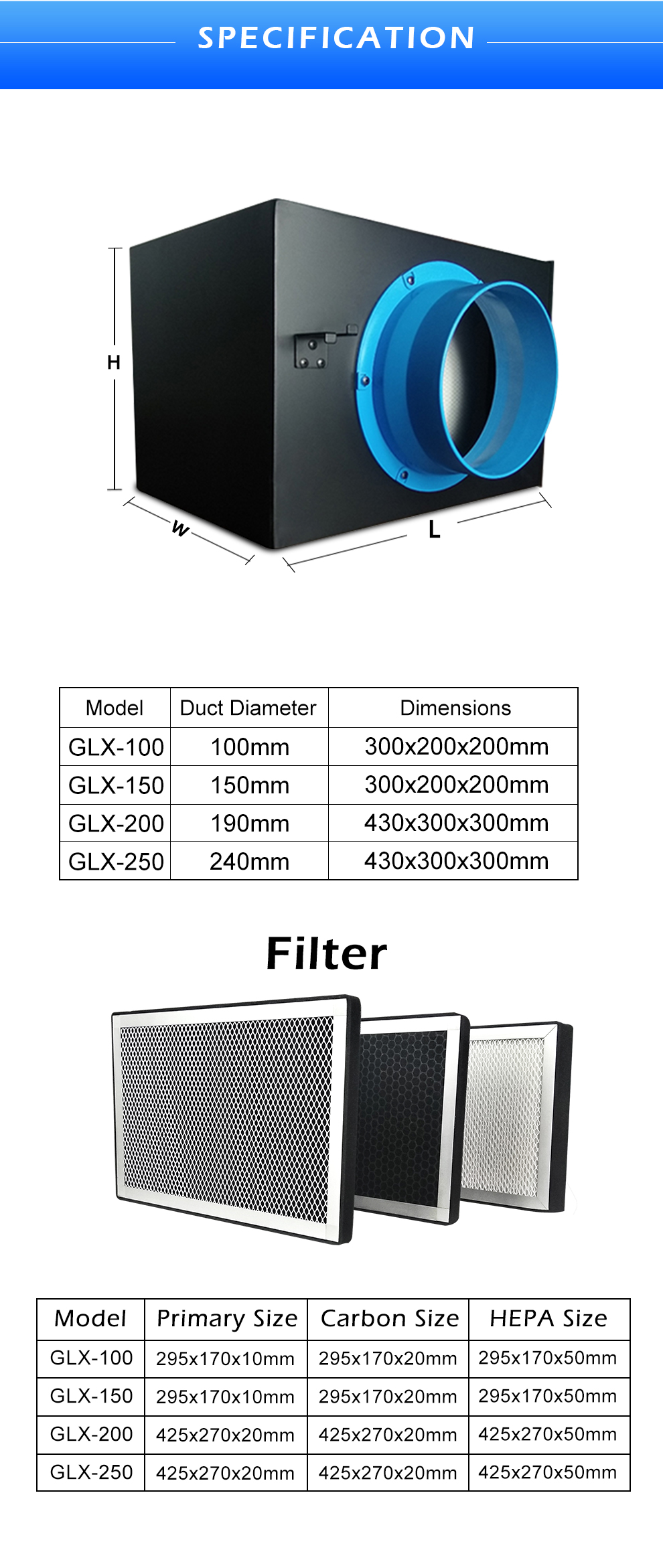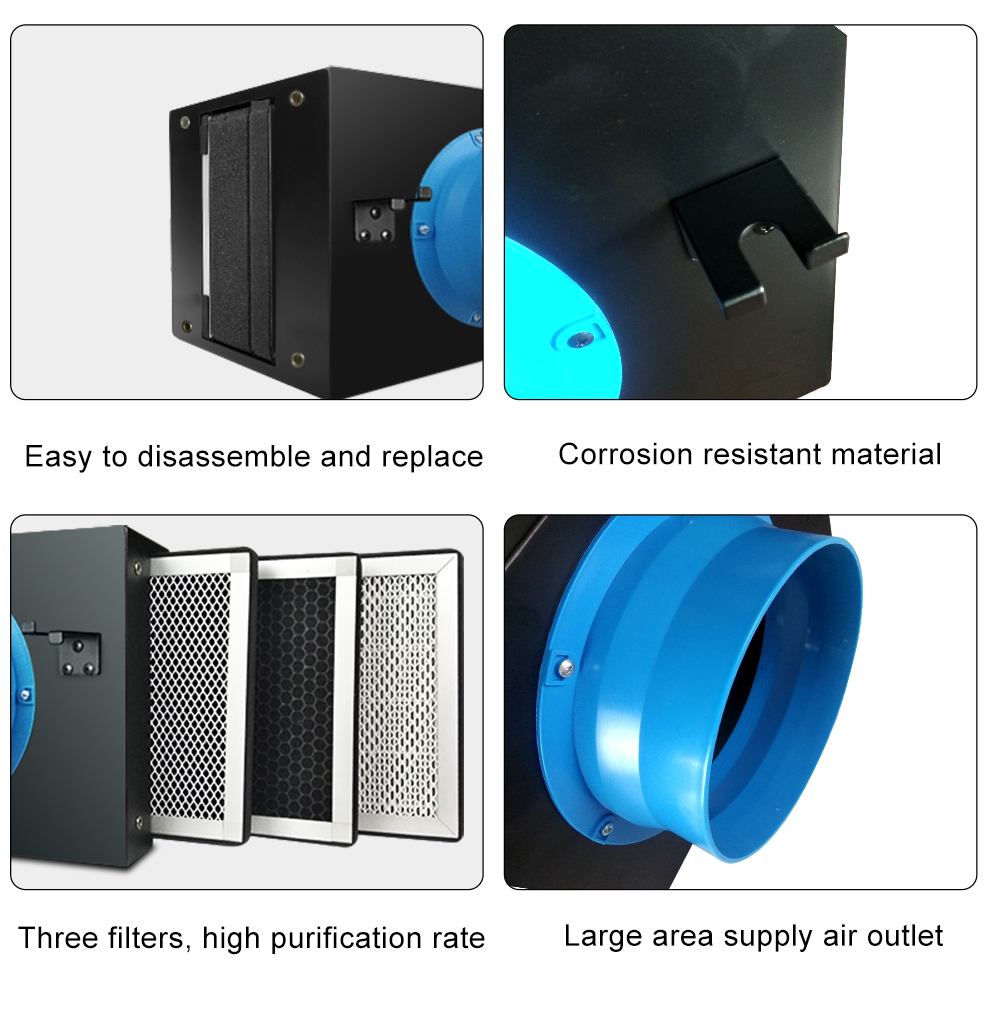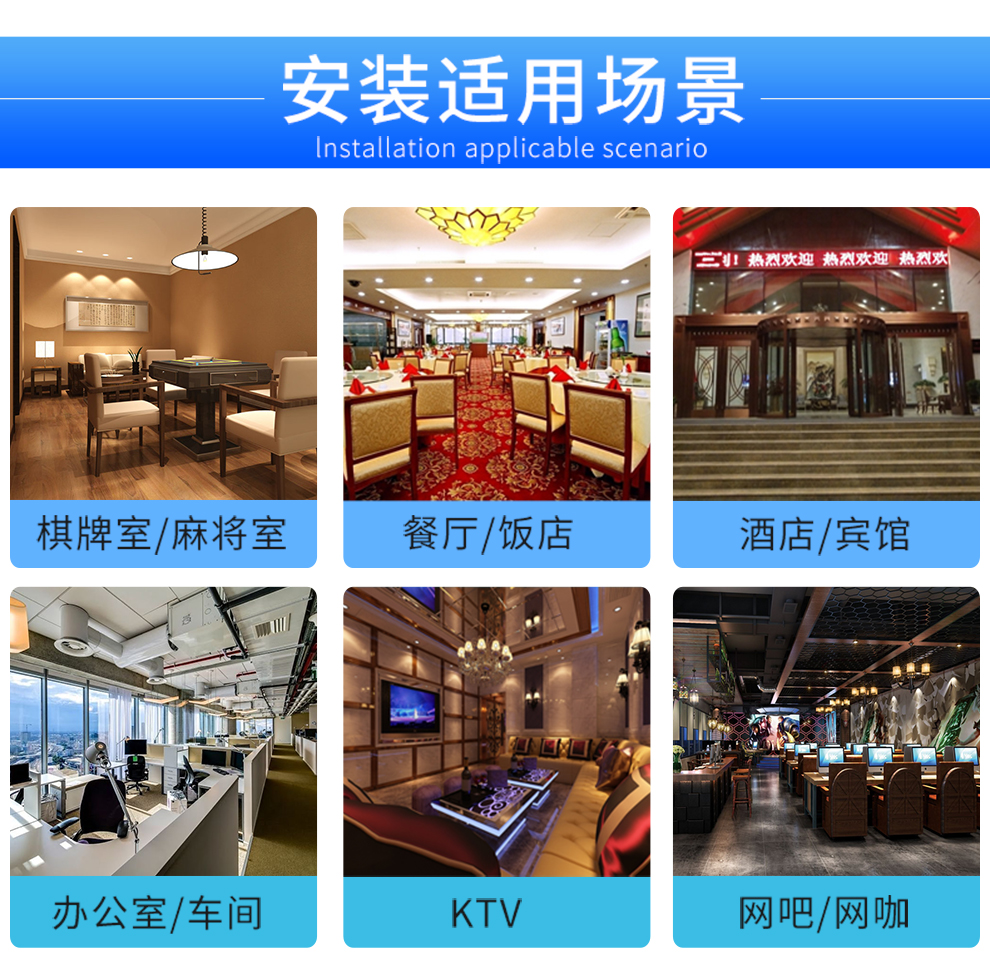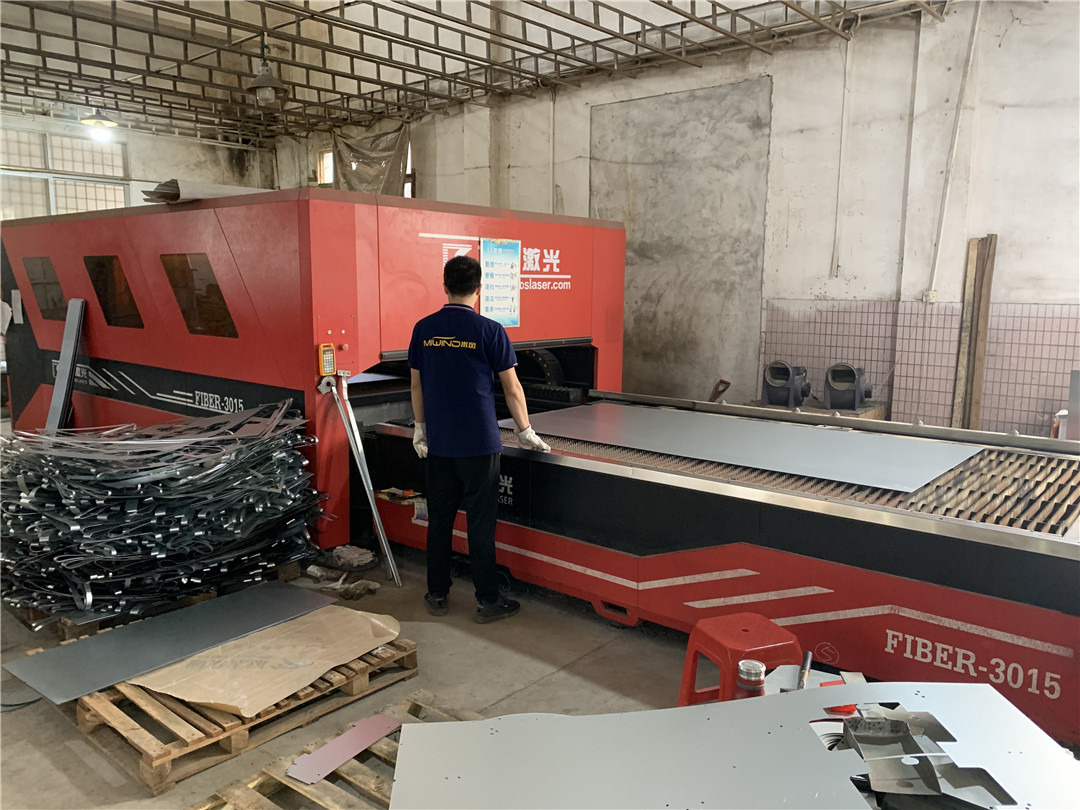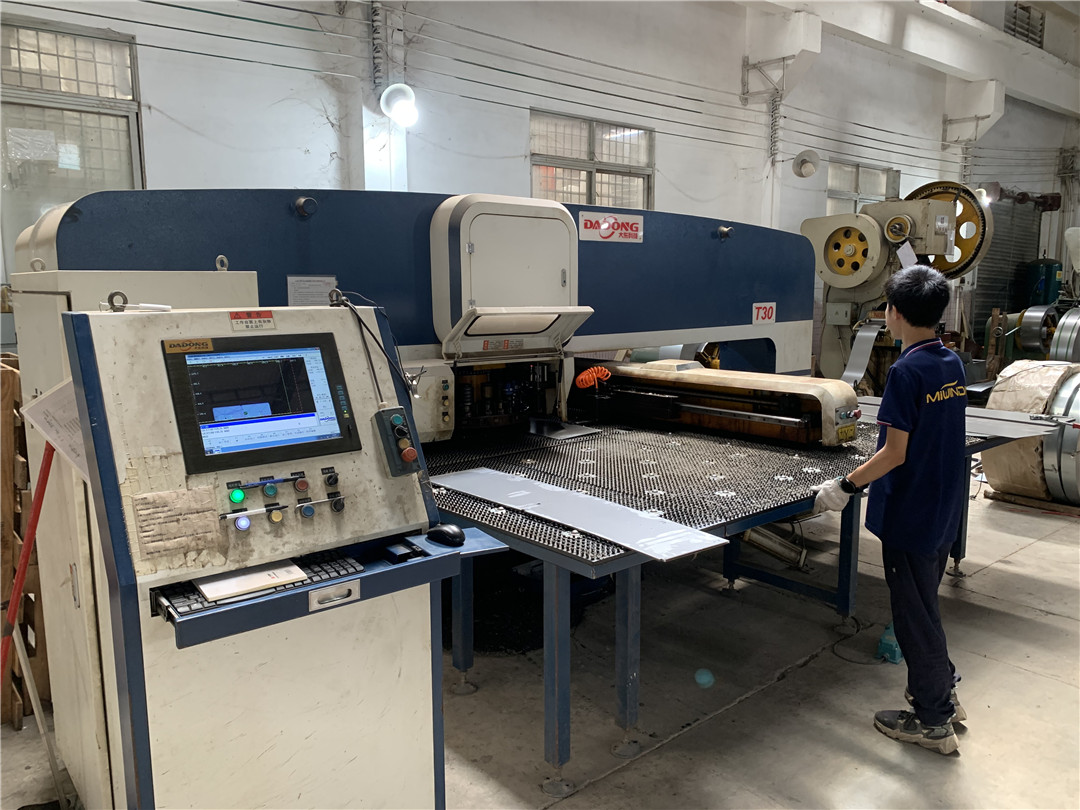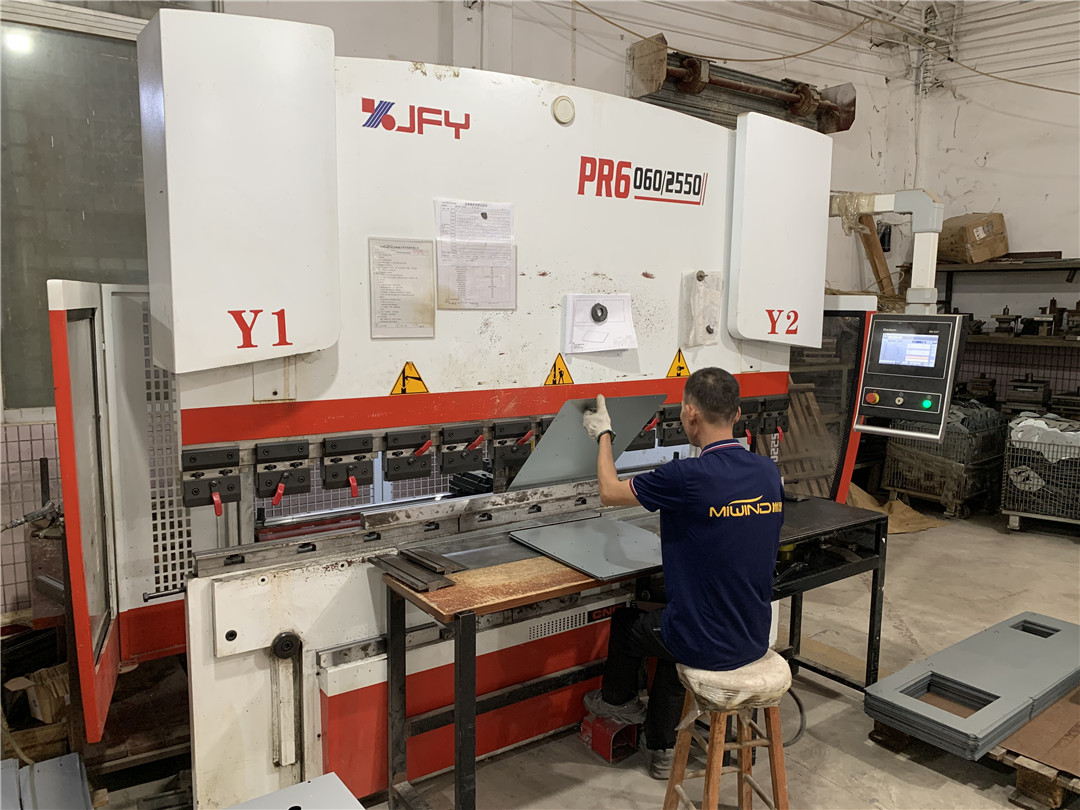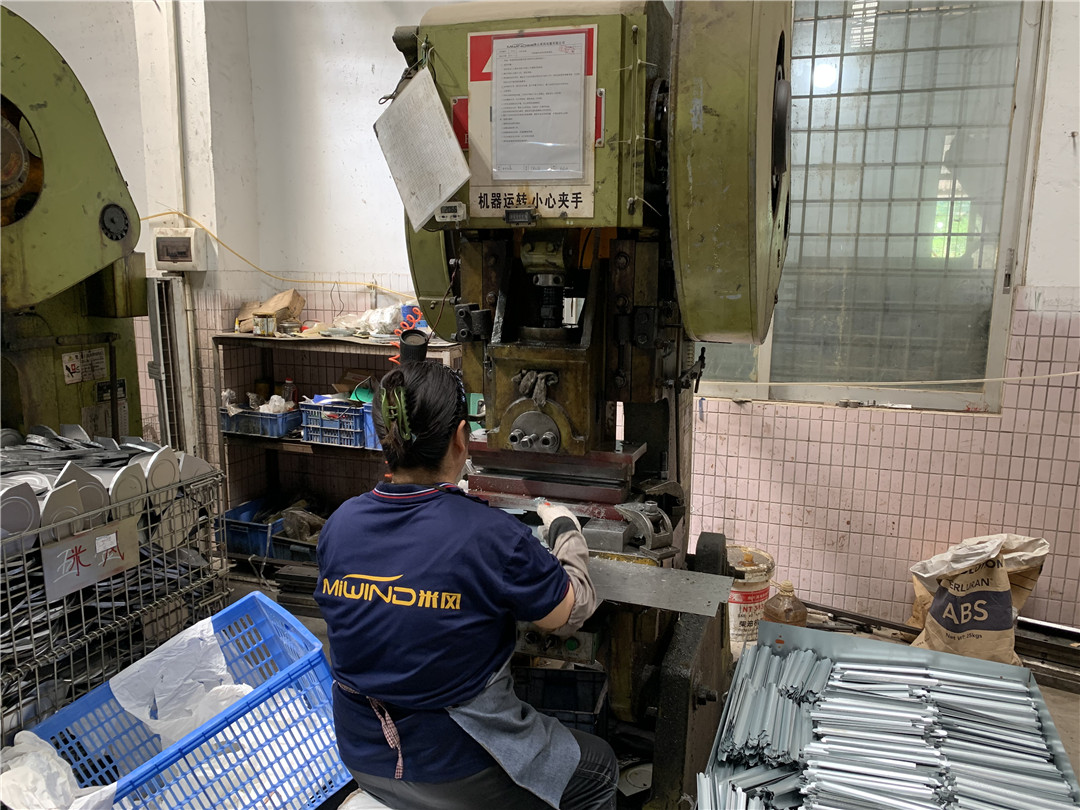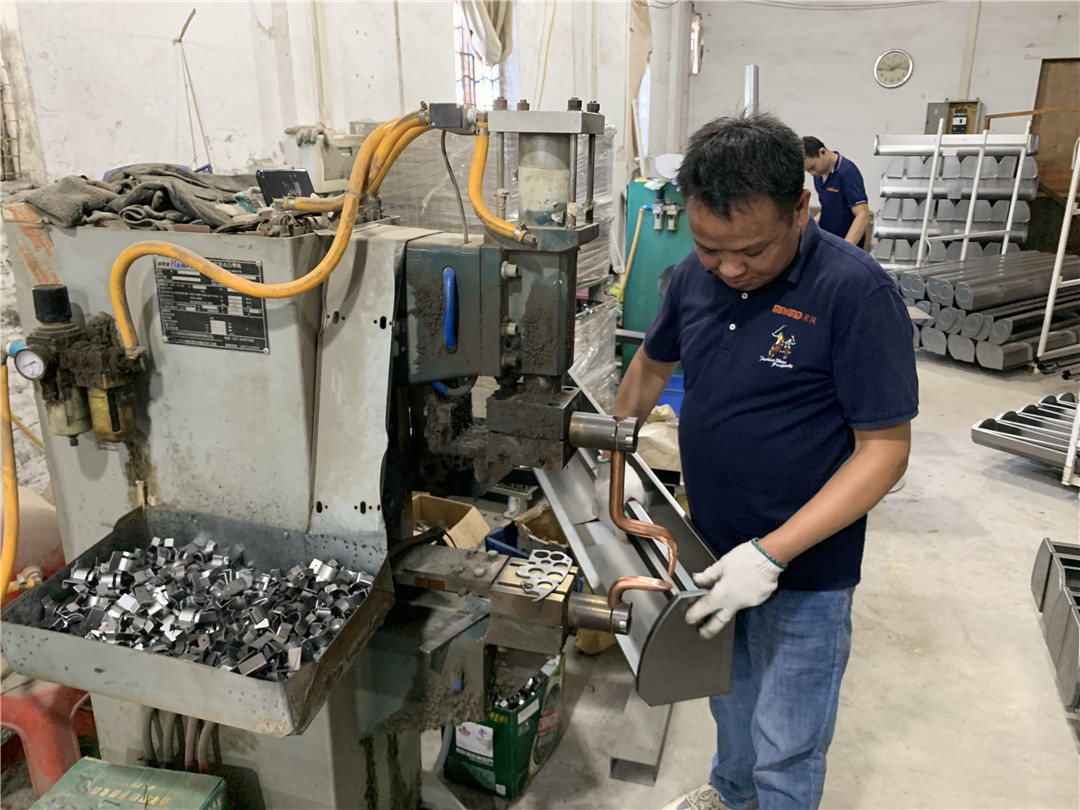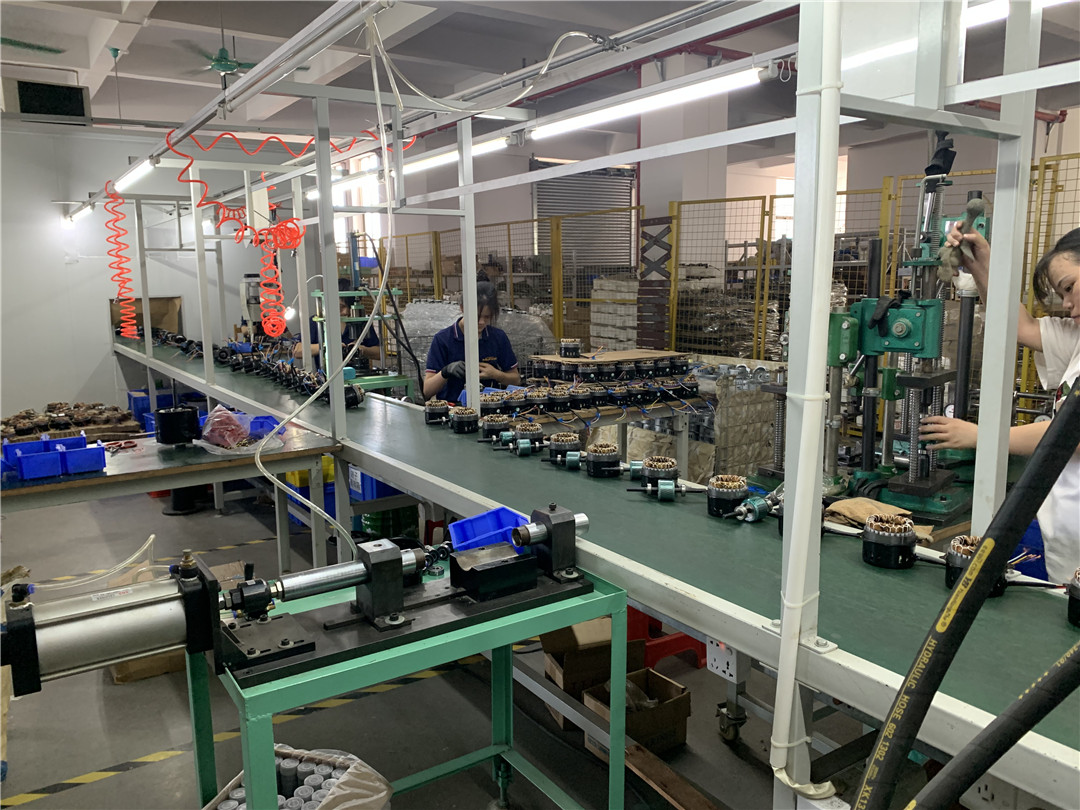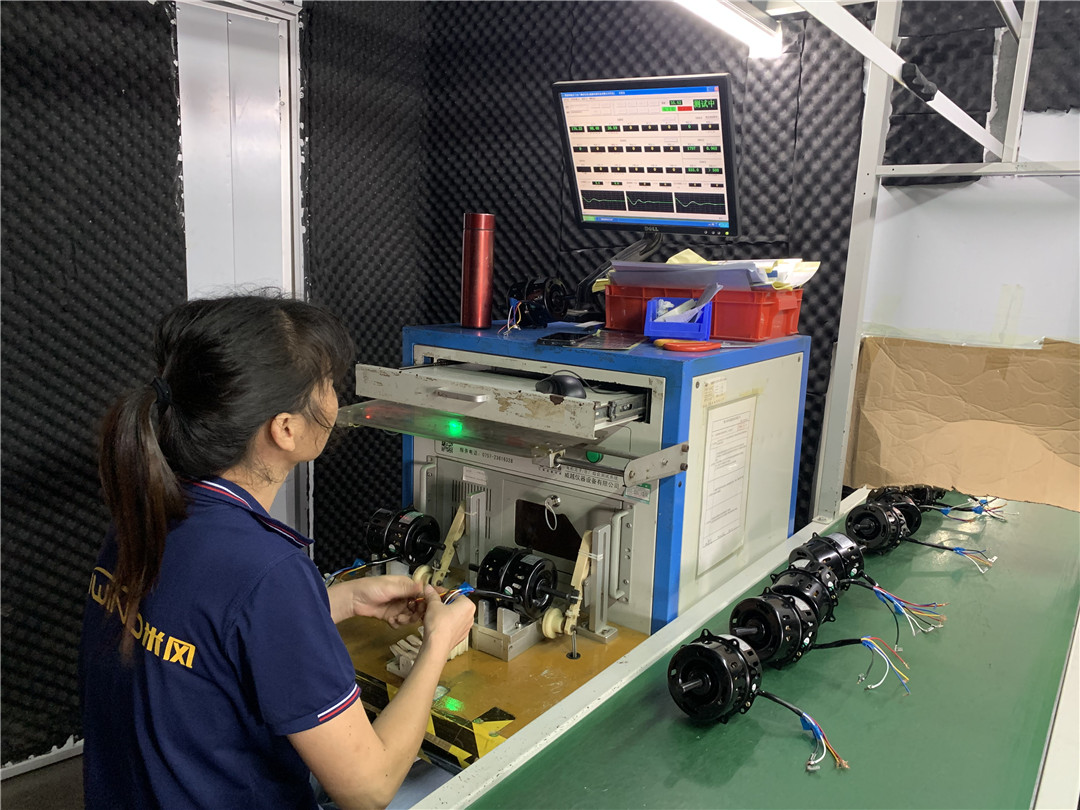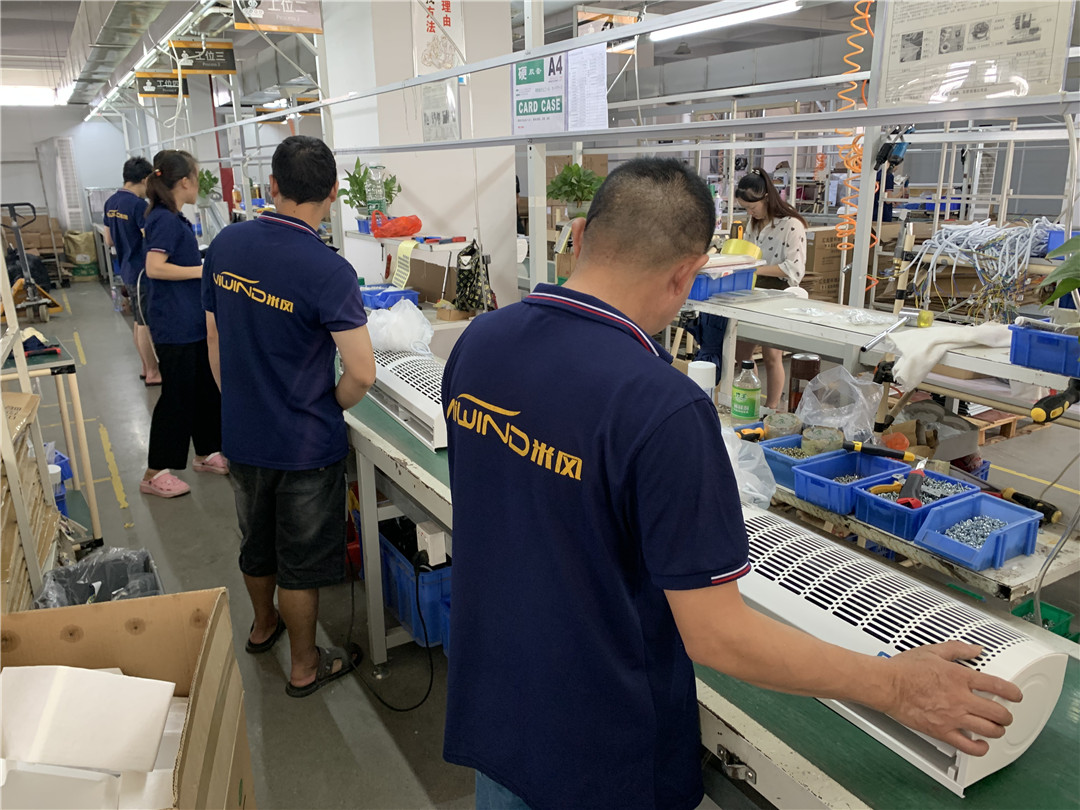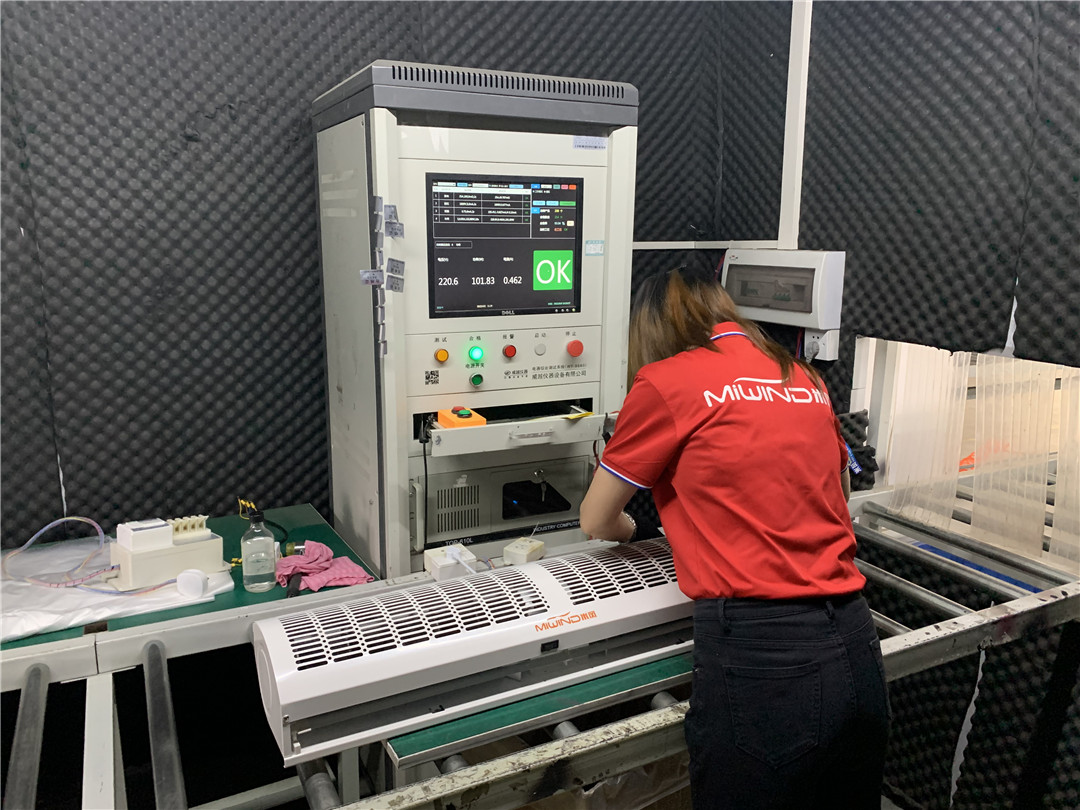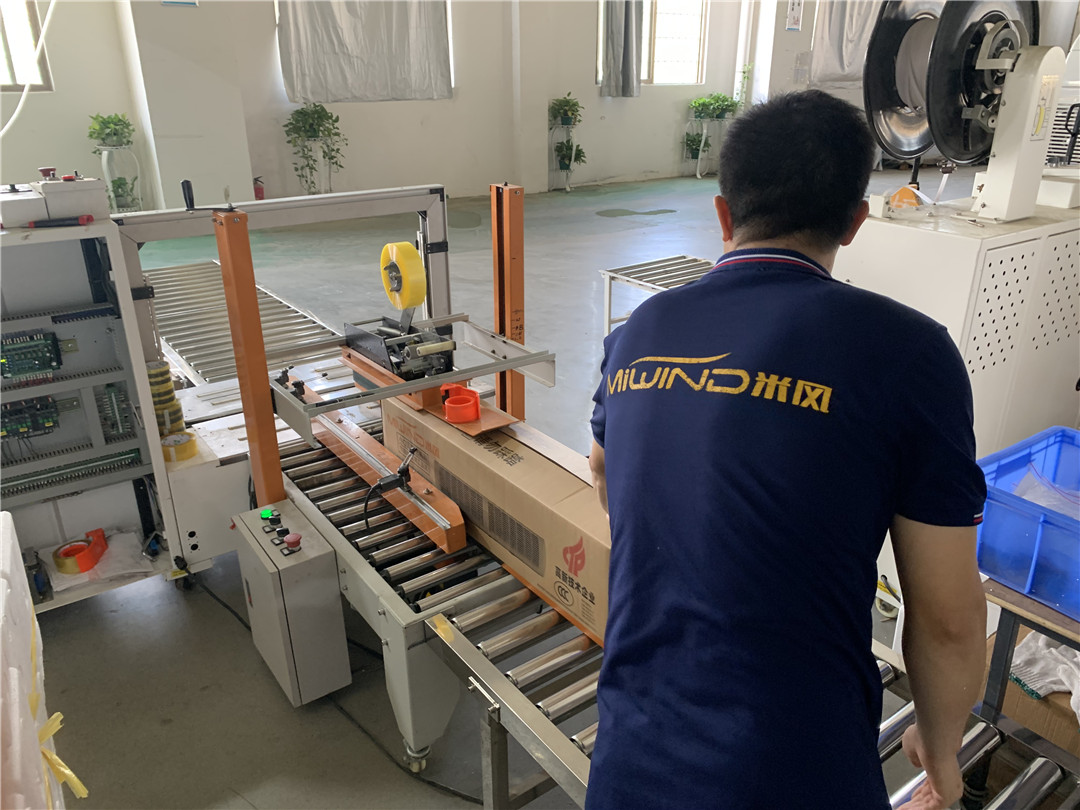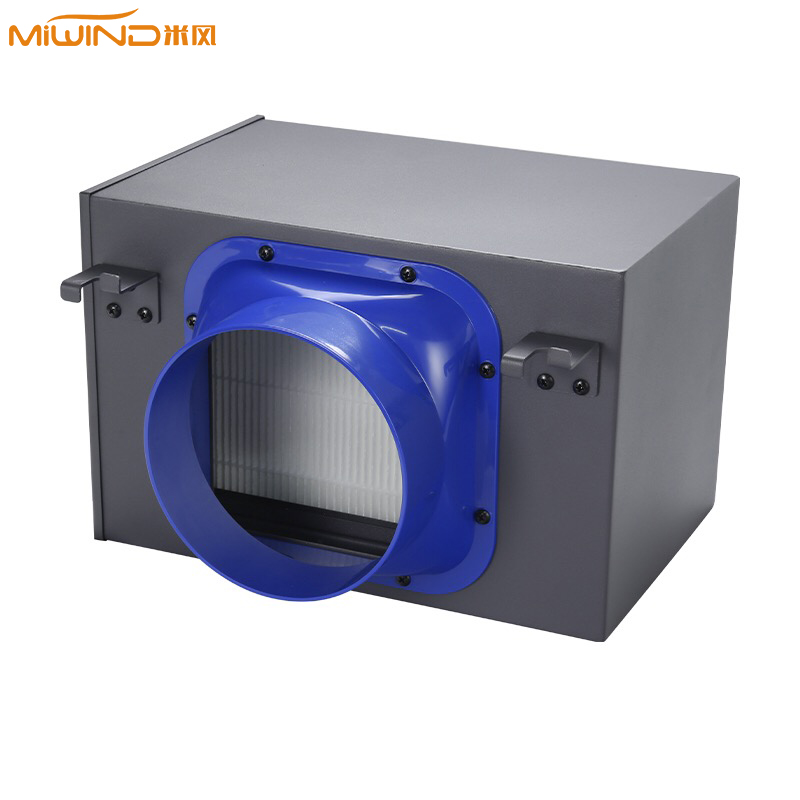 3 layers of filter: Pre-filter,carbon filter and Hepa-11
Hepa filter Effectively block more than 96% of bacteria
Supply and exhaust ventilation systems for commercial, office and other public or industrial premises.
Mounting at any angle to wall or ceiling is performed with fastening brackets supplied with the unit.
Mifeng is located in Foshan city, Guangdong province, China, the factory is with an area of 20000 square meters, more than 150 employees, 8 automatic assembly line. Mifeng have modernized standard workshops, including professional Assembly lines, motor manufacturing workshop and hardware workshop in the factory. We strictly implemented ISO9001: 2015 quality control standard and we have the automated and mechanized production equipment and advanced technological inspection equipment in the process of manufacturing and testing. At every stage, from raw materials to the end products we insist on results: Safety, efficiency, energy saving and environmental protection.