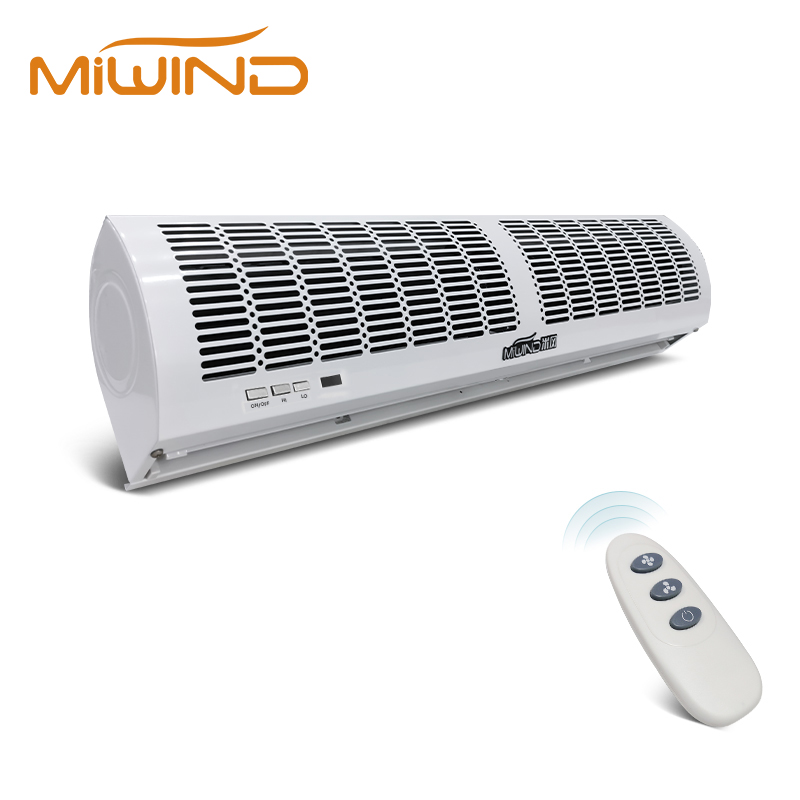 Cooper motor keep the high performance;
Keep running for 8000 hours trouble-free low noise ,strong and stable air speed
Limited heat or cool loss in air conditioned room by preventing outdoor air from entering inside.
High performance and low consumption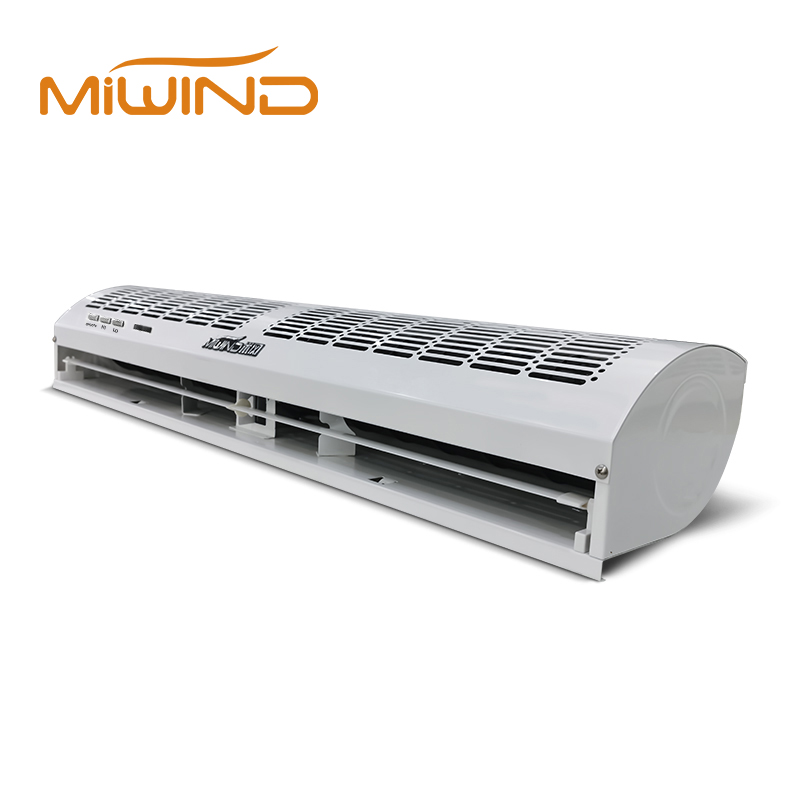 small and compact air curtain of elegant and friendly design with rounded shape
Never rust with powder spray
Remote control and manual control for your choose
Two speed for different needs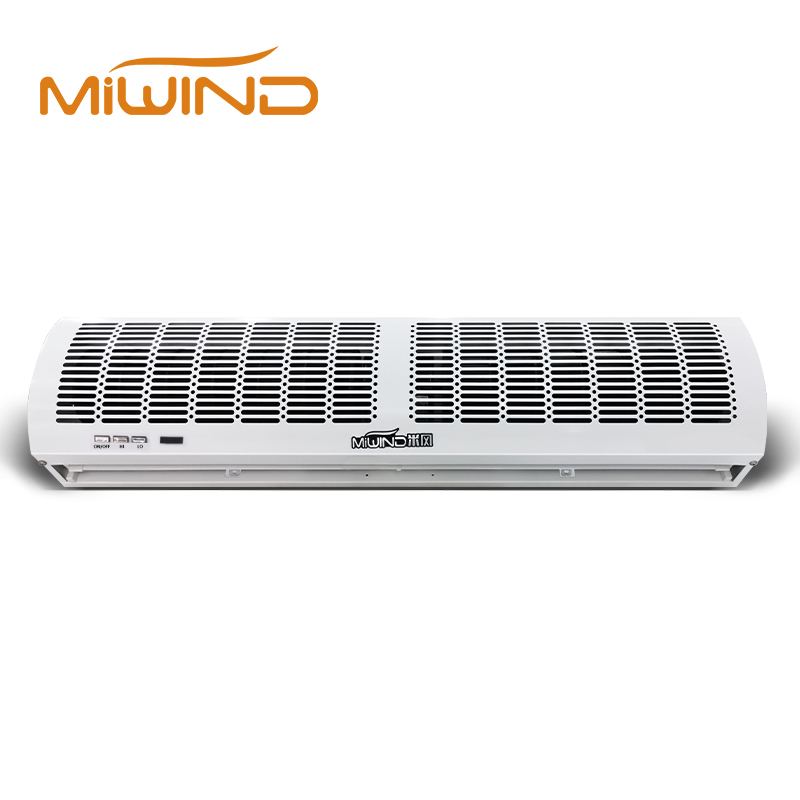 Stopping dust, dirt, fumes, and flying insects from coming inside
Reducing the workload on your HVAC system (so you spend less on maintenance and equipment replacement)
Increasing comfort for workers and guests
Easy to clean and maintain
Easy air flow regulation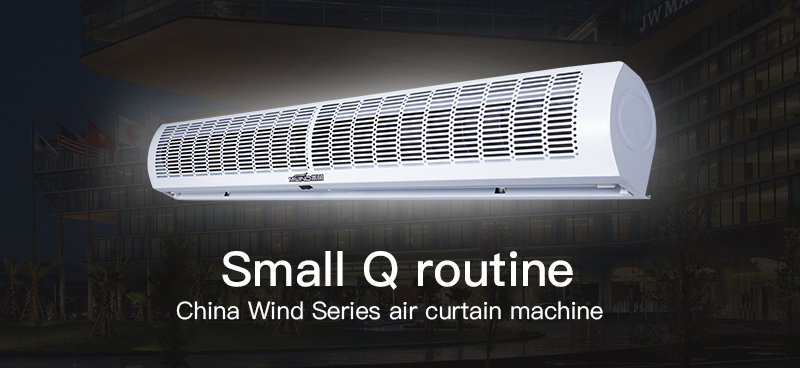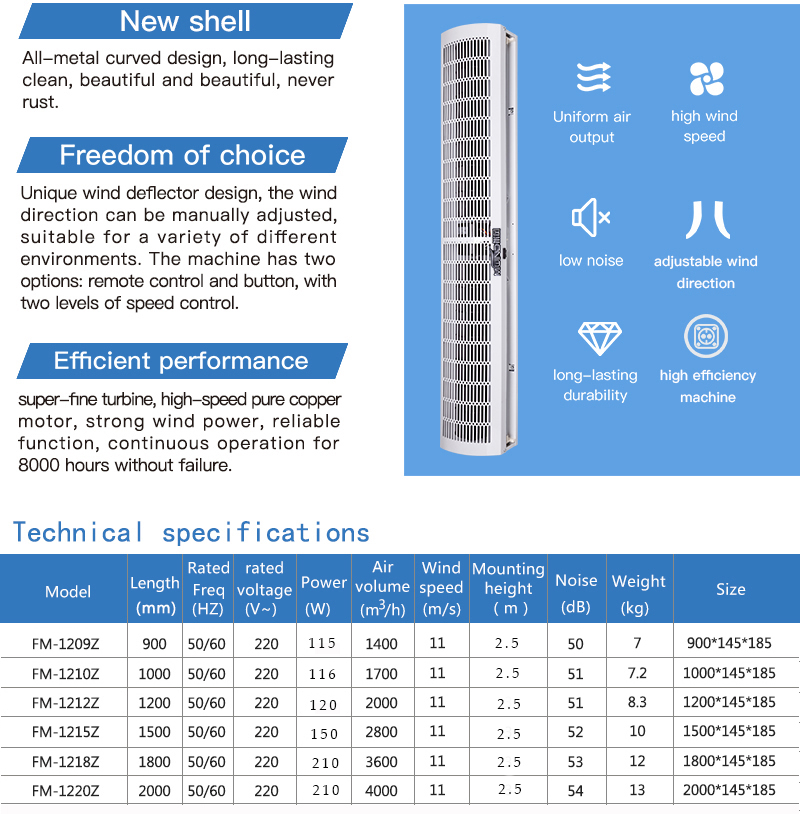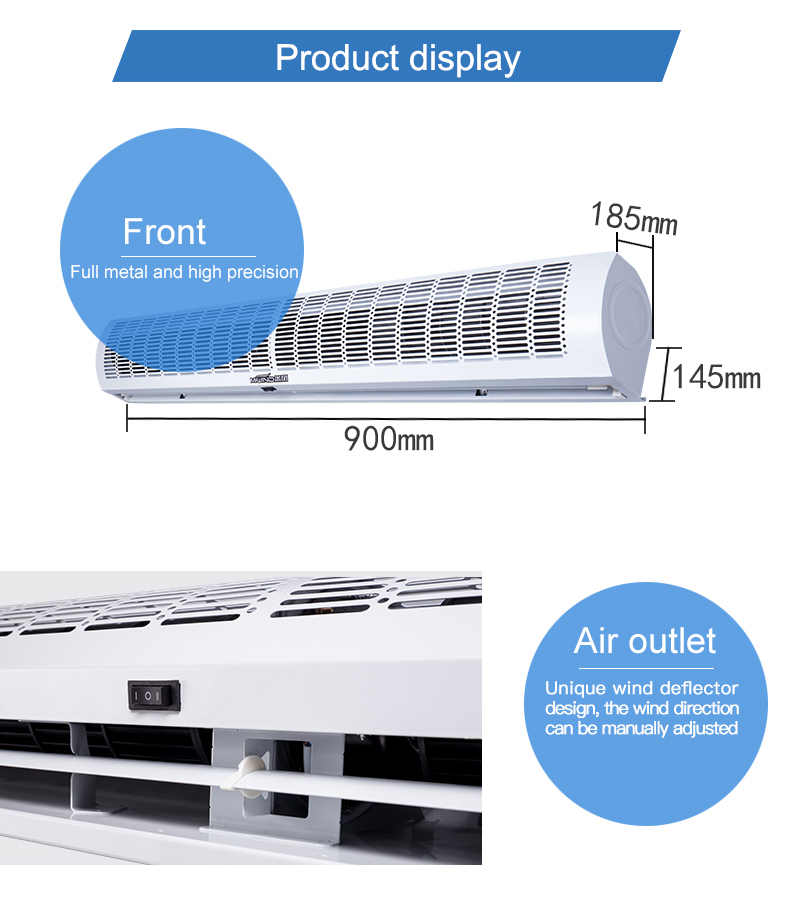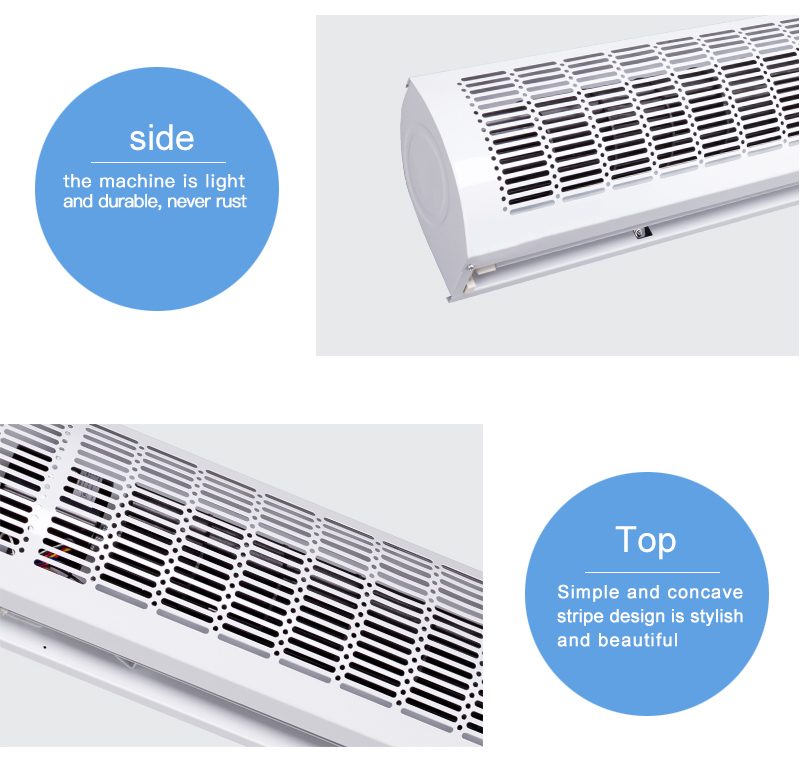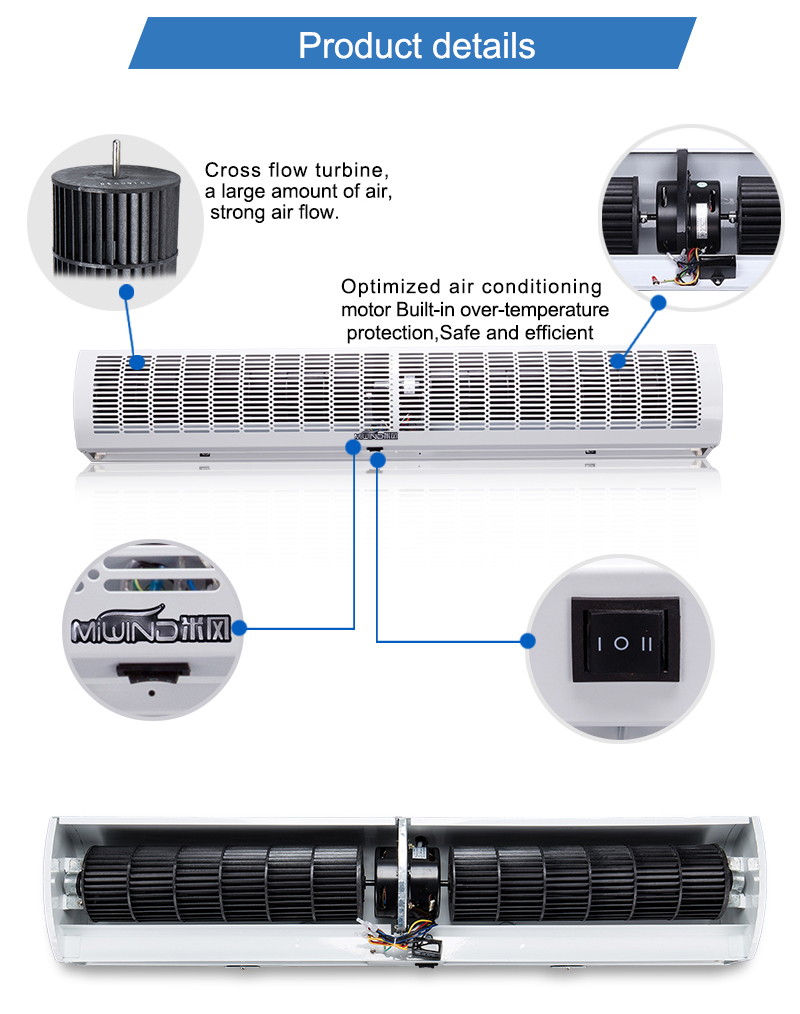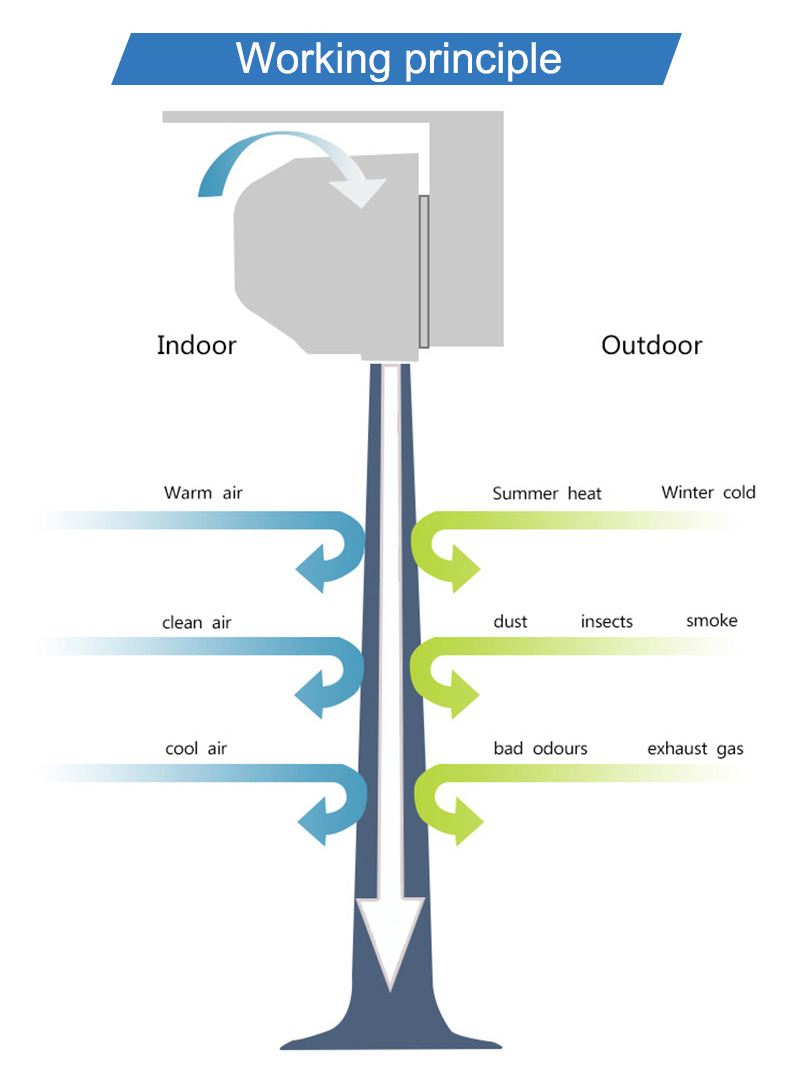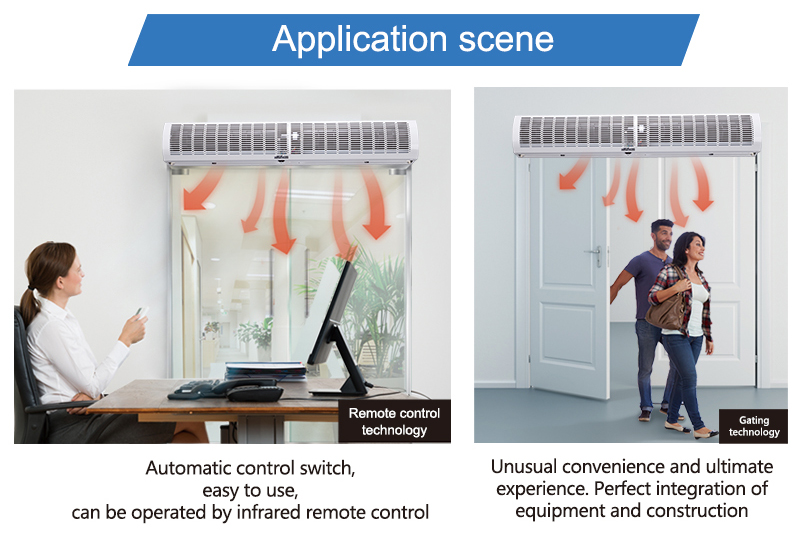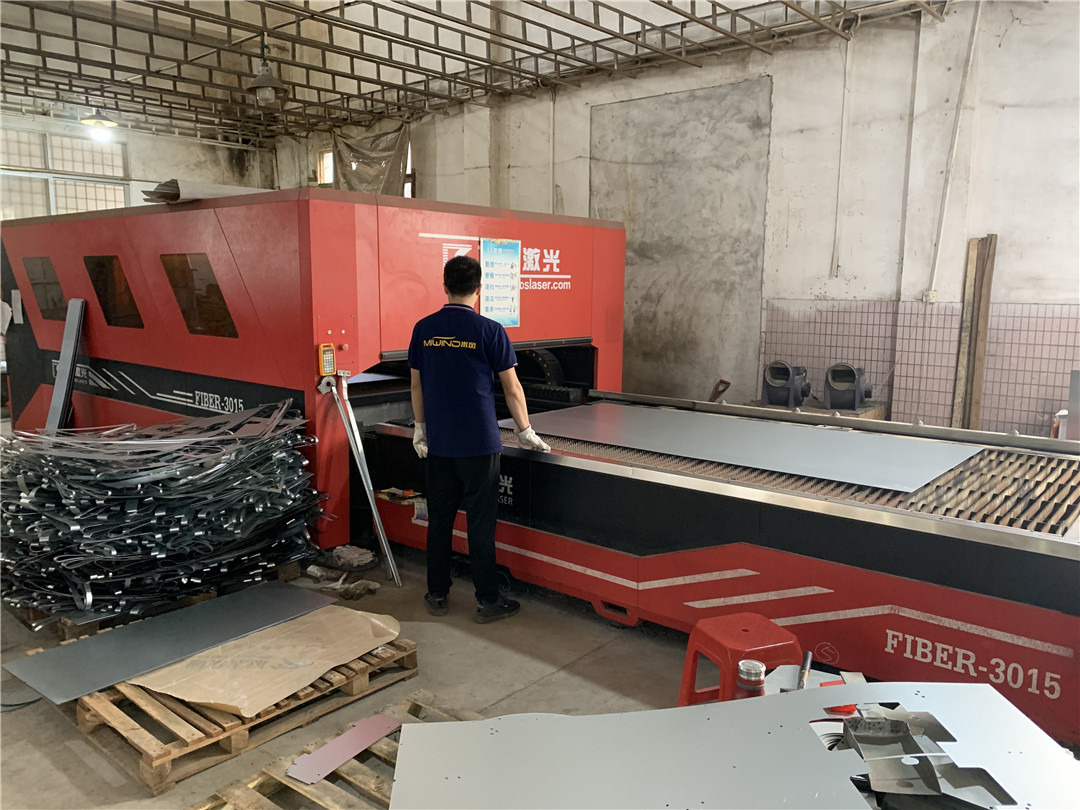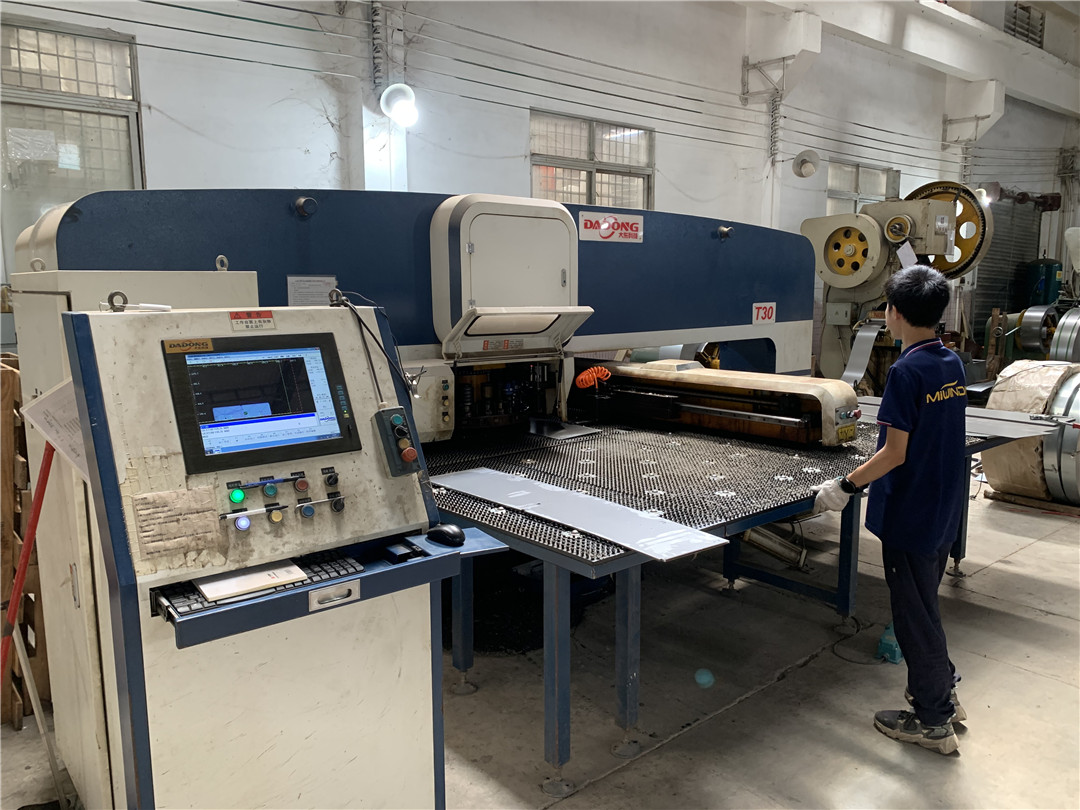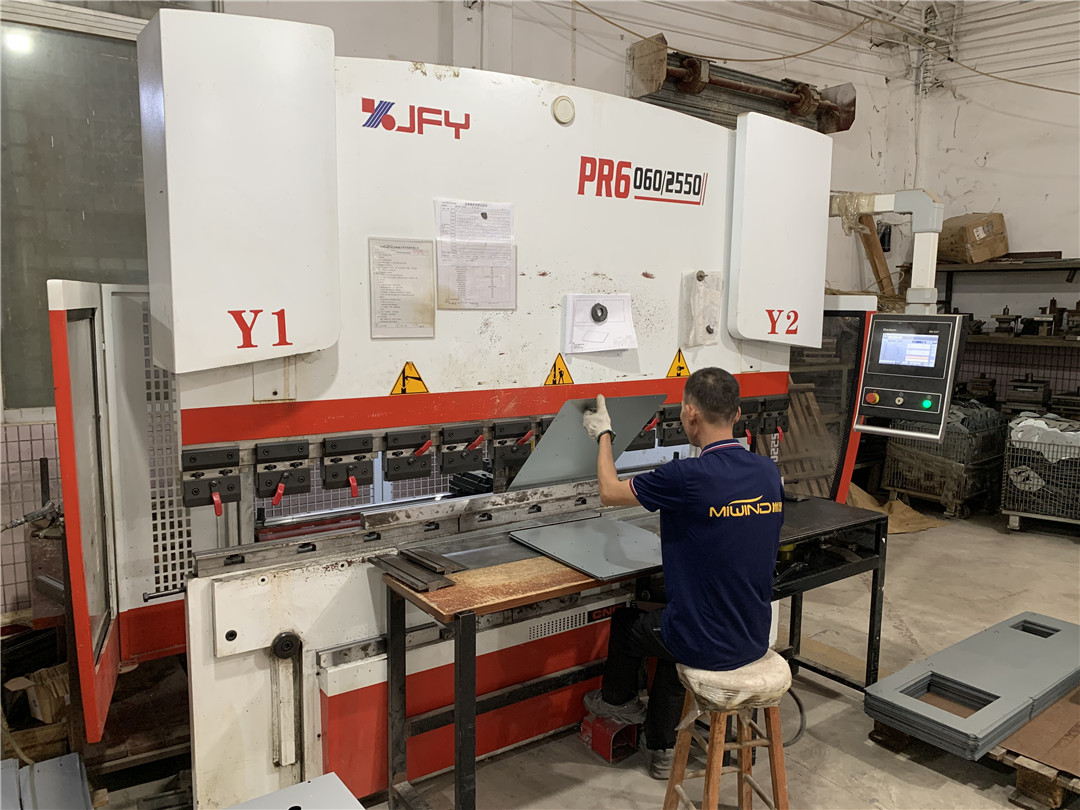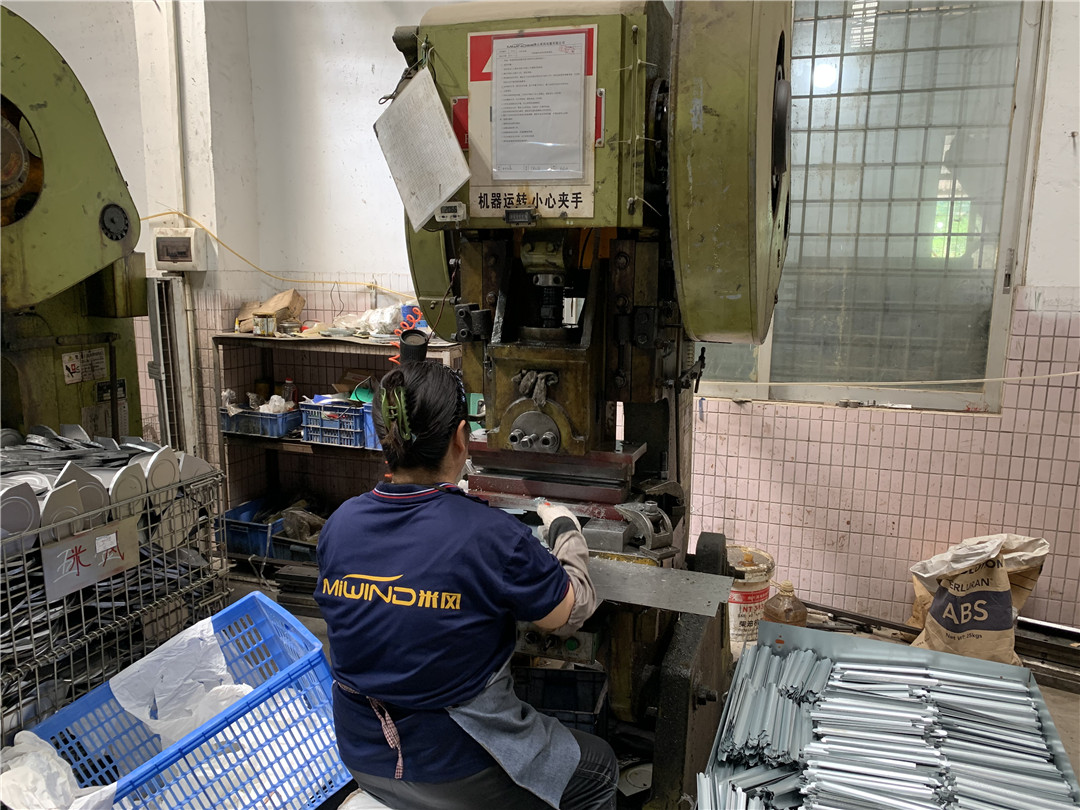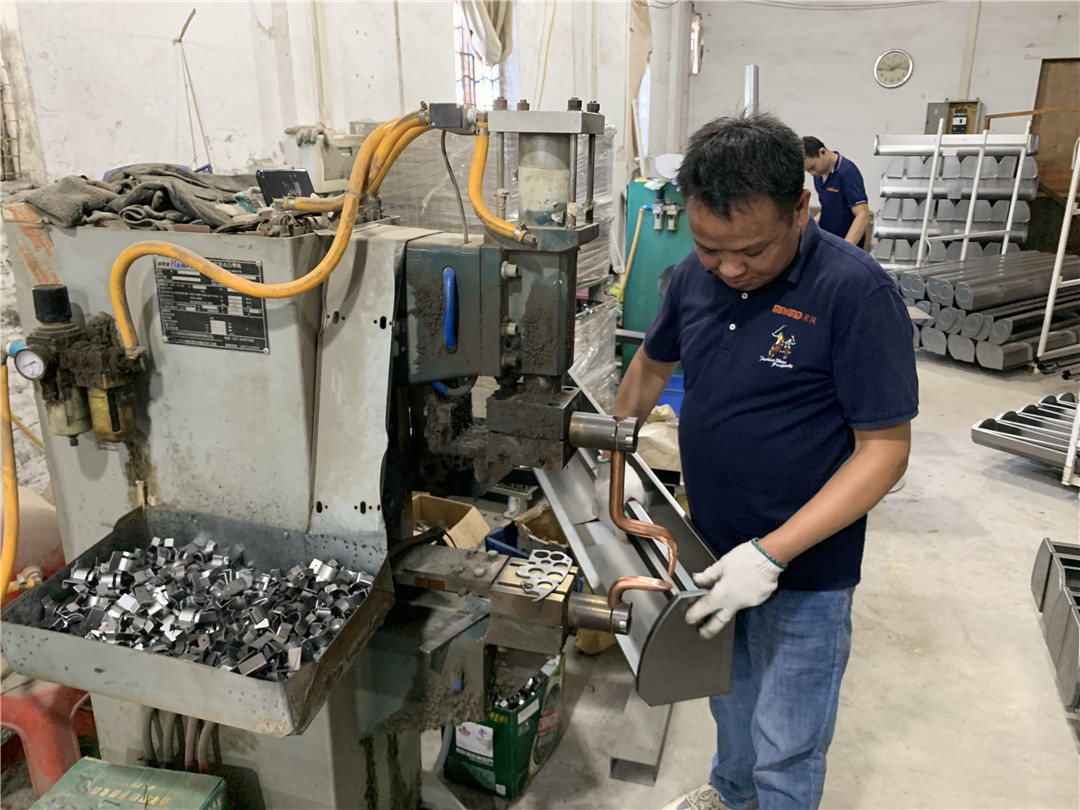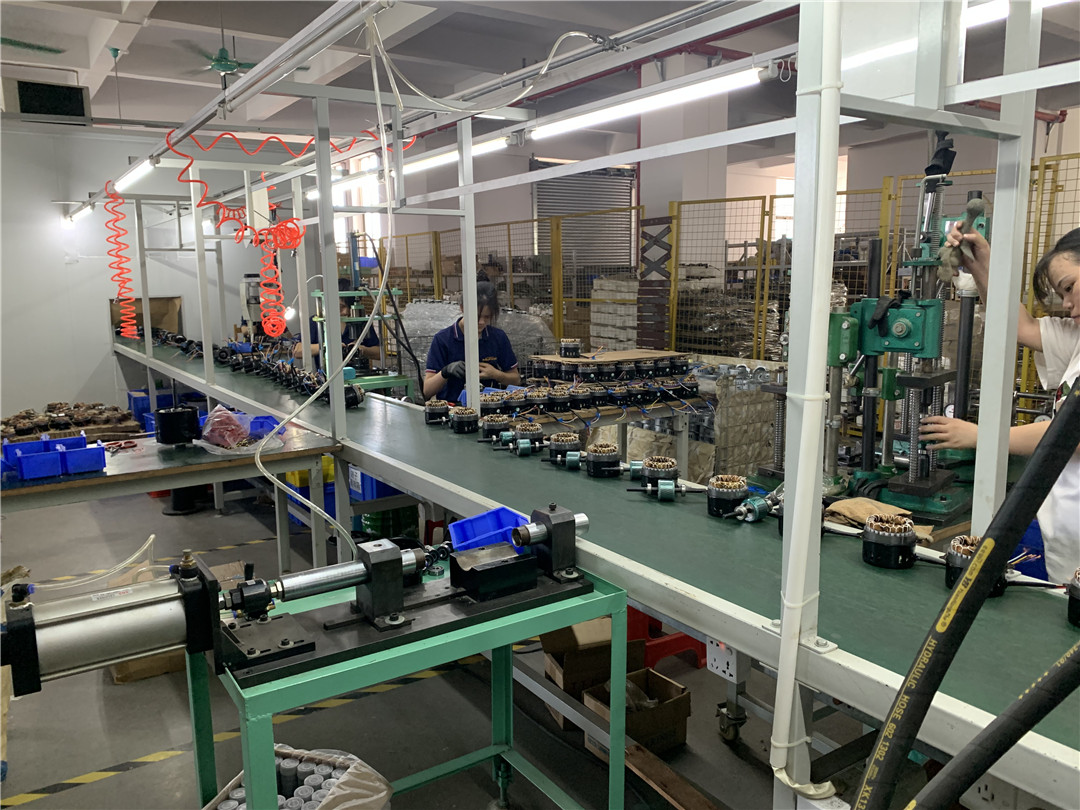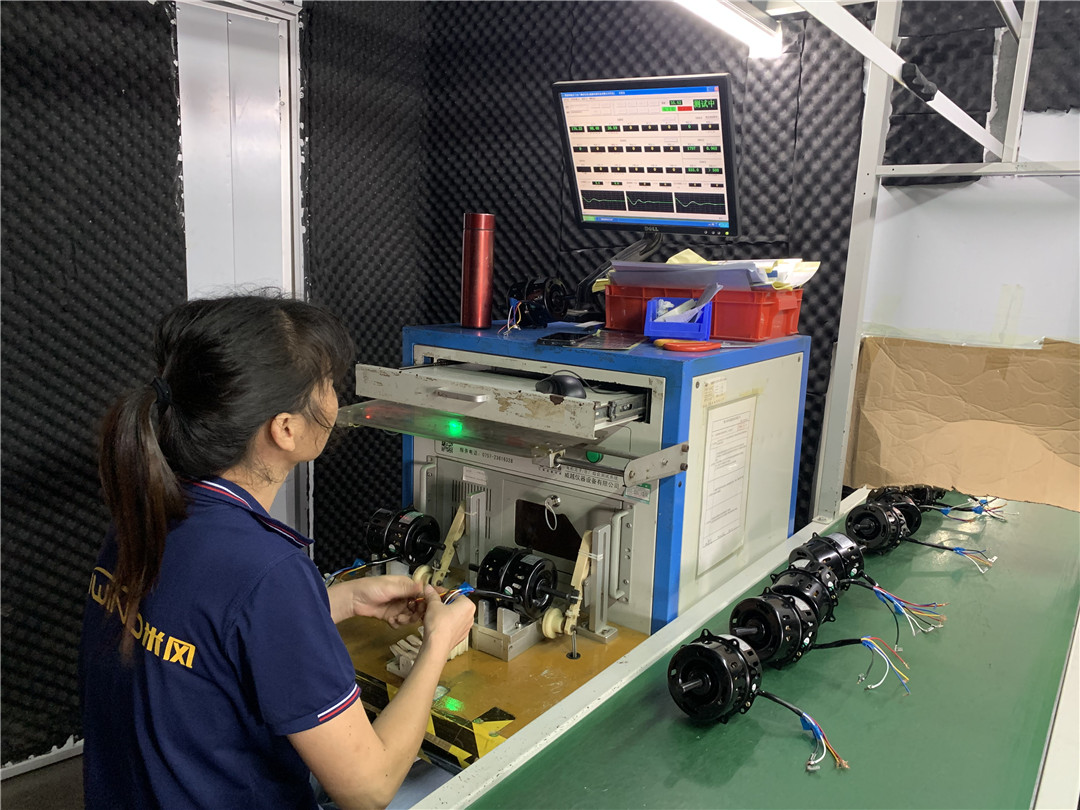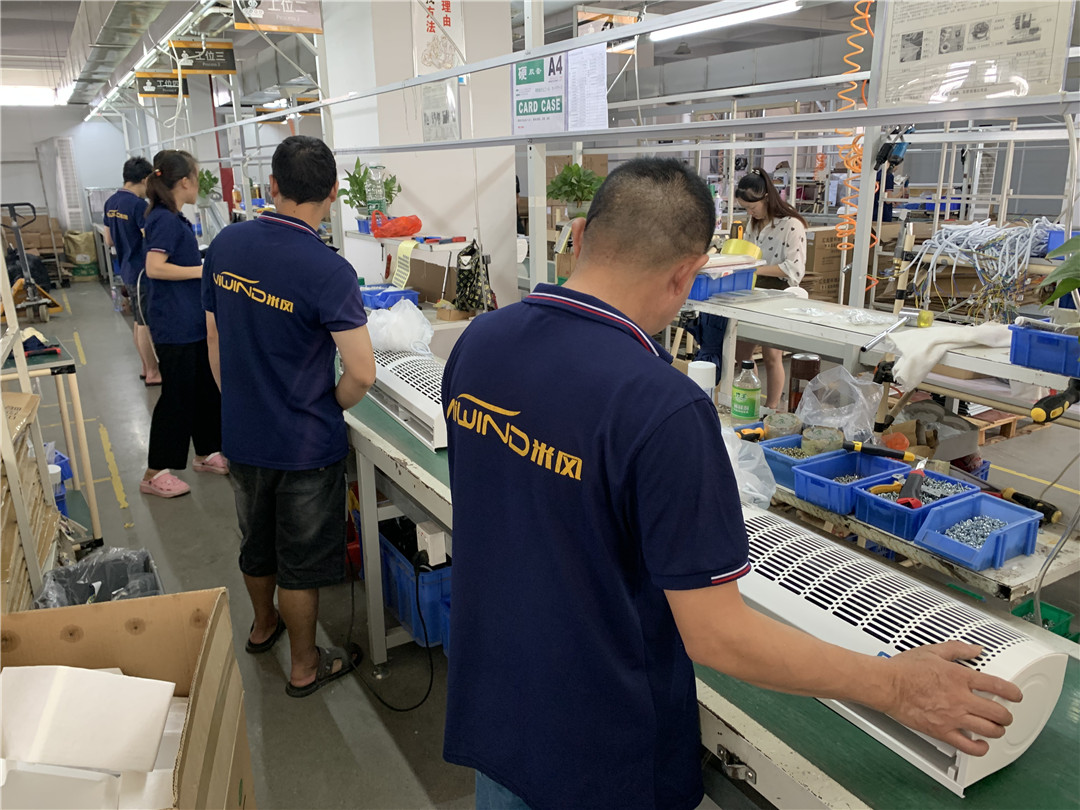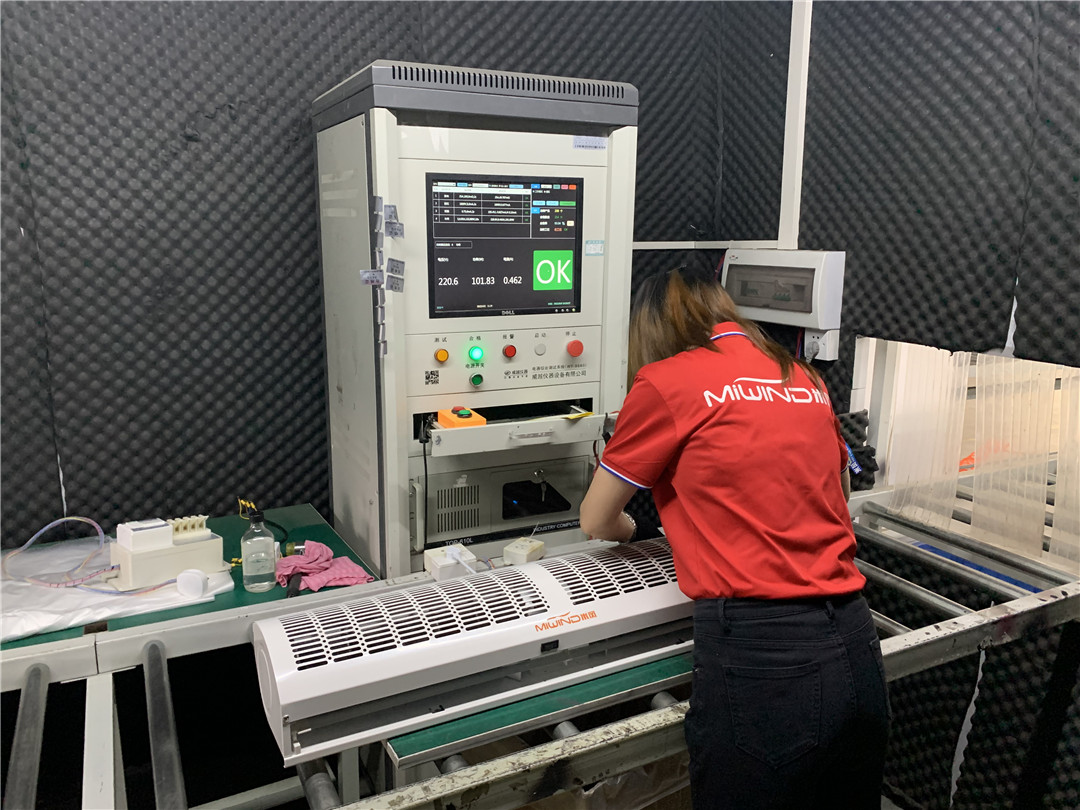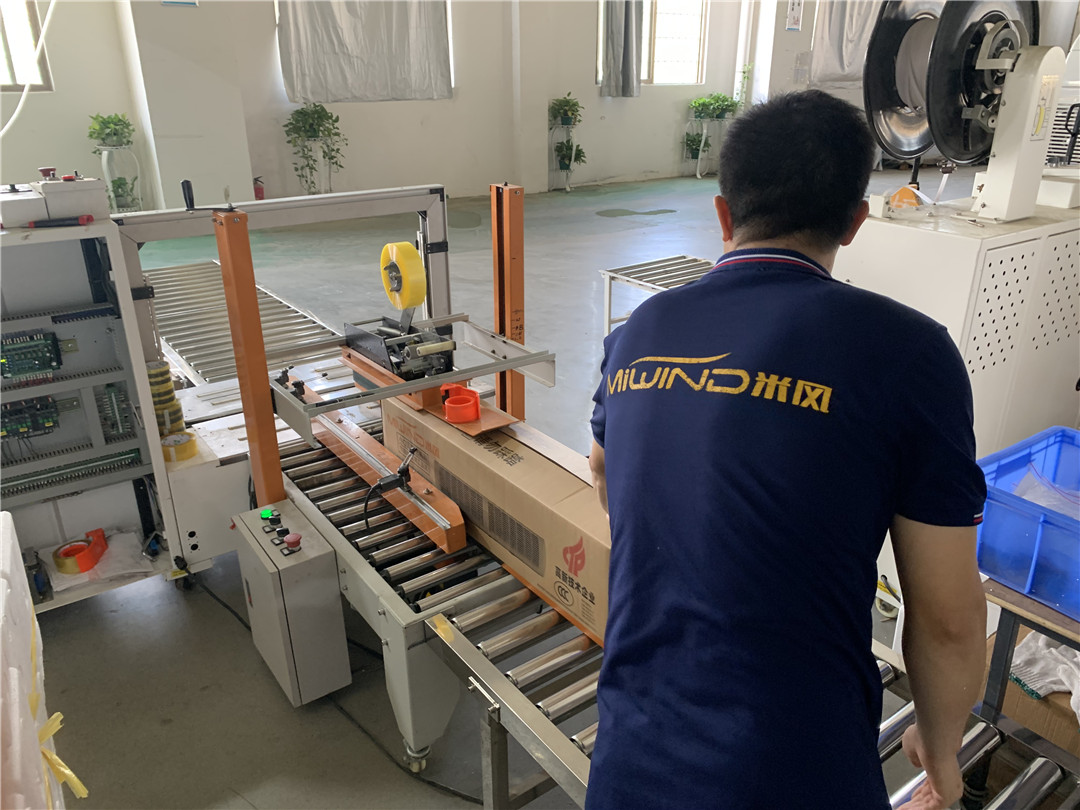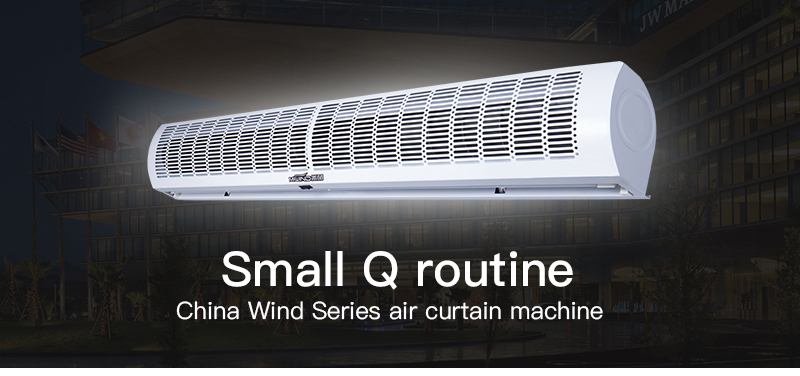 Why choosing Miwind Air Curtains?
Miwind high quality product and customer service is a guarantee.
Where does the air curtain should be installed?
Miwind Air Curtains are widely installed at the entrances,places such as supermarket,shops,malls,restaurant ,office,stores etc. Sometime will install on the drive-thru window.