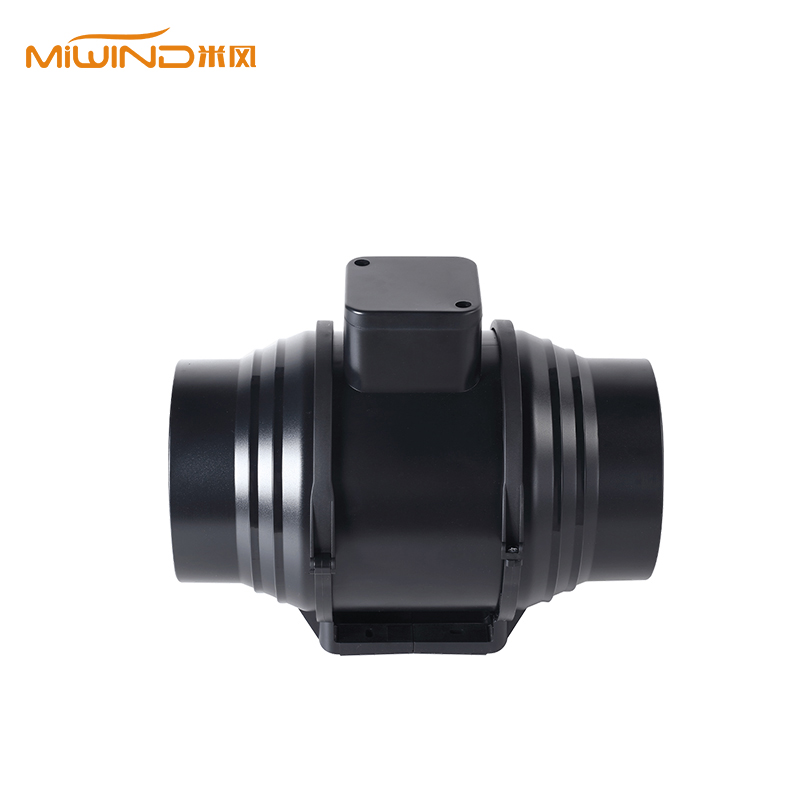 Each fan uses a quiet, energy-efficient EC motor controlled using Pulse Width Modulation (PWM).
Cooper motor with high quality ball bearing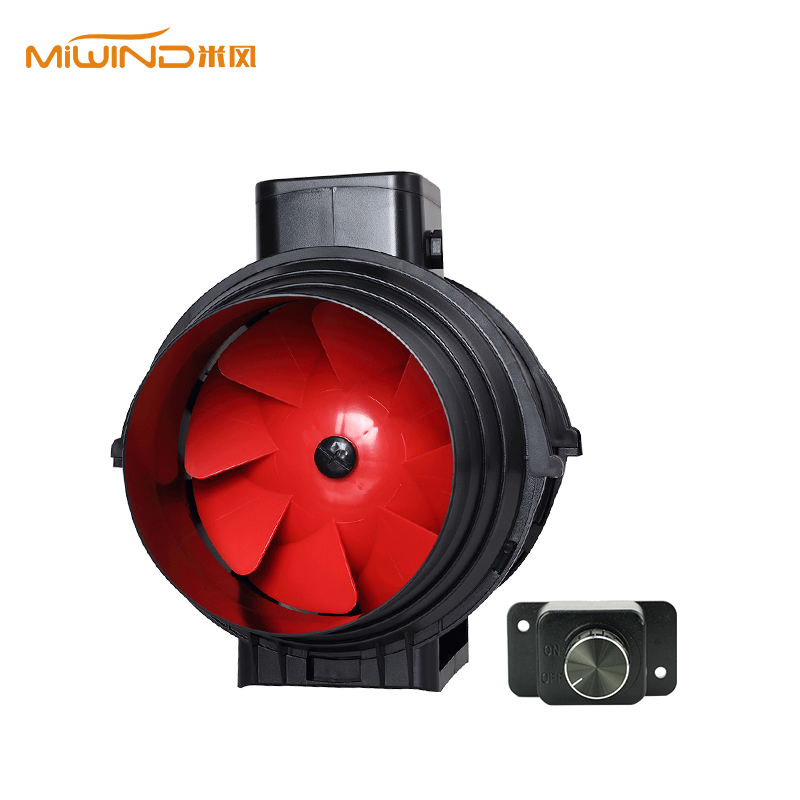 Featuring a mixed flow design,ingress-protected against dust and liquids.
Compact and small casing, simple structure for easy install.
Removable impeller and motor block with a terminal box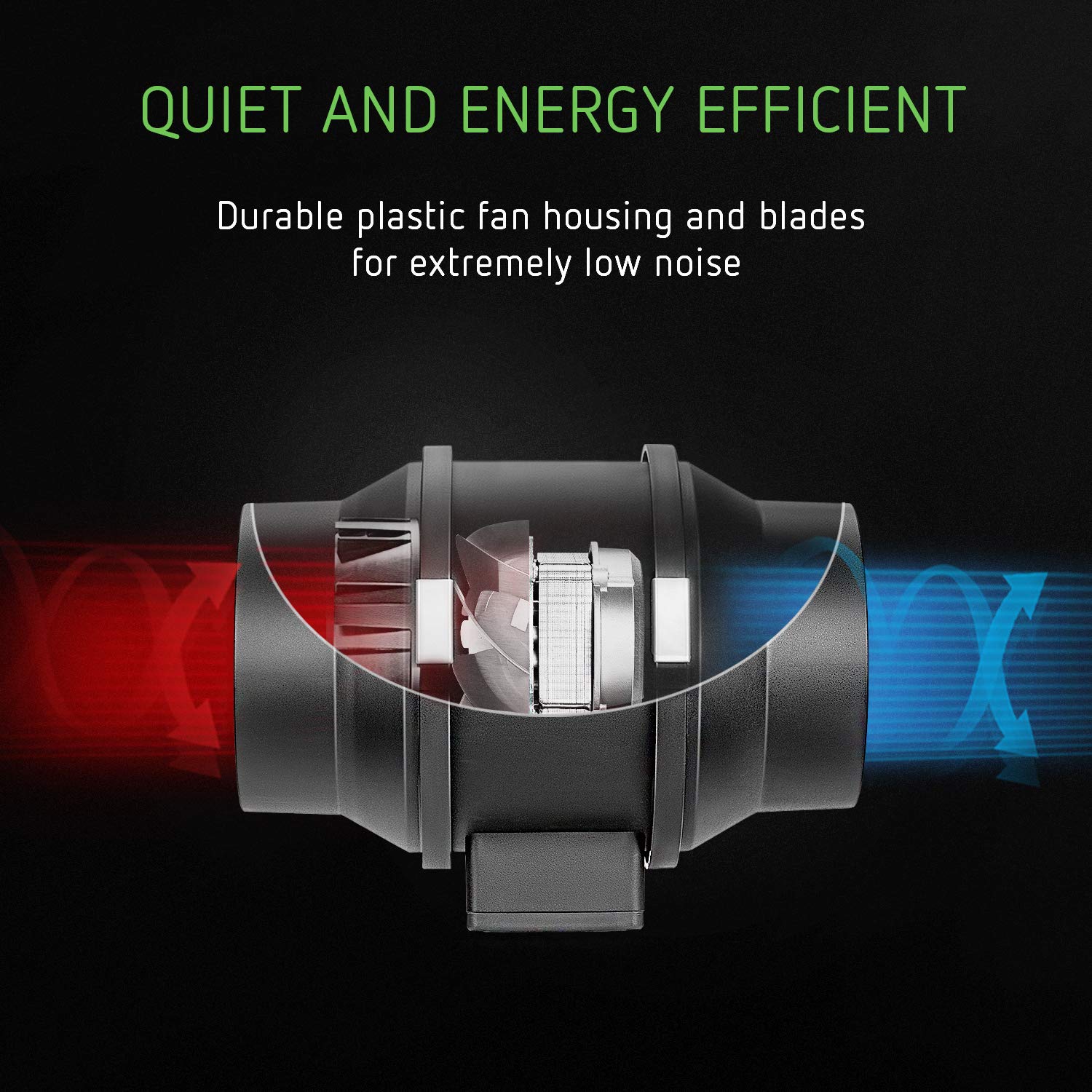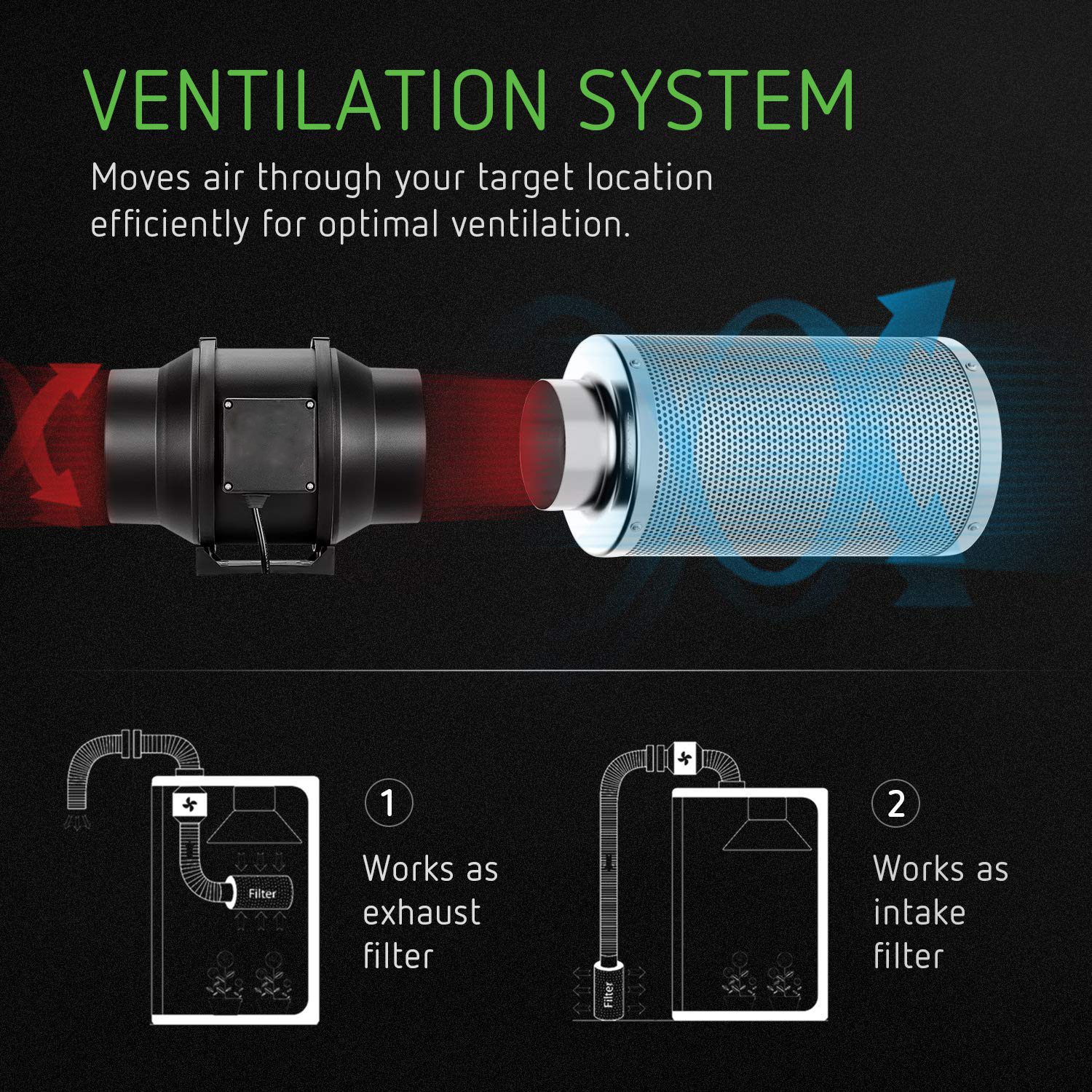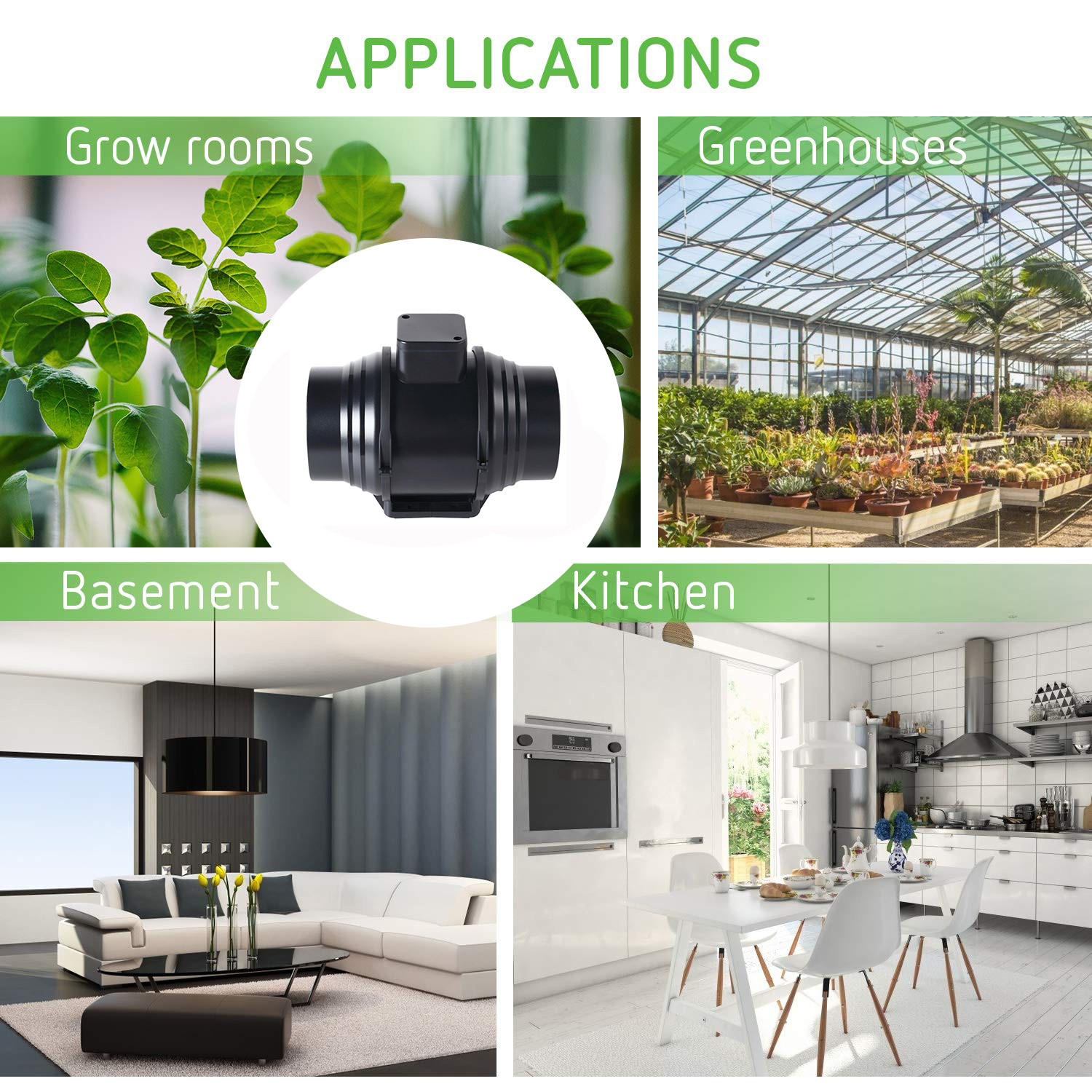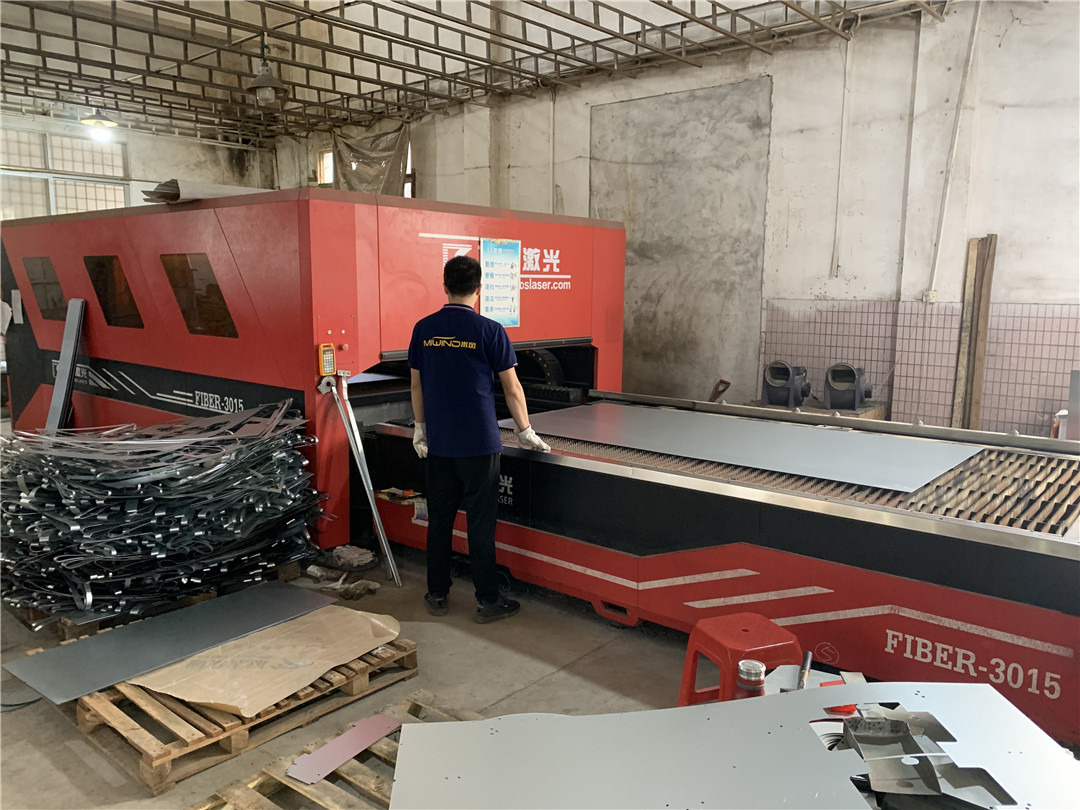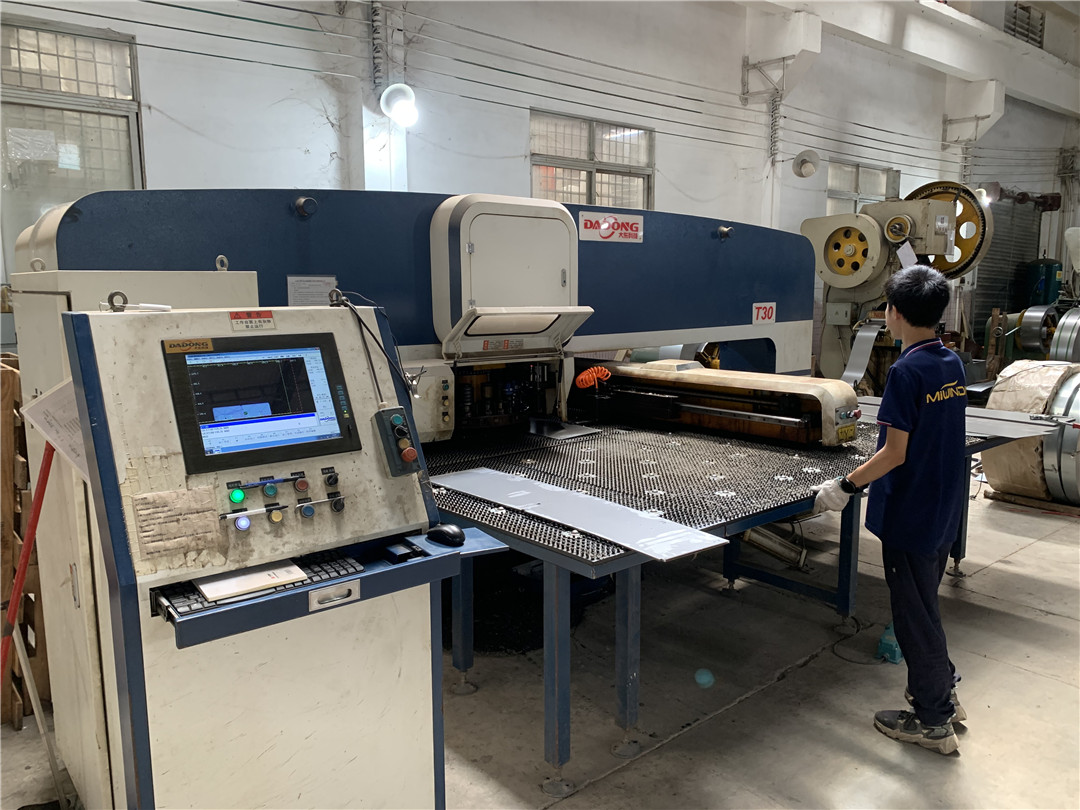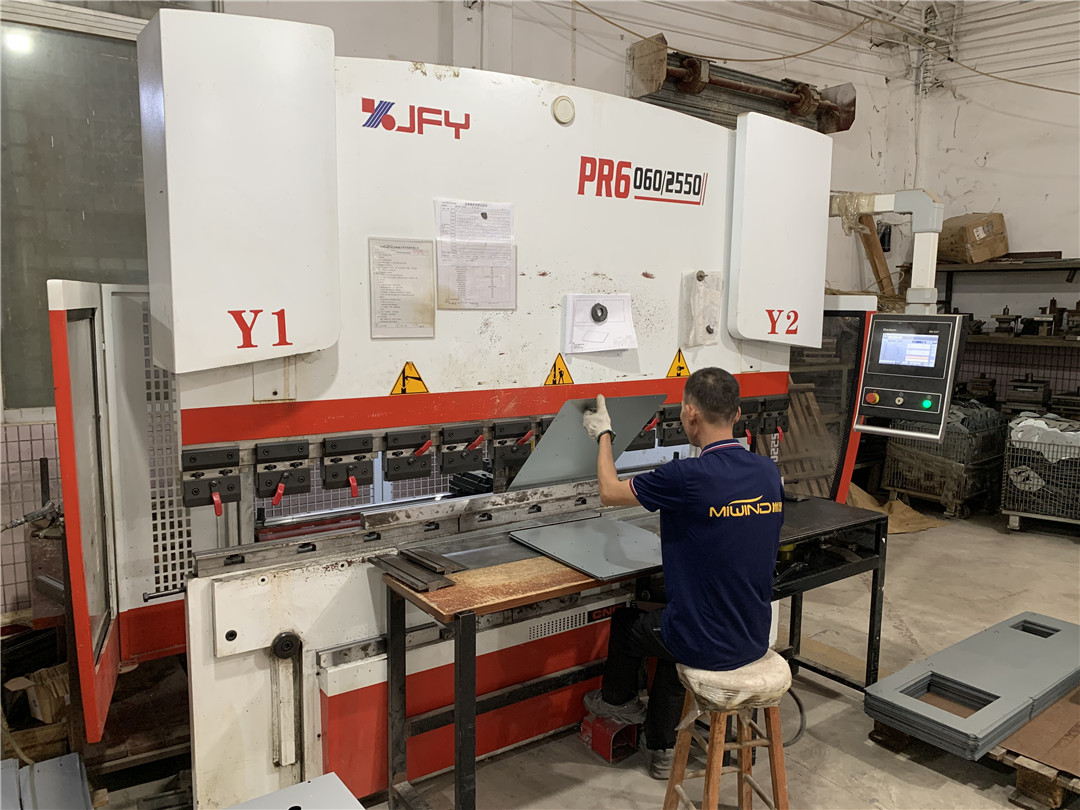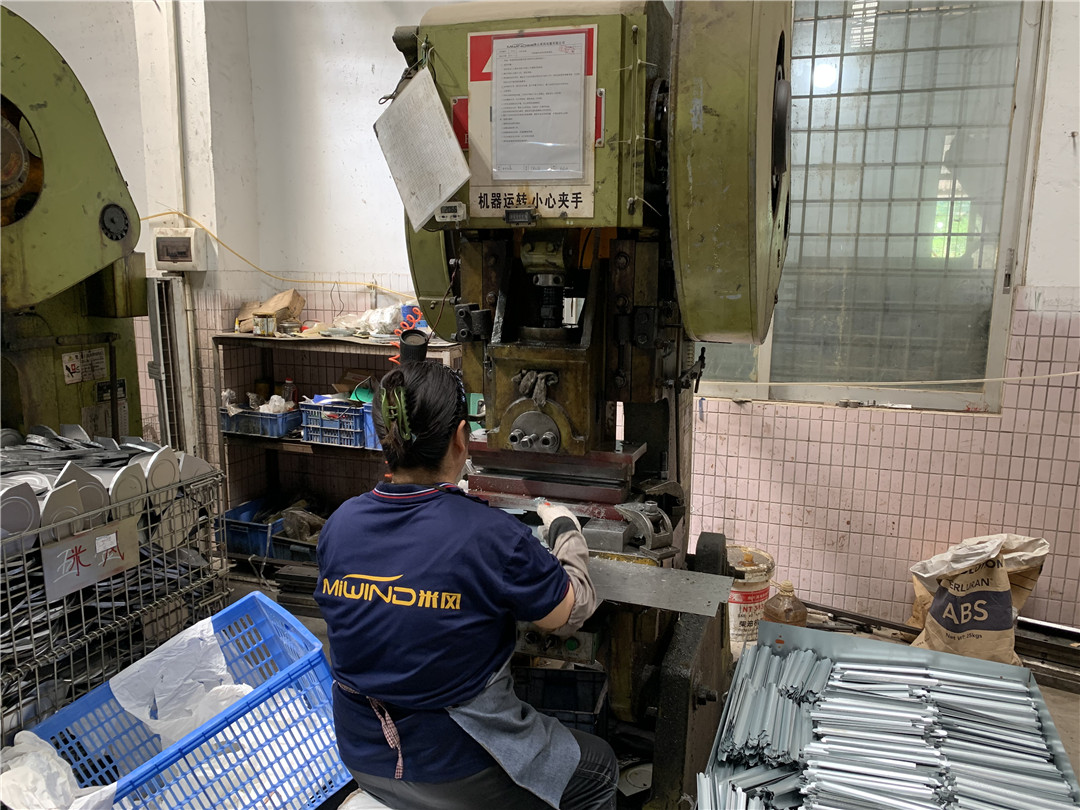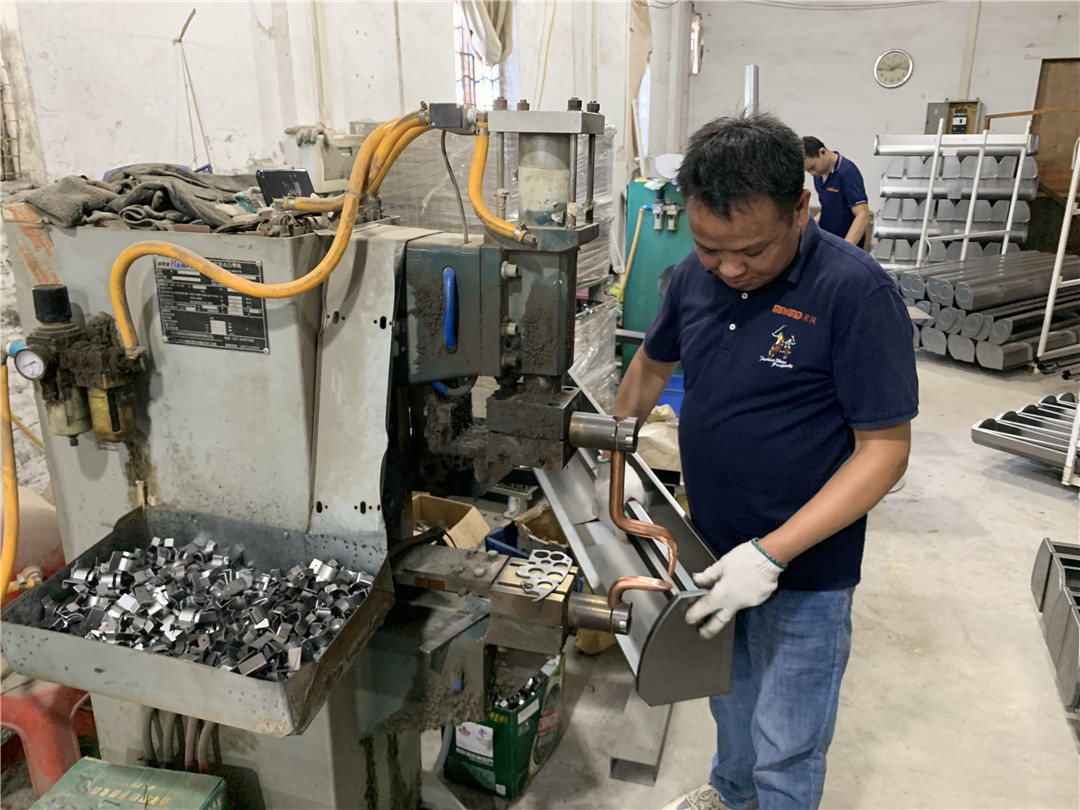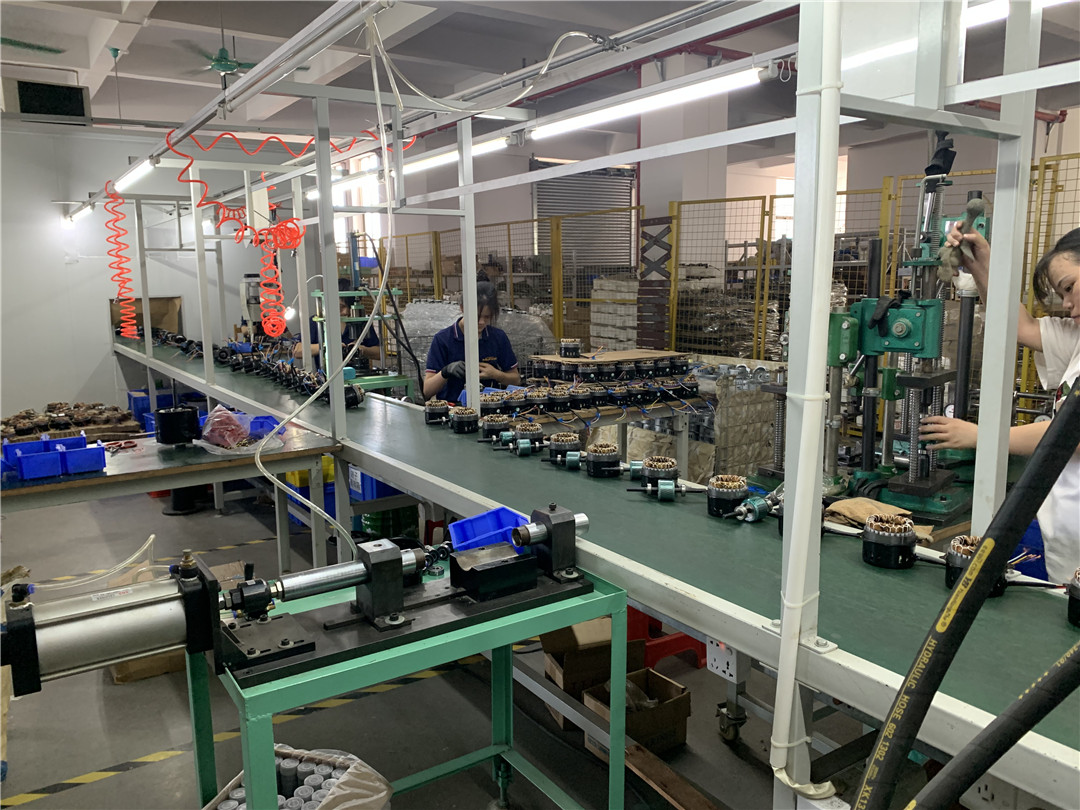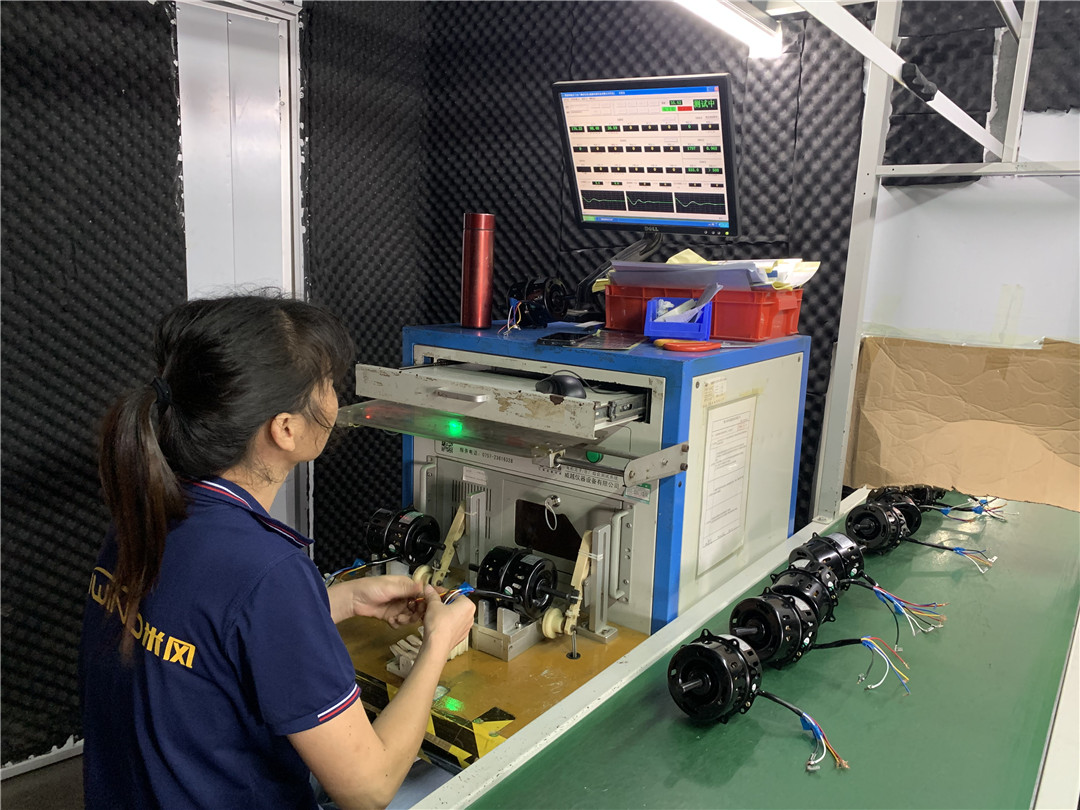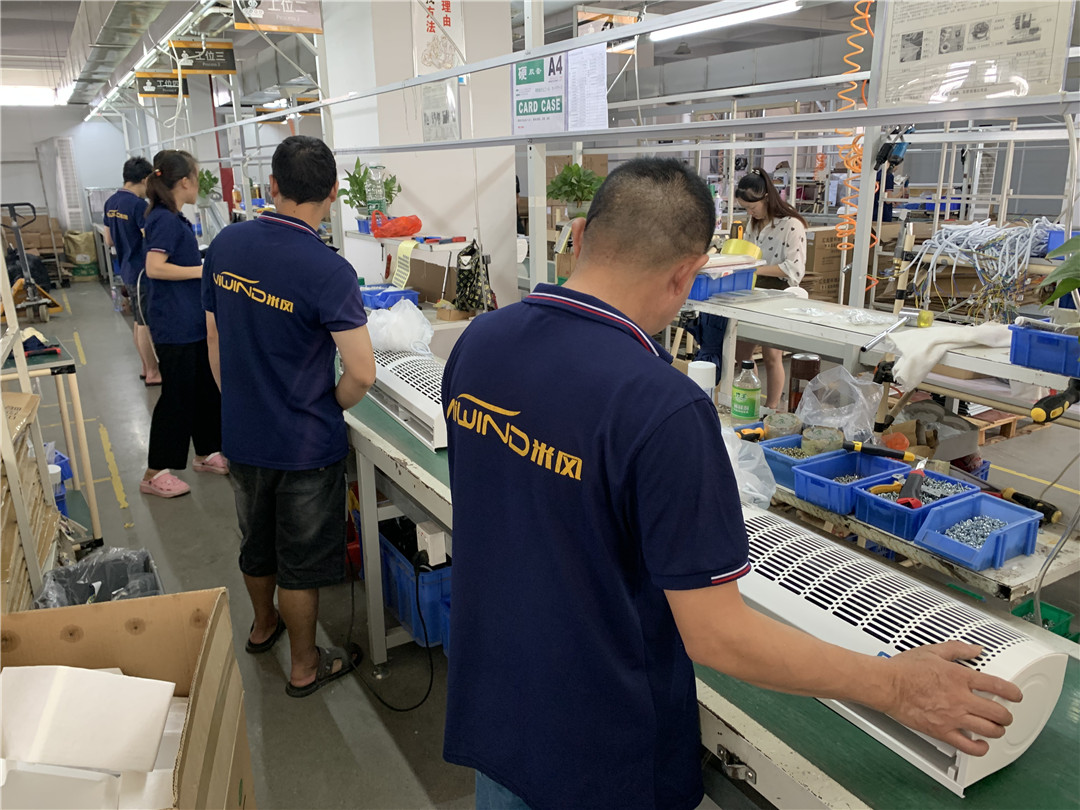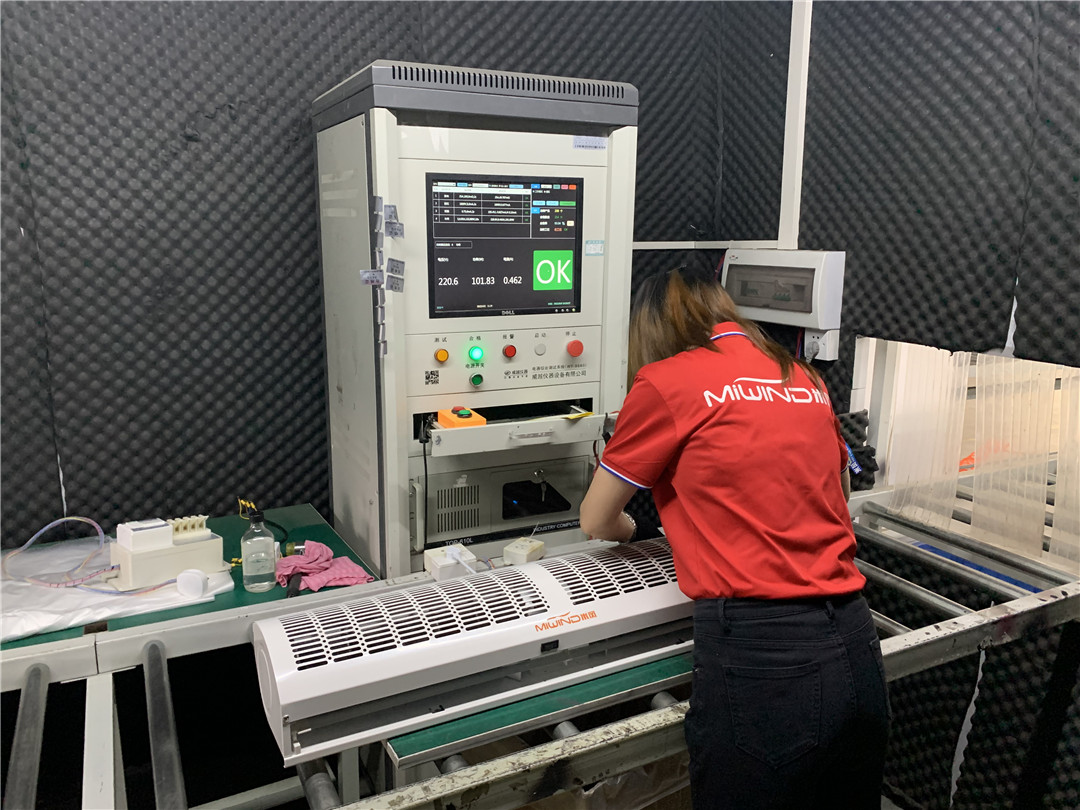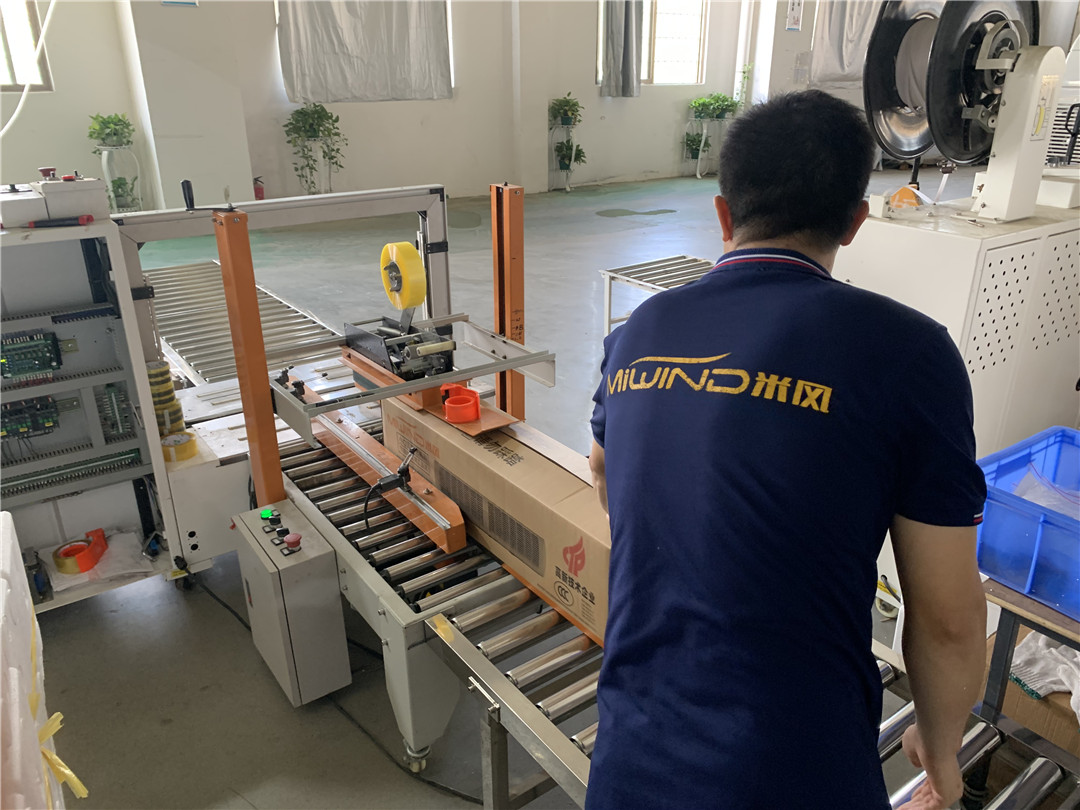 Proper ventilation keeps the air fresh and healthy indoors. Like the lungs, homes need to be able to breathe to make sure that fresh air comes in and dirty air goes out. Air indoors can build up high levels of moisture, odors, gases, dust, and other air pollutants.To provide good air quality, enough air needs to be brought in and circulated so that it reaches all areas of the home. For almost all homes, windows and structural elements contribute to bringing in fresh air.
1. Exhaust ventilation systems work by depressurizing the building and are simple and inexpensive to install.
2. Supply ventilation systems work by pressurizing the building, and are also relatively simple and inexpensive to install.
3. Balanced ventilation systems, if properly designed and installed, neither pressurize nor depressurize a house. Rather, they introduce and exhaust approximately equal quantities of fresh outside air and polluted inside air.