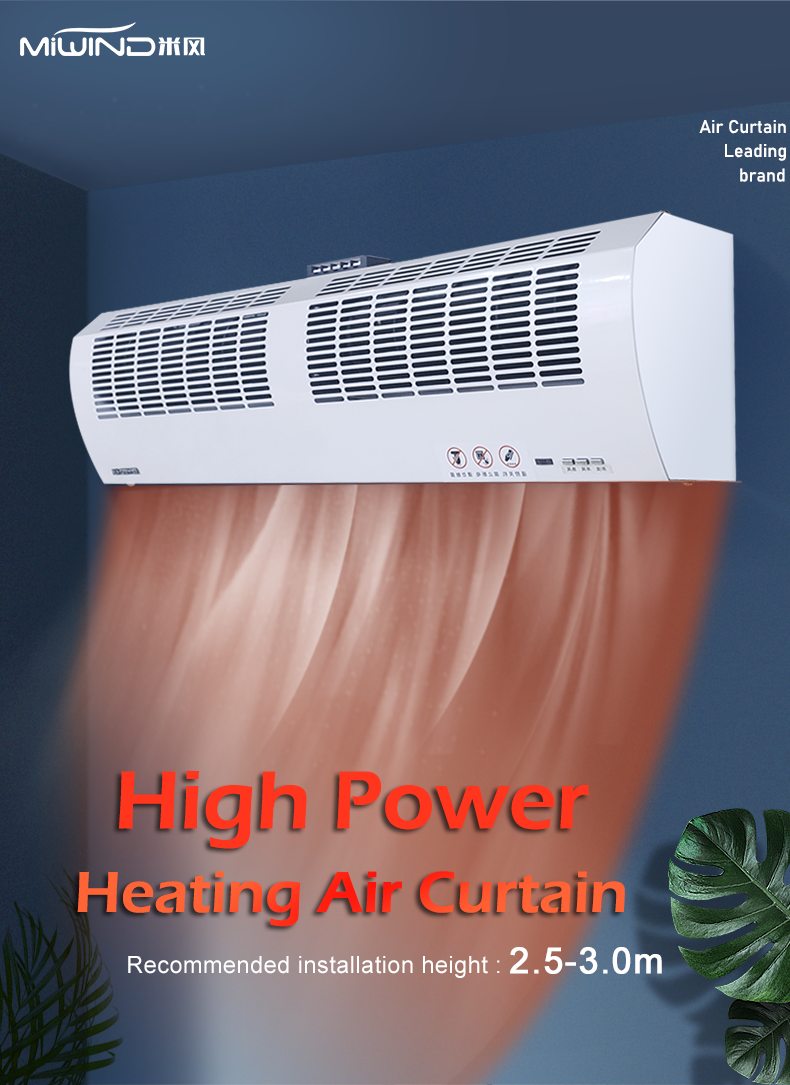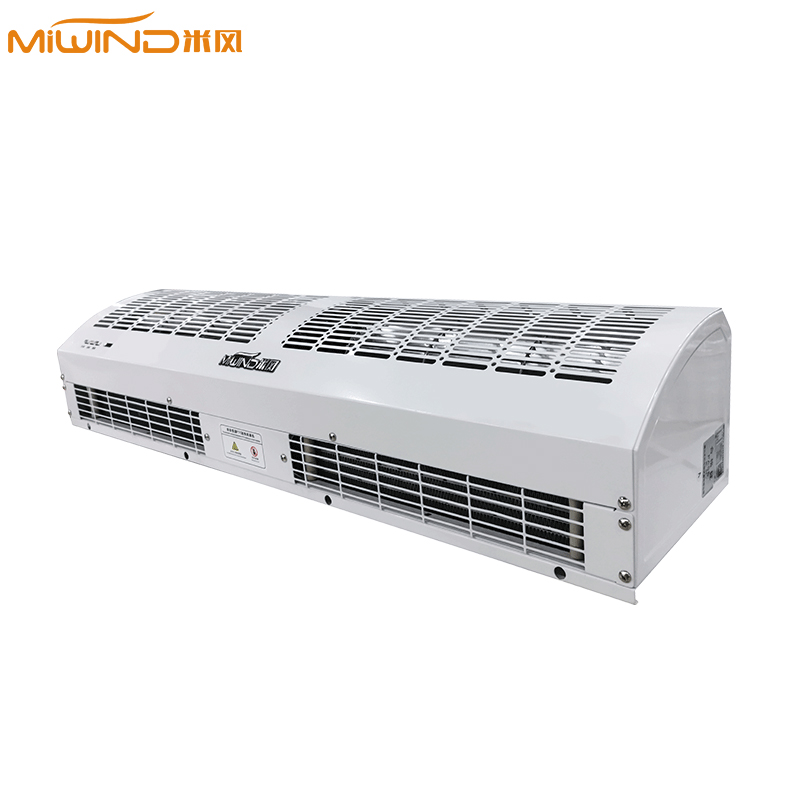 1.all-round 360 production line cutting group stop workflow, enabling automatic tube feeding, automatic feed, automatic cutting, automatic transmission operation.
2.Using KASRY Nesting programming system as a major programming tool, the software programming platform AUTOCAD basic, simple, graphical and intuitive, feature-rich, it can greatly improve operational efficiency.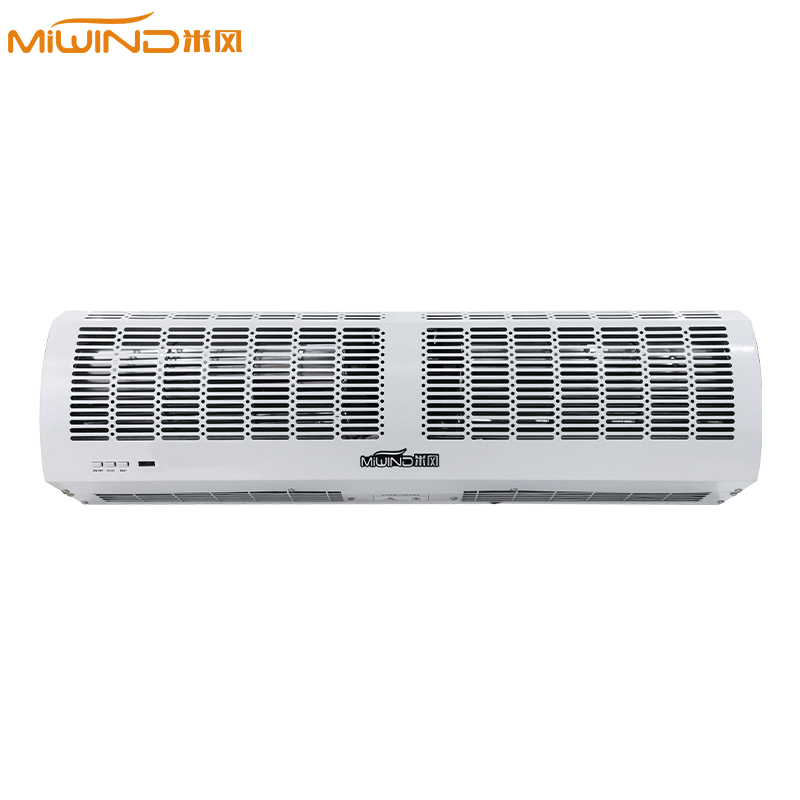 3.High-end three-dimensional flexible robotic cutting applications, to achieve bevel cutting function, the pipe and the torch using the servo positioning function .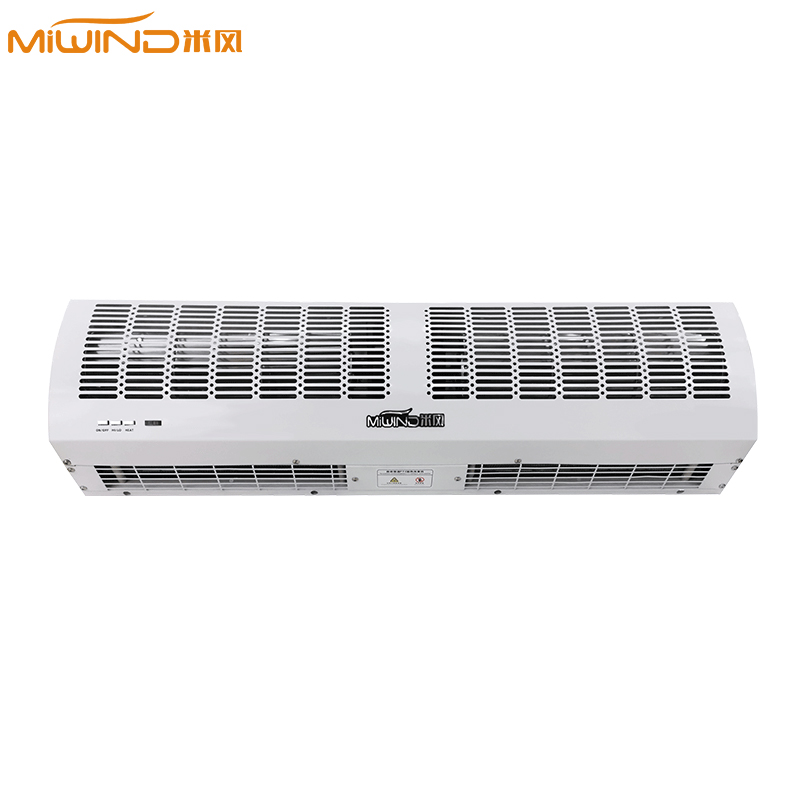 Can cut carbon steel, stainless steel, copper, aluminum and other pipes and profiles, such as: the tube, pipe, oval pipe, rectangular pipe, H-beam, I-beam, angle, channel, etc. The device is widely used in various kind of pipes profile processing field, shipbuilding industry, network structure, steel, marine engineering, oil pipelines and other industries.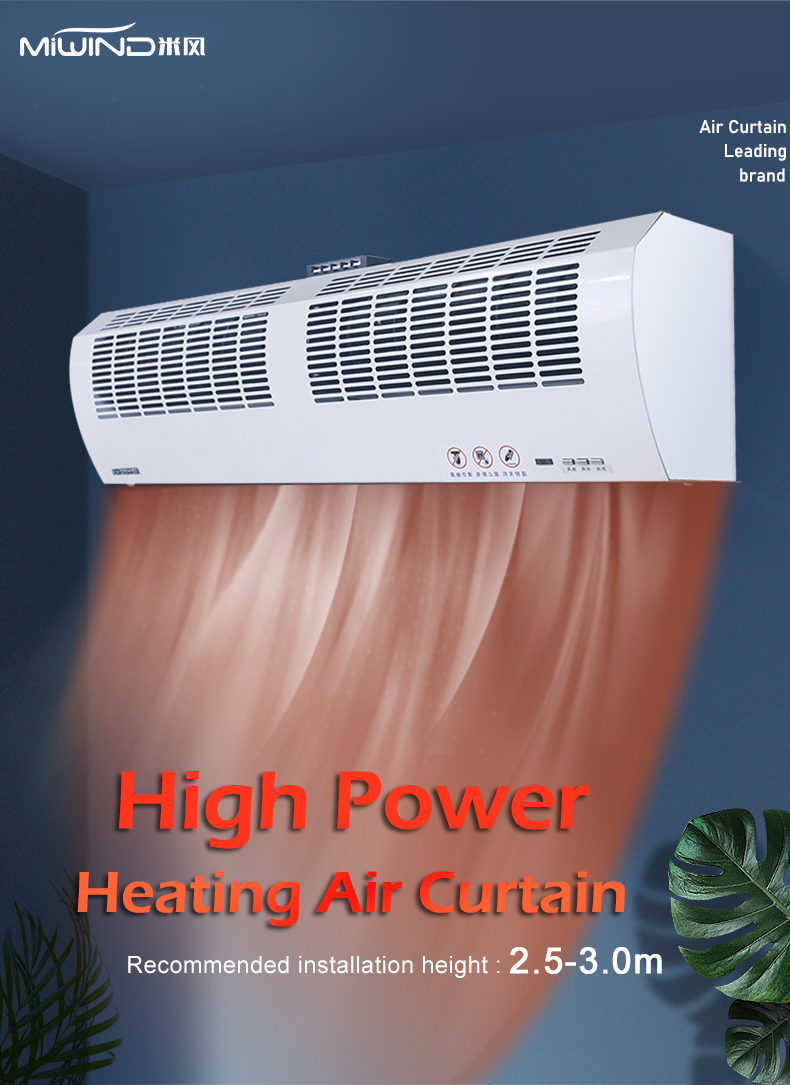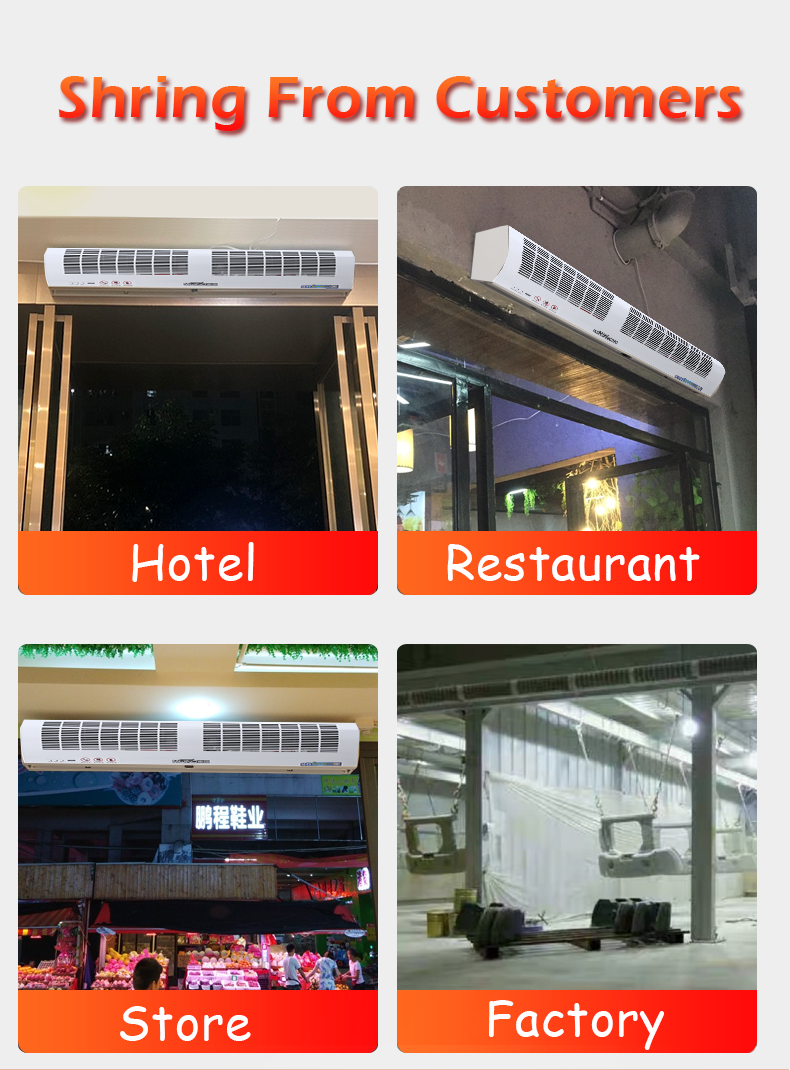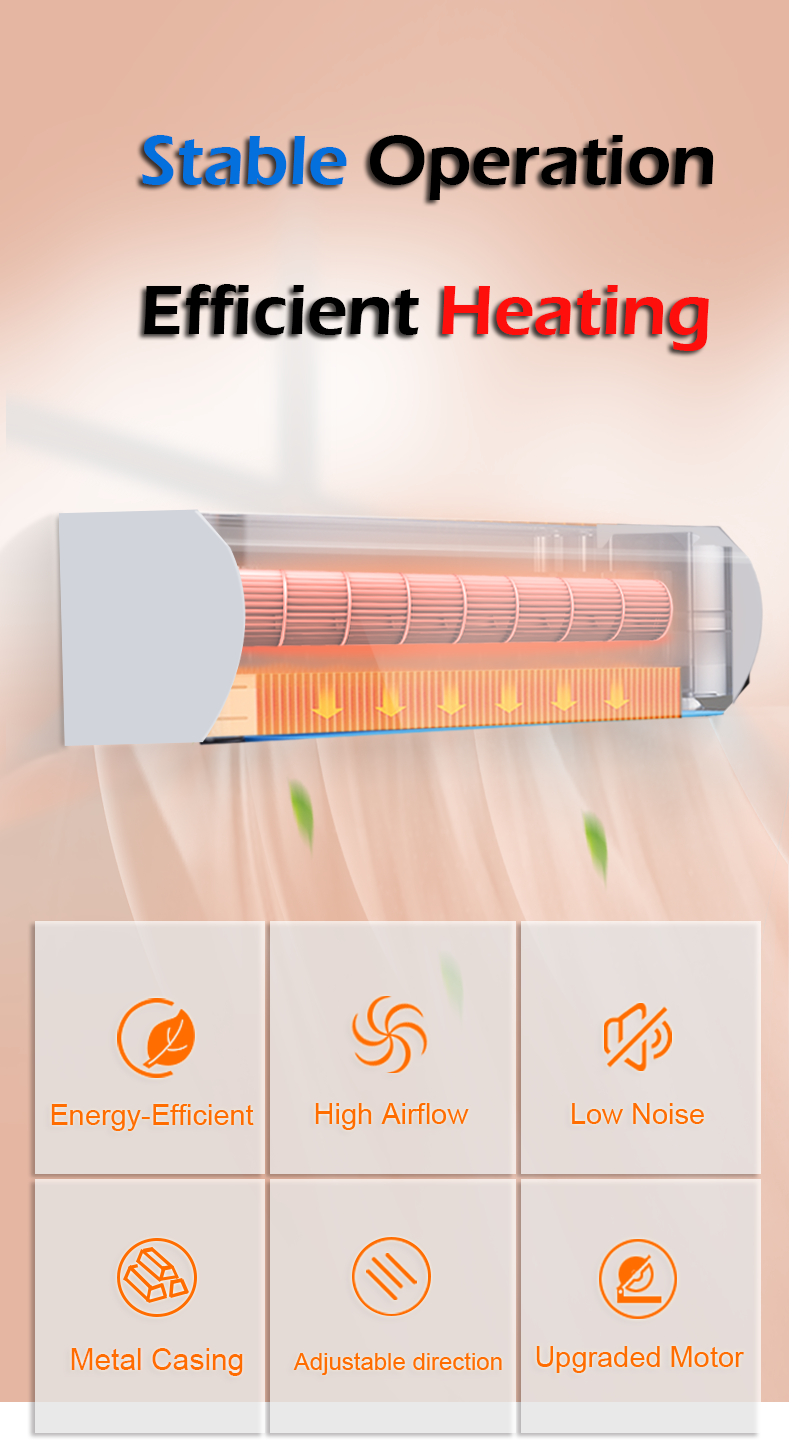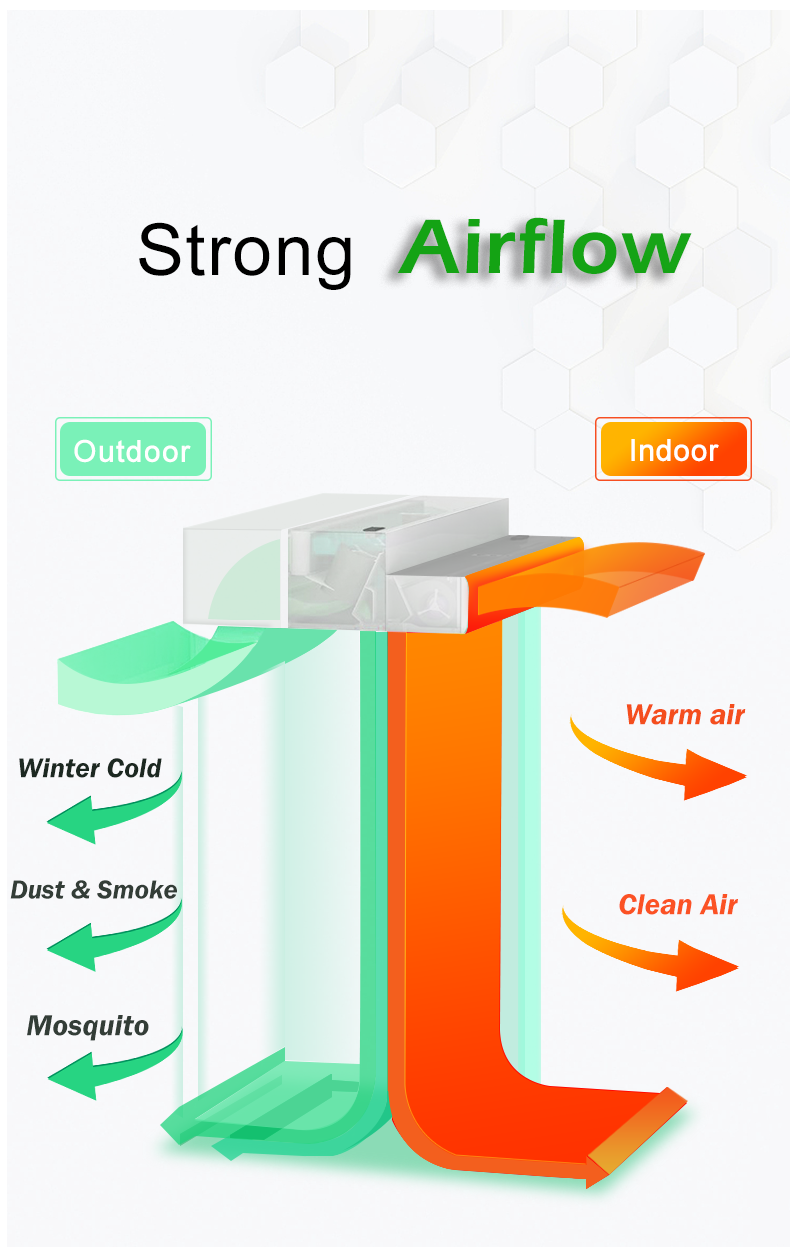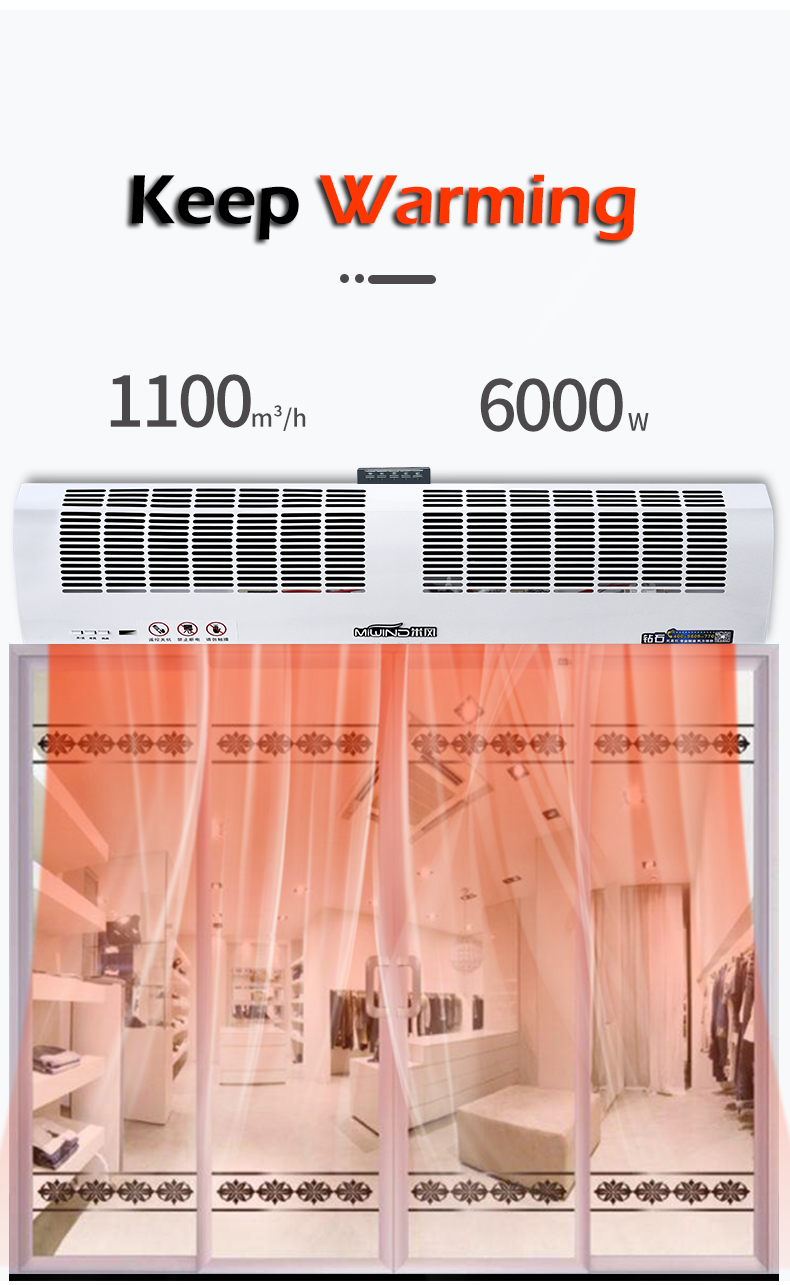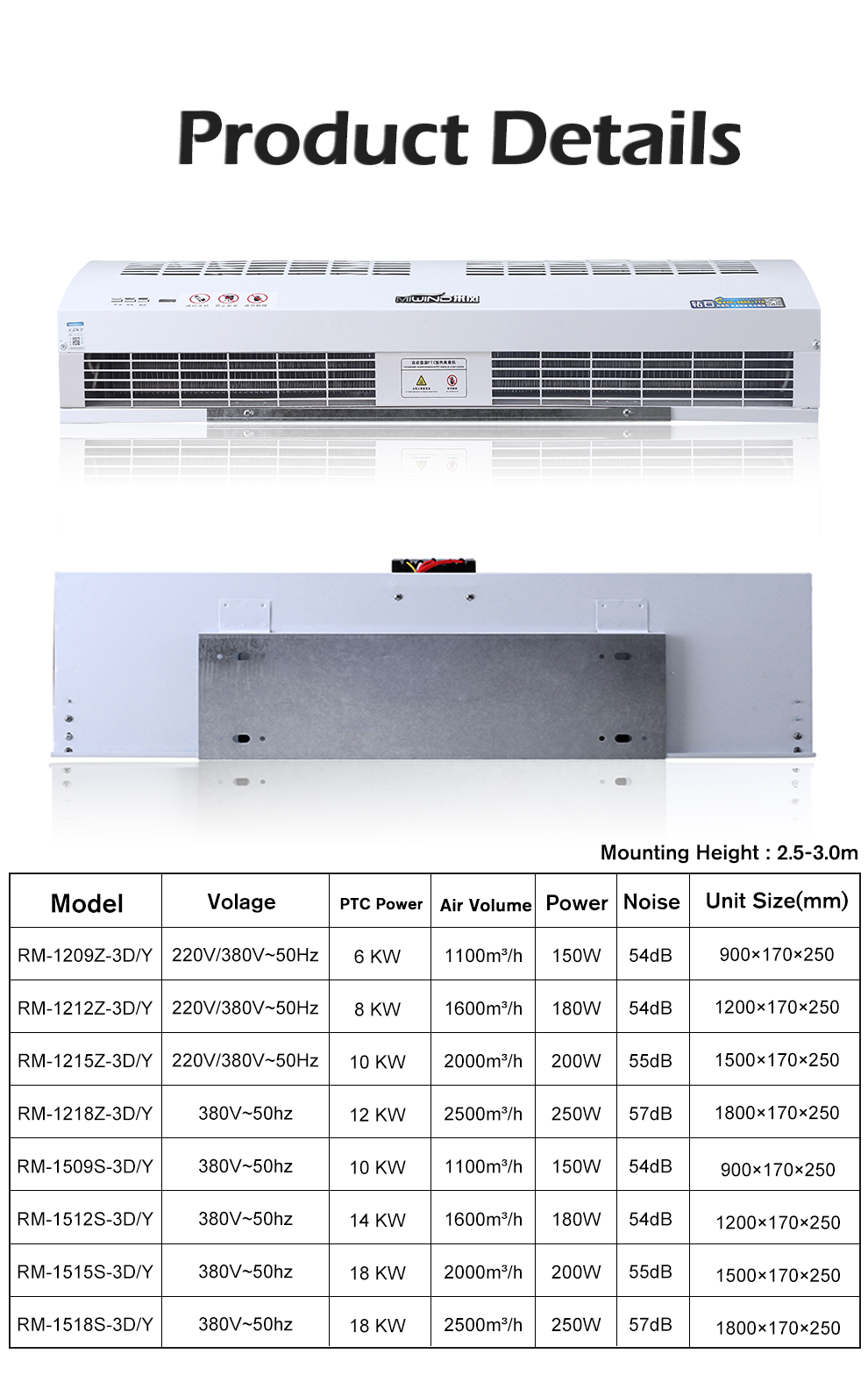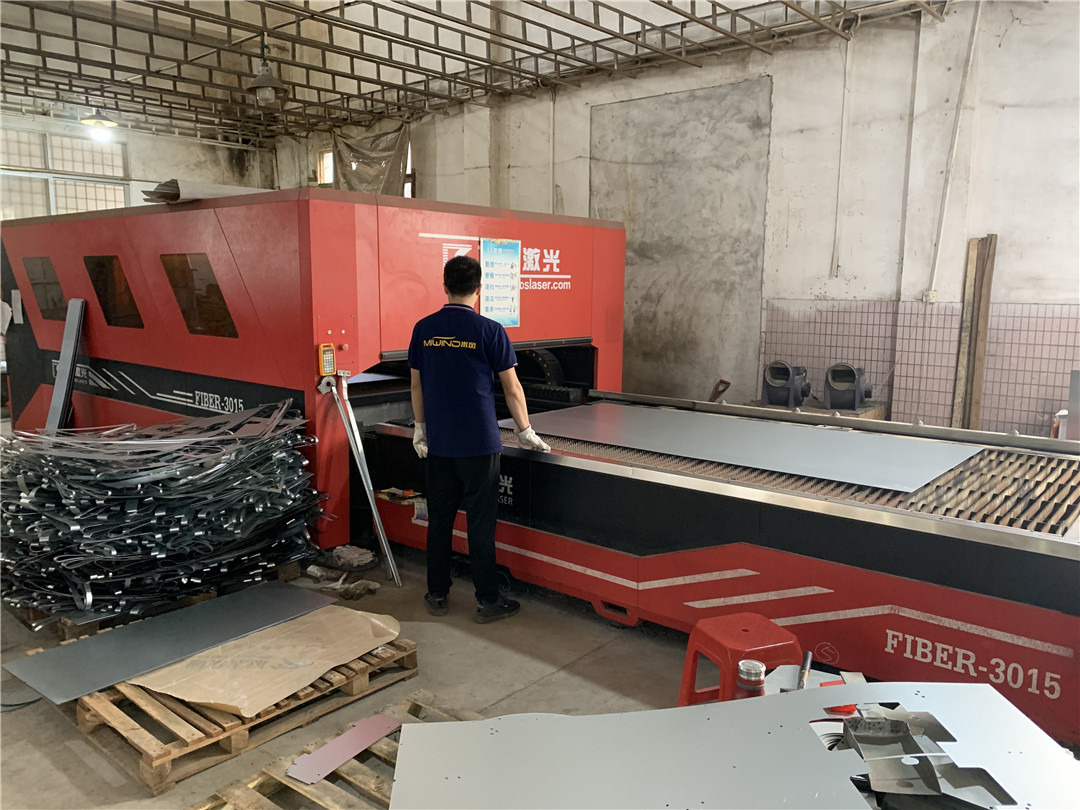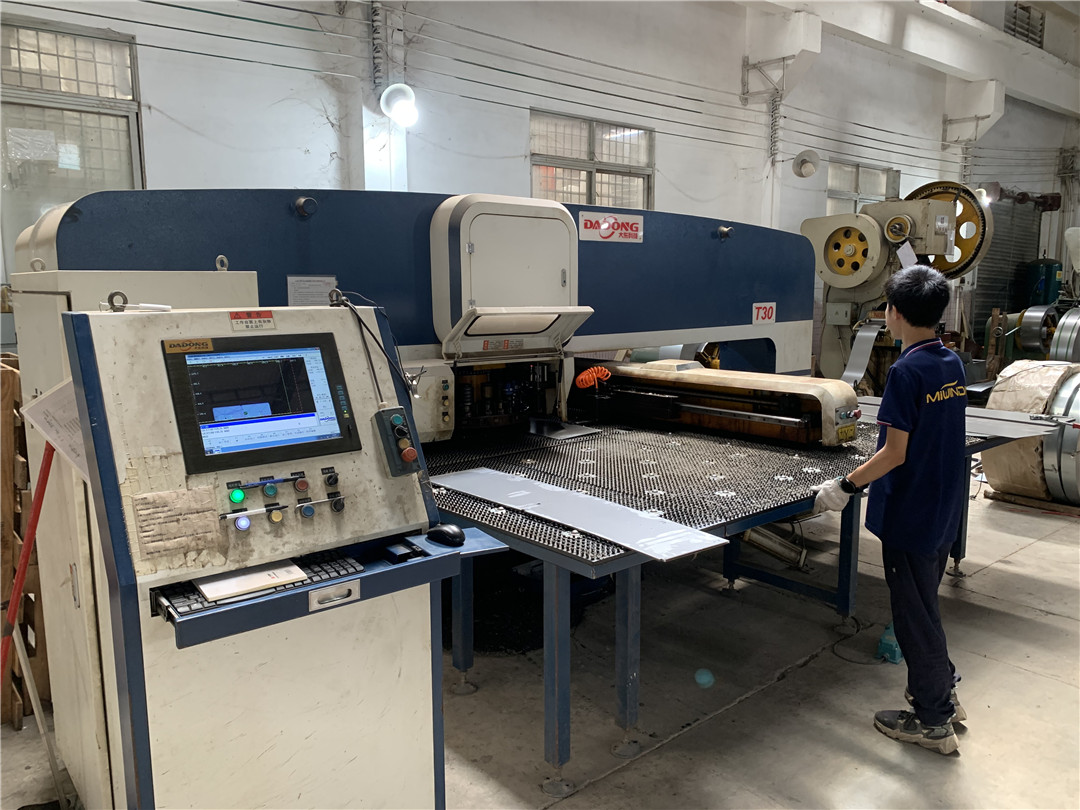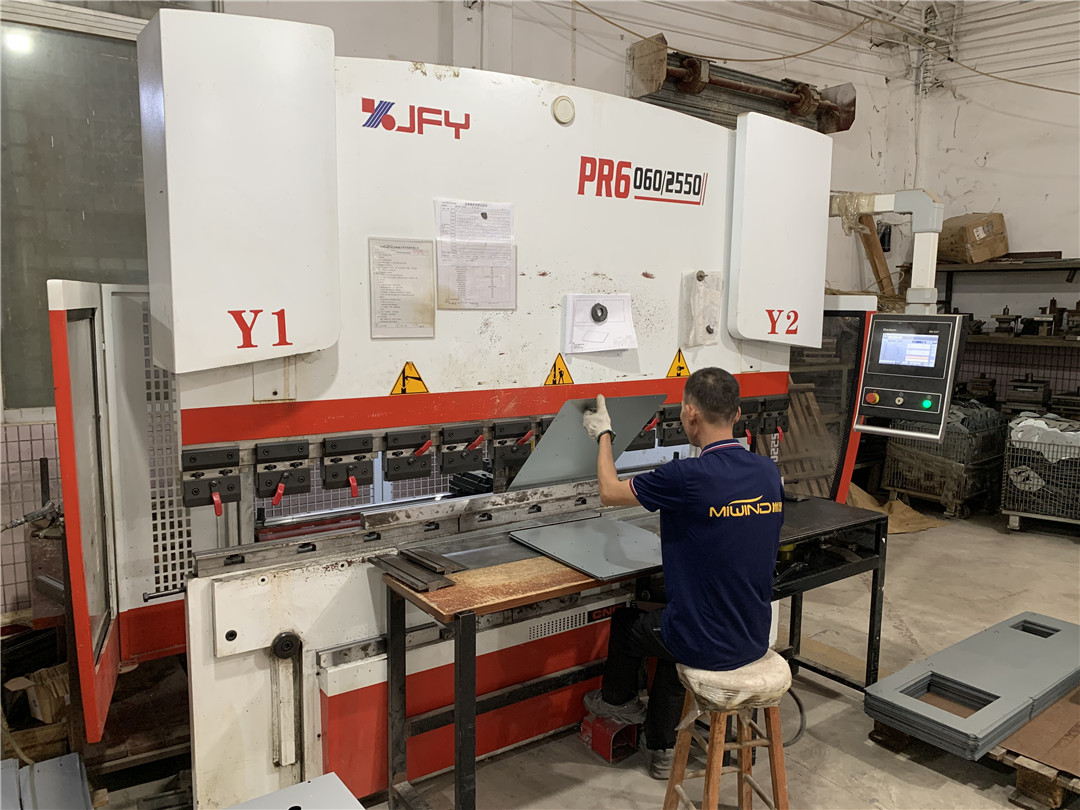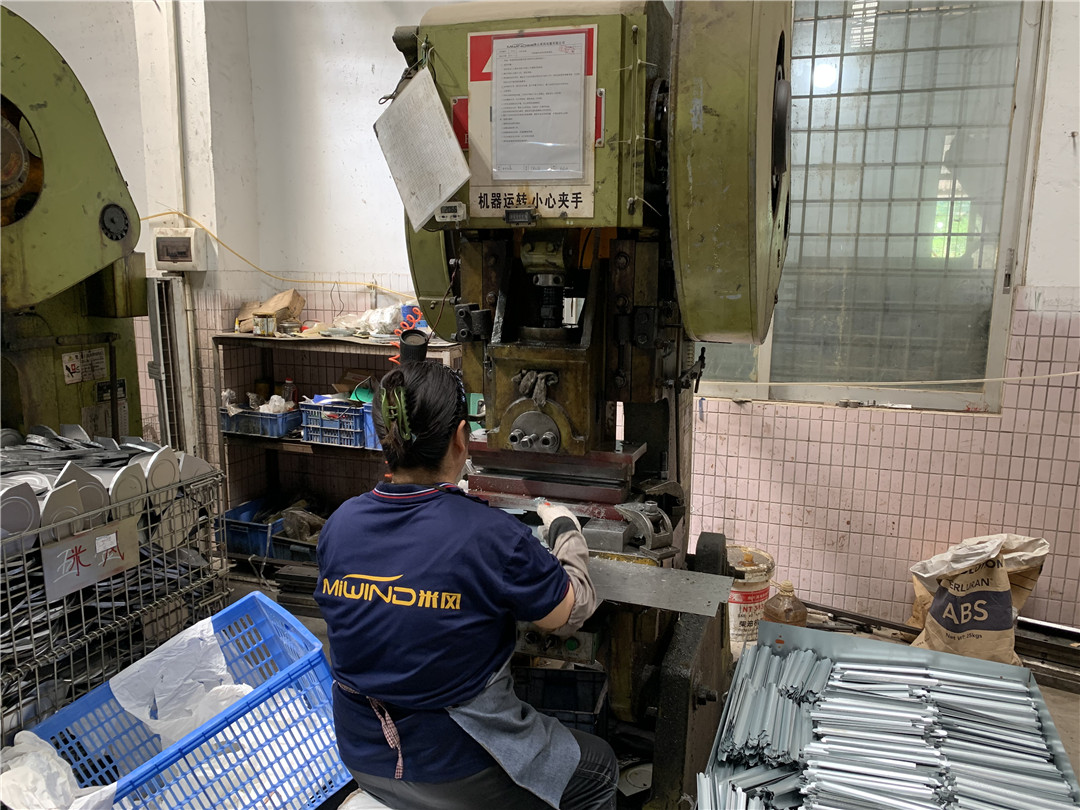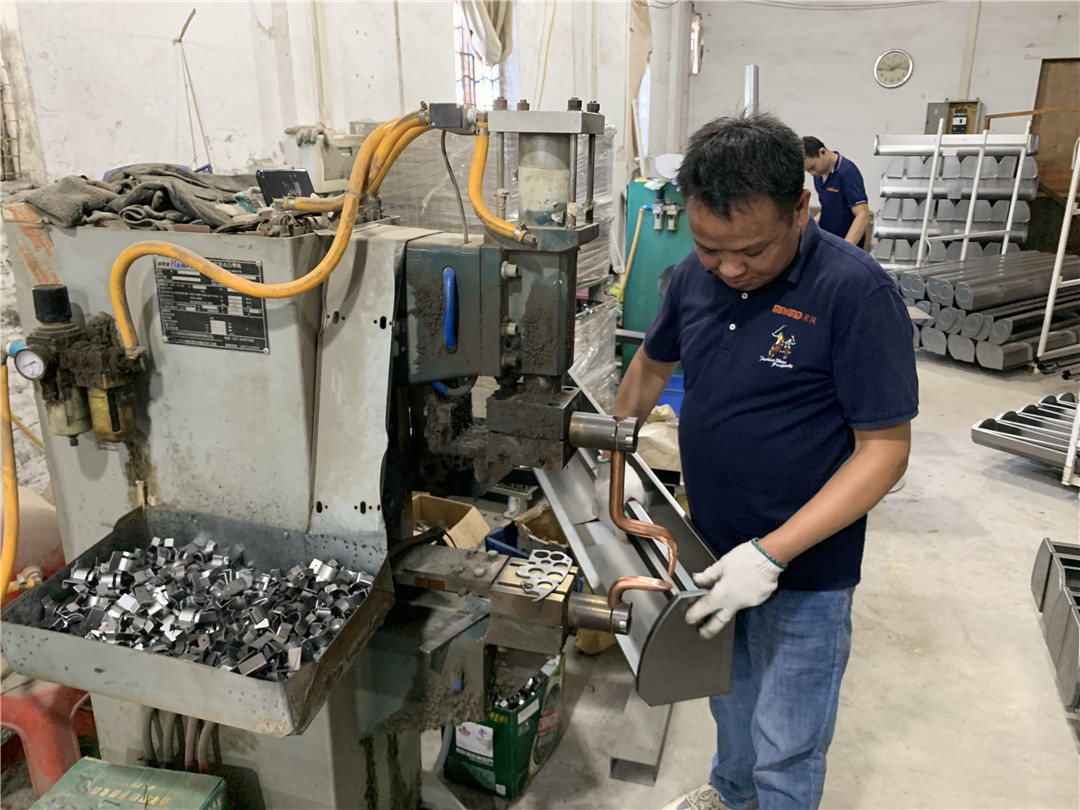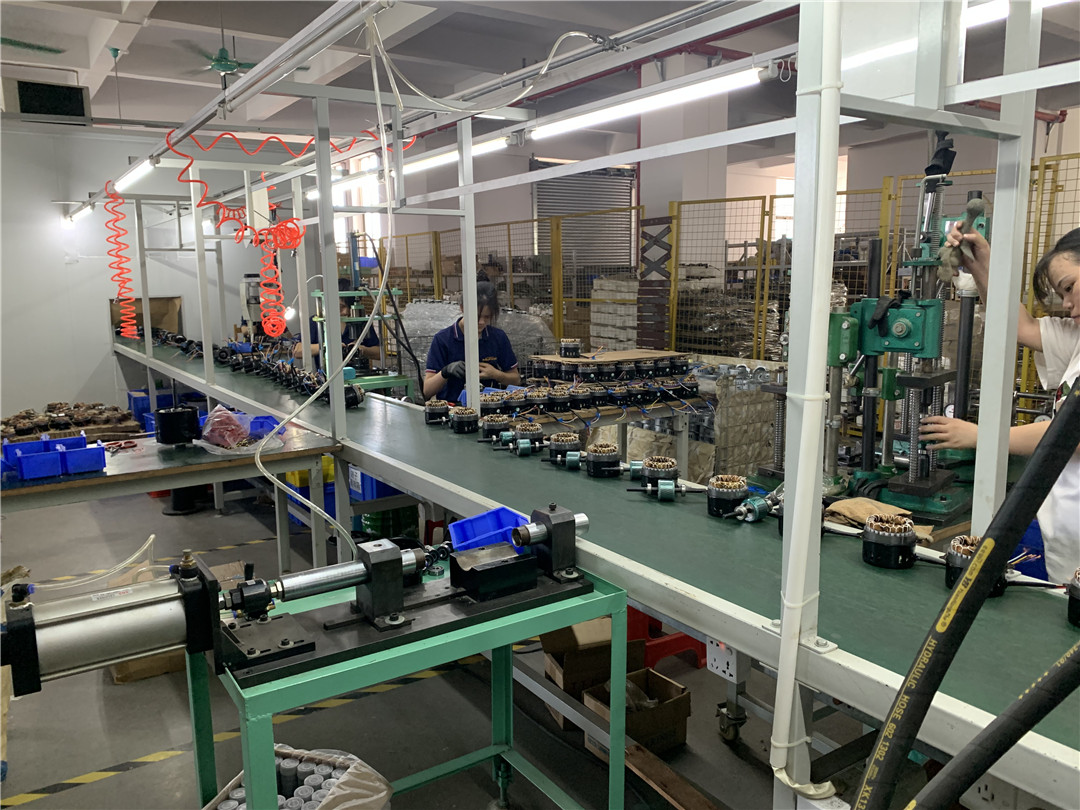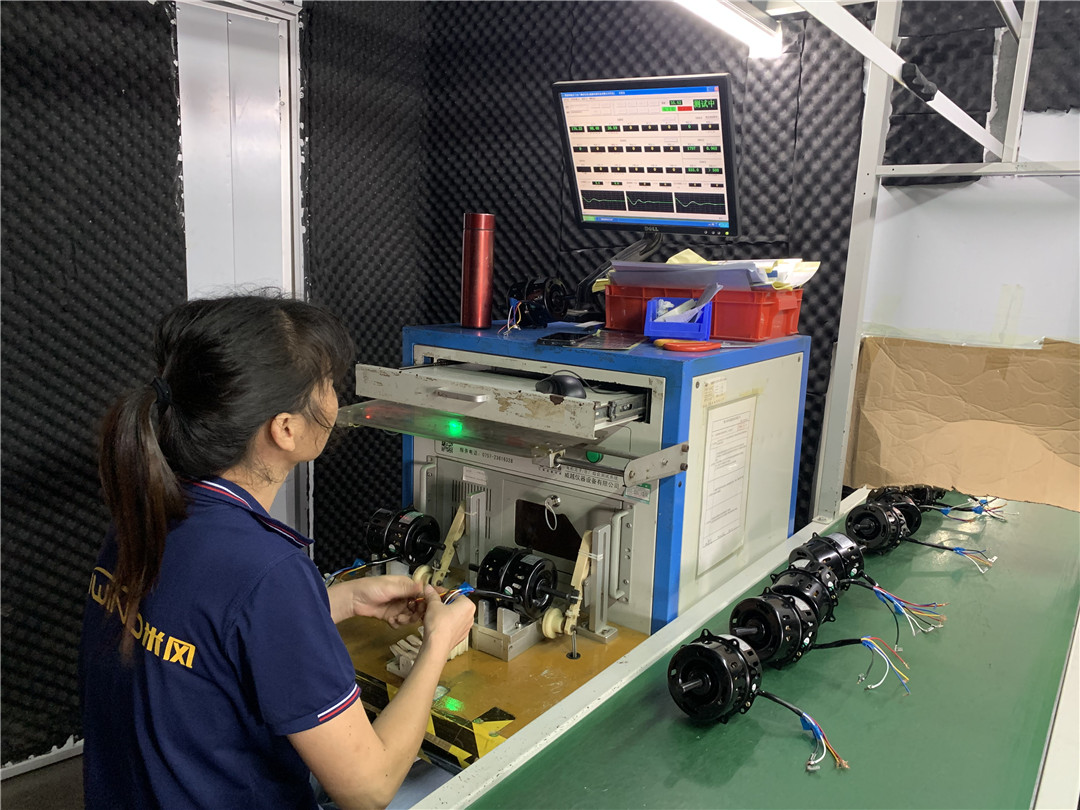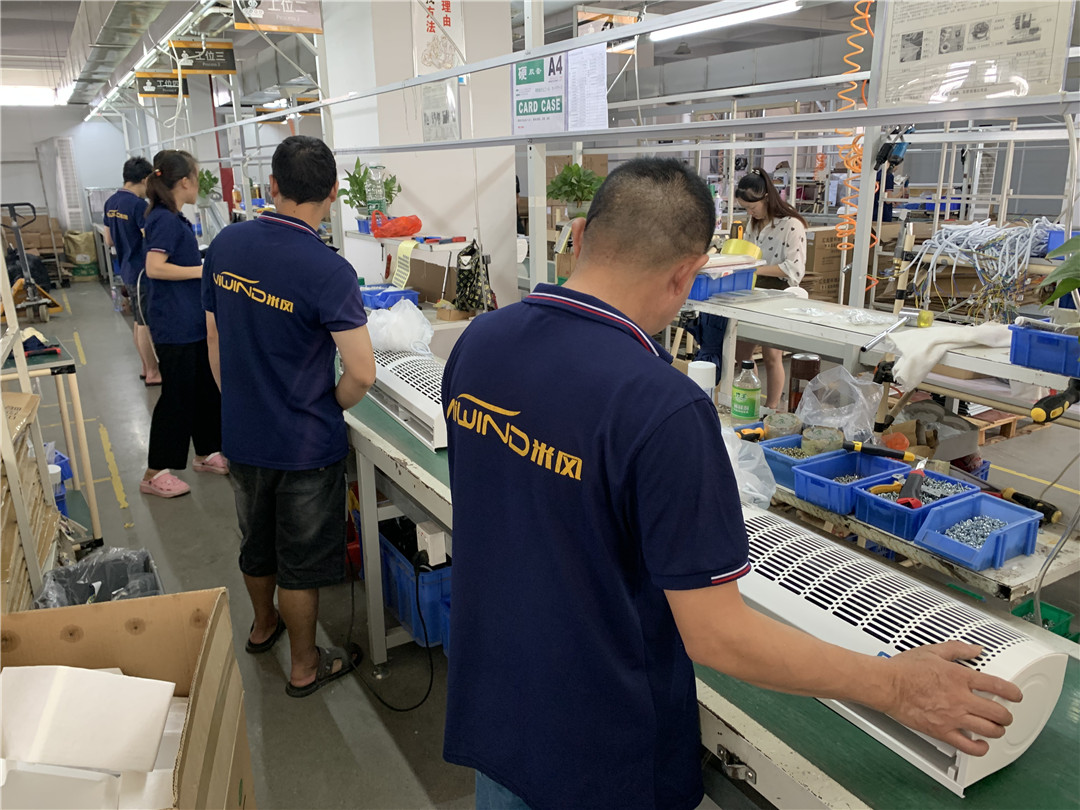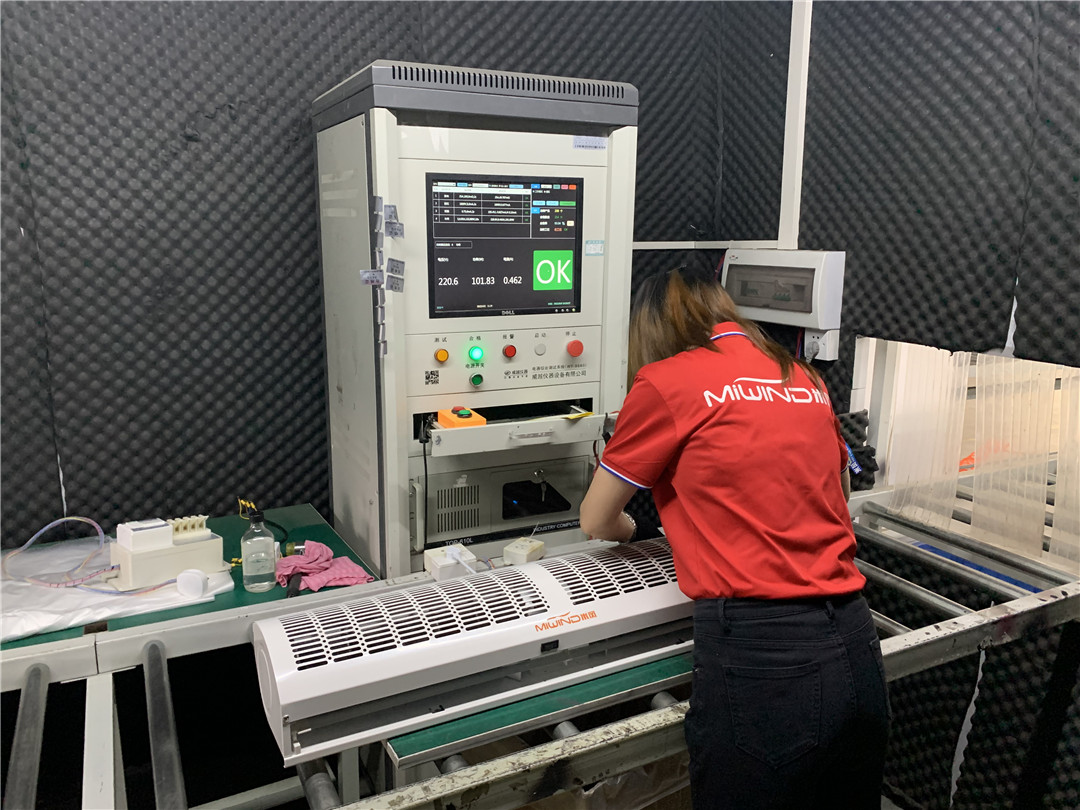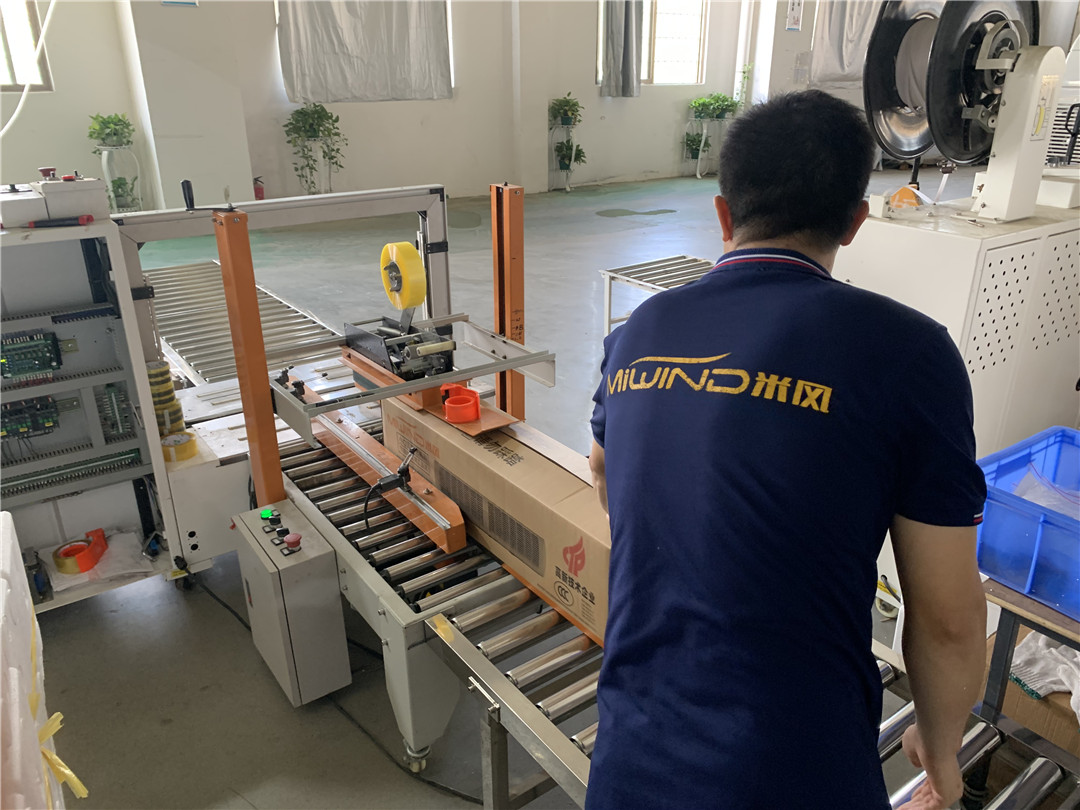 We supply many series of air curtain, duct fan, HRV and exhaust fan, suitable for different environments to meet the needs of different customers. Our products are suitable for various places and have a wide range of applications. Including indoor and outdoor, domestic and commercial, public and private places.
The products now cover home used, commercial and industrial ventilation products. With international quality and excellent service,MIWIND has won bids for the Midea Group, Sinopec, Jinmailang Food, Hainan Luxun Middle School, Fujian Fuyao Glass Group, Haidilao, Shanghai Chenguang Stationery and some government agencies and other supporting projects...